By Thakur Prasad Acharya and Sadhan Gharti, Myagdi, May 21: Pancha Kunda Lake is situated on Narchyang of Annapurna Rural Municipality - 4 of Myagdi district. The lake is situated in the lap of the Annapurna mountain (8,091 meters).

One can reach the lake after seven hours of trekking from the Narchyang's Humkhola.
The lake has religious and touristic importance which is situated at the Annapurna North base Camp at a height of 4,050 meters. Locals have named it Panchakunda. 

Chief Administrative Officer of the Annapurna Rural Municipality Amrit Subedi has said that the municipality has put forward a plan to manage the trekking route and to expose and promote the religious and touristic importance of the lake.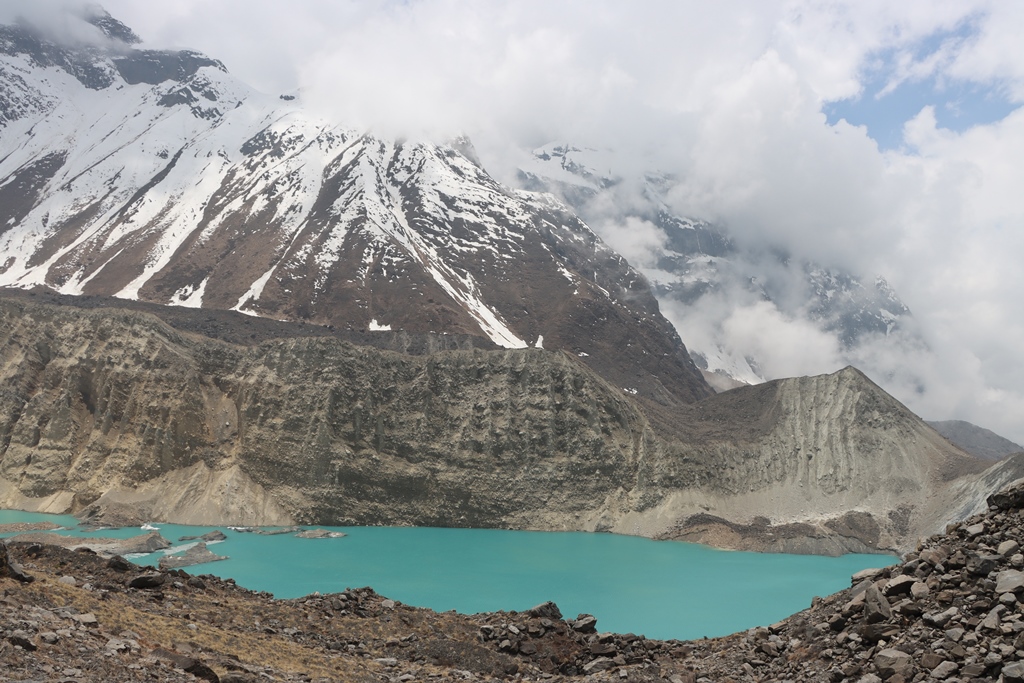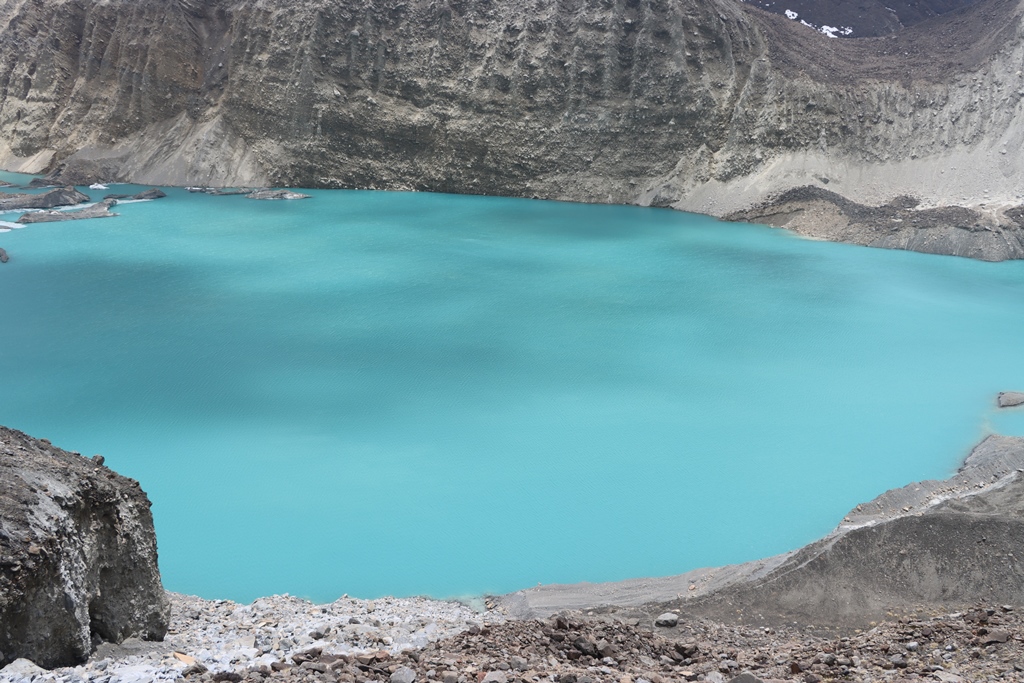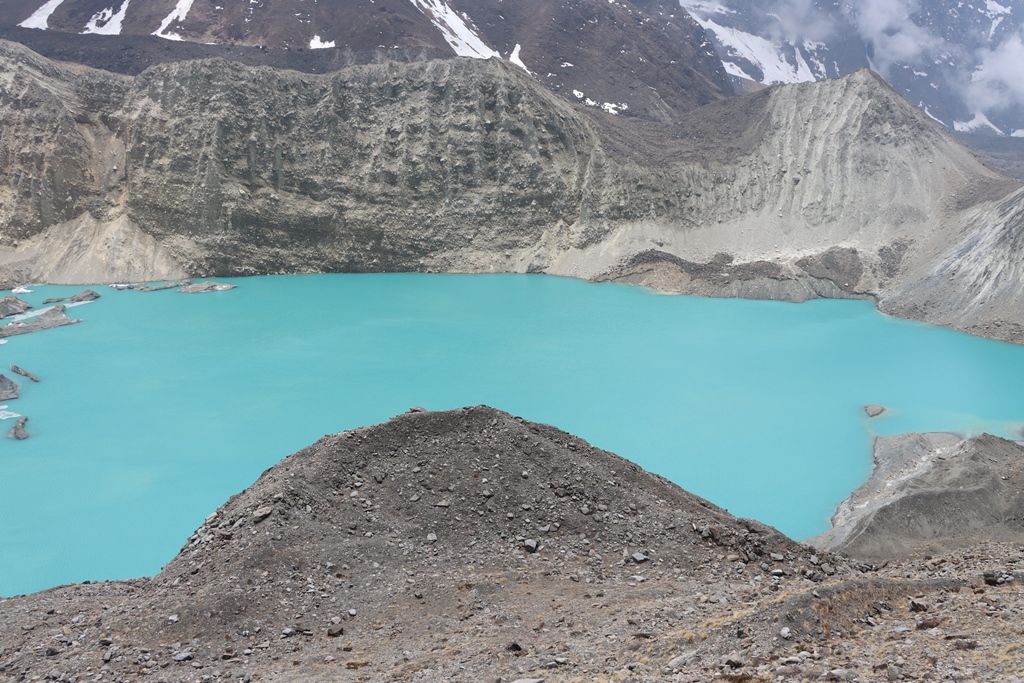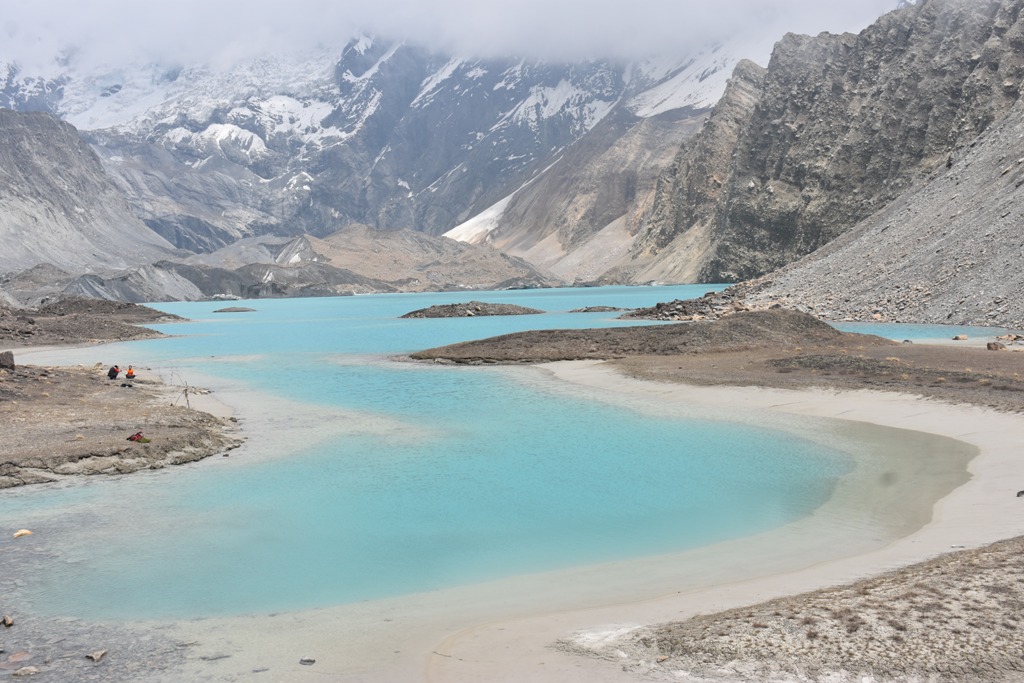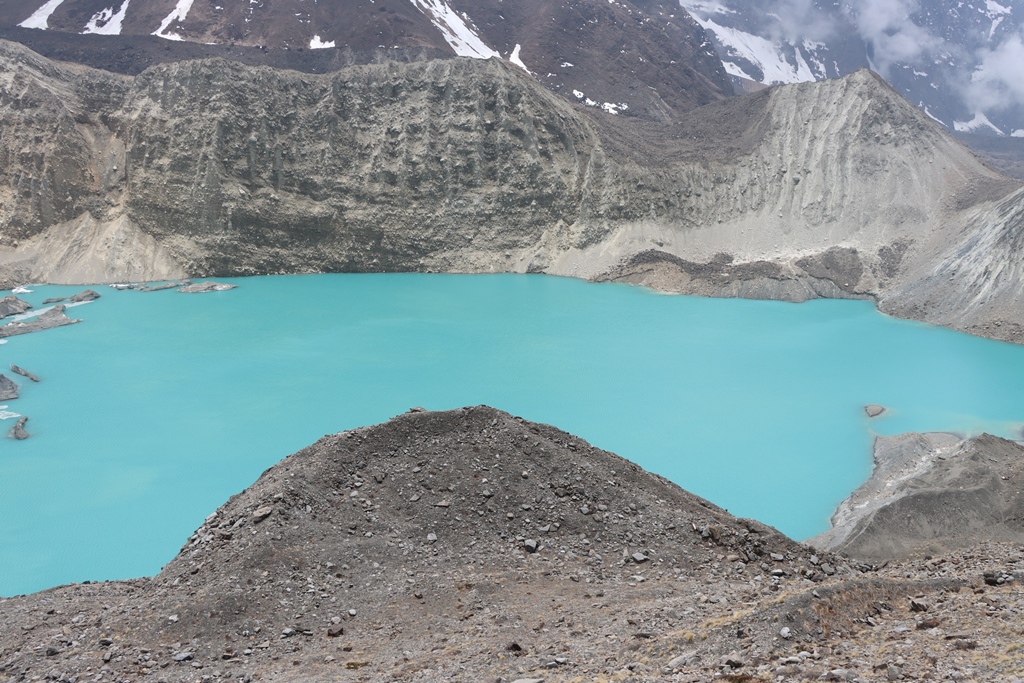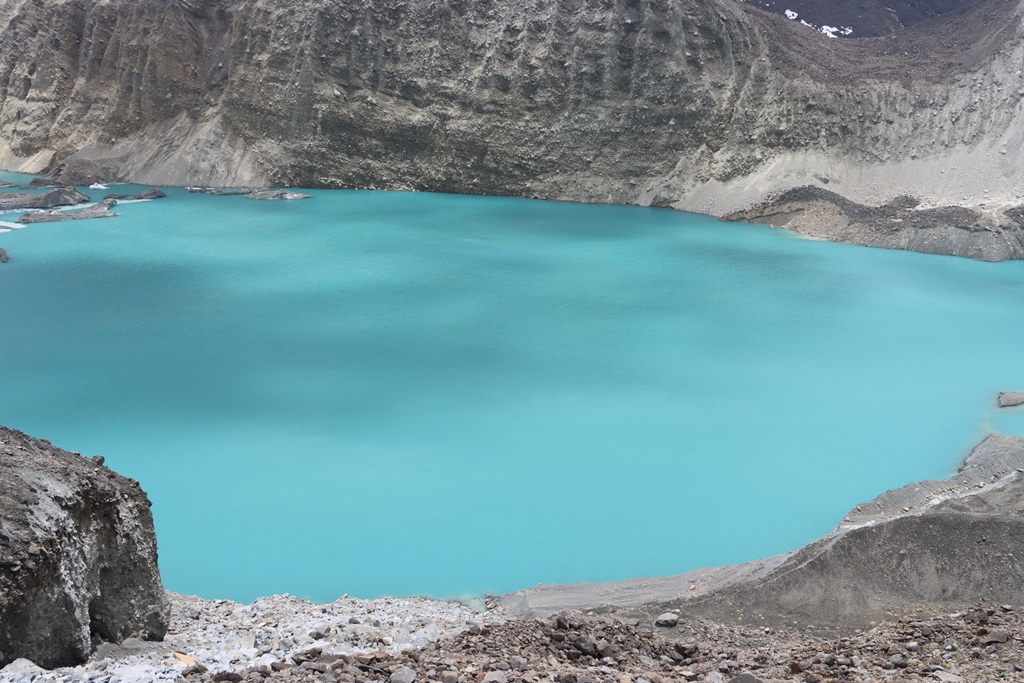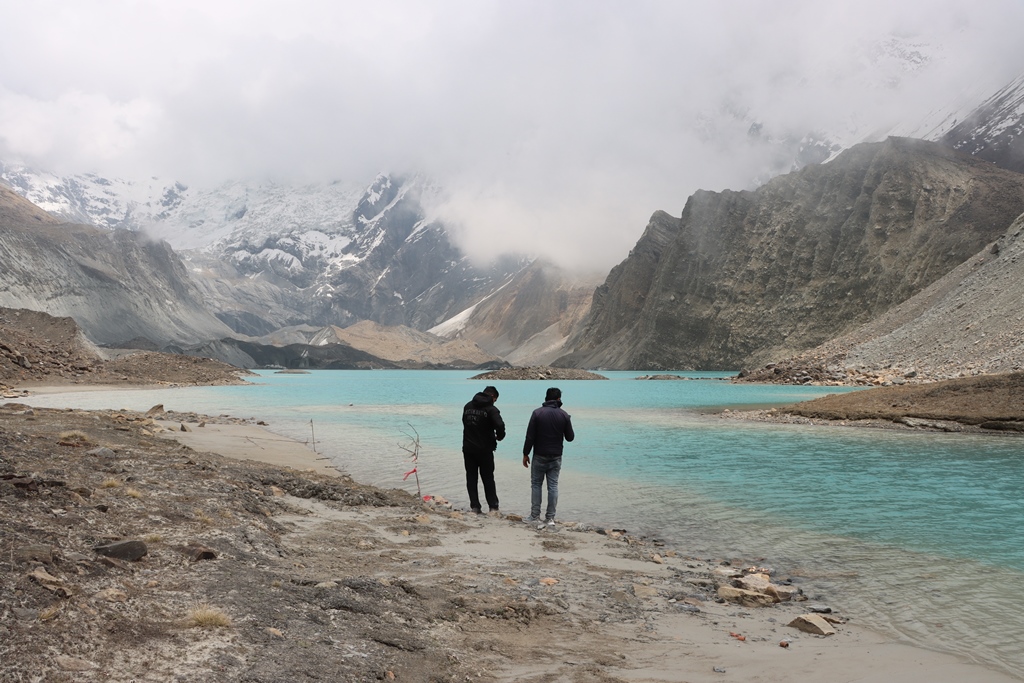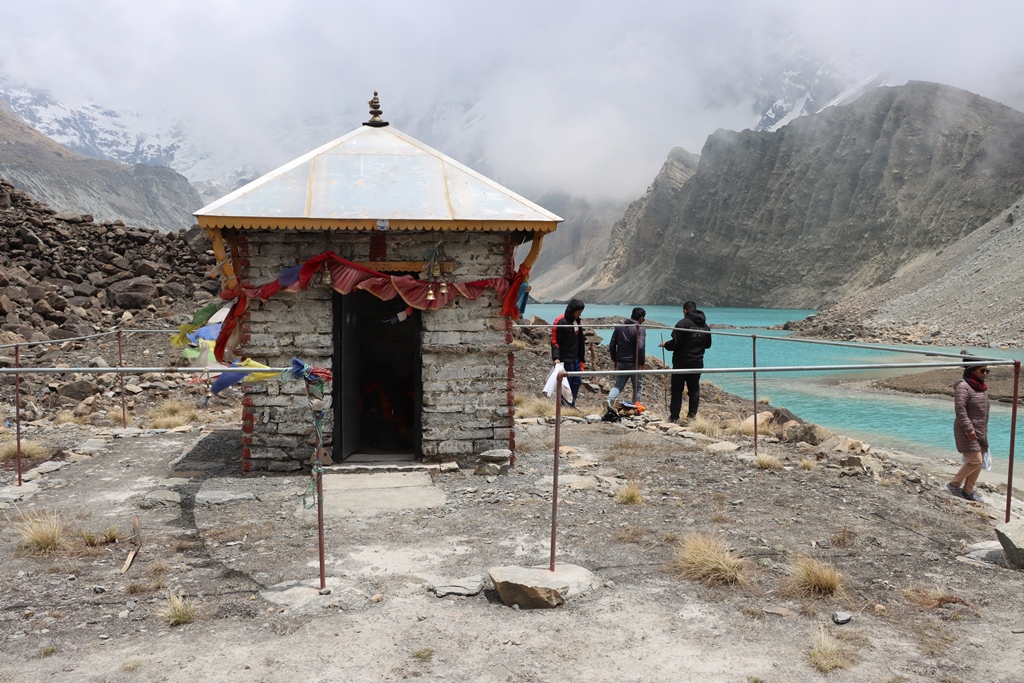 How did you feel after reading this news?