By TRN Online, Kathmandu, May 29: The 16th Republic Day is being celebrated amid a special ceremony at the Nepal Army Pavilion, Tundhikhel today.
President Ramchandra Poudel, Prime Minister Pushpa Kamal Dahal 'Prachanda', Vice President Ram Sahaya Prasad Yadav, Devraj Ghimire, Speaker of the House of Representatives (HoR), Chairperson of National Assembly (NA), Ganesh Prasad Timilsina, Acting Chief Justice, Hari Krishna Karki, Deputy Prime Minister and Minister for Defence, Purna Bahadur Khadka, Deputy Prime Minister and Home Minister, Narayan Kaji Shrestha, and other dignitaries have graced the event.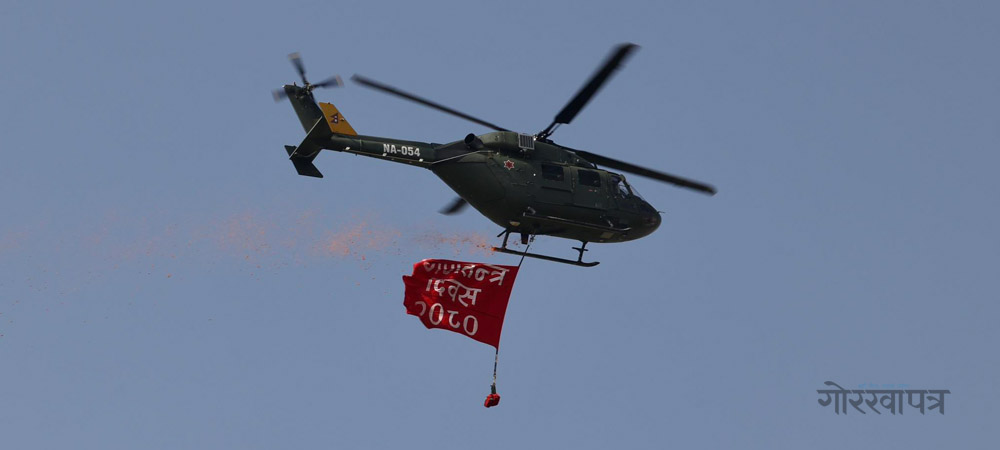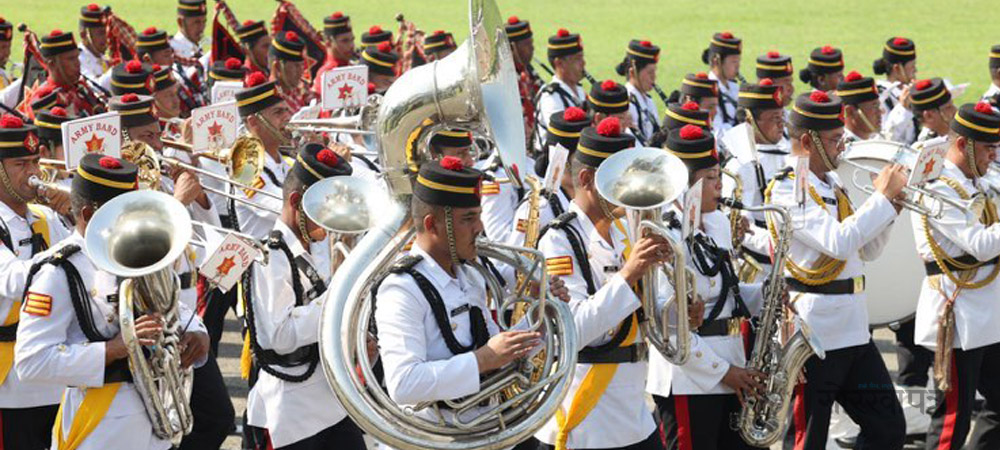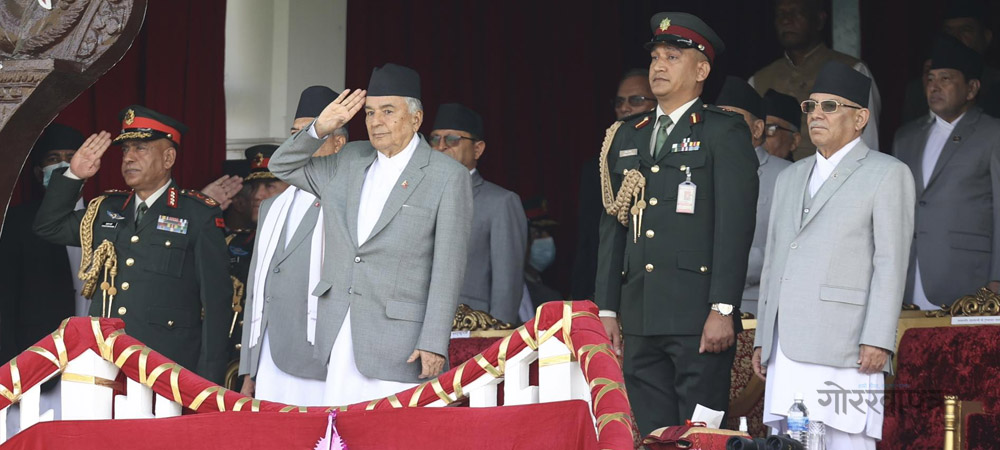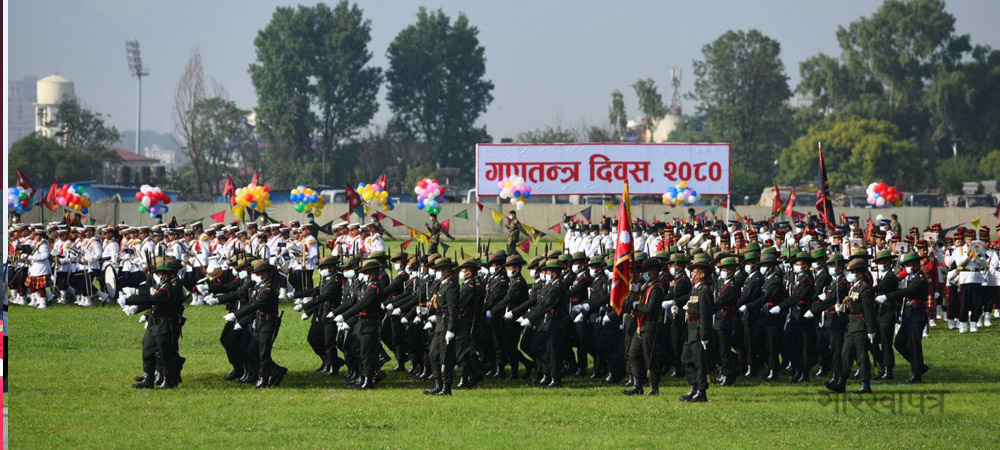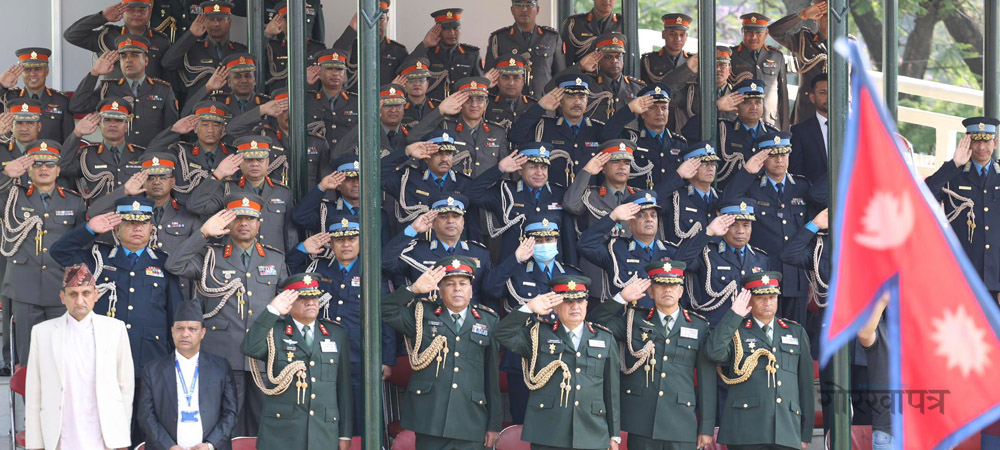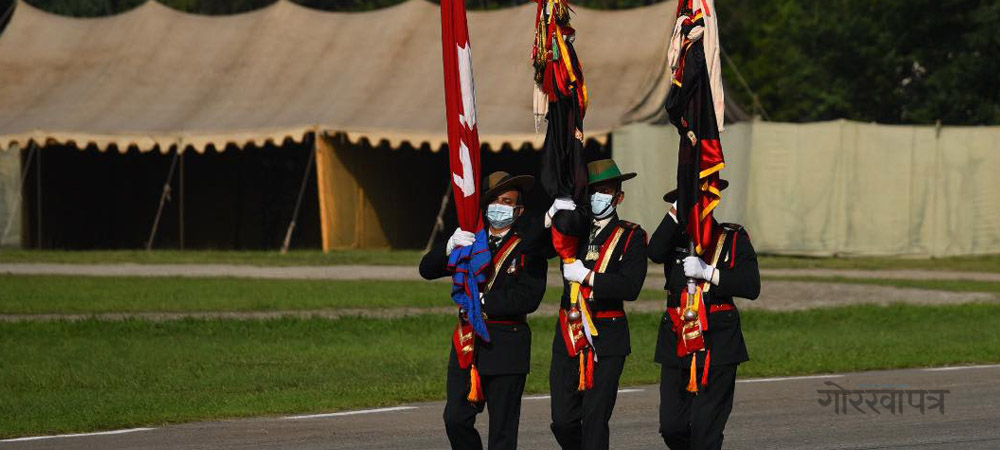 How did you feel after reading this news?