By TRN Online, Kathmandu, May 30: Consulting editor of the Gorkhapatra Corporation Upesh Maharjan assumed office today.
He was appointed to the post by the meeting of the Council of Ministers held on May 26.
While assuming the office, consulting editor Maharjan emphasised that the publications of the Gorkhapatra should prioritise goals for good governance and prosperity of the government and also become voice of the voiceless.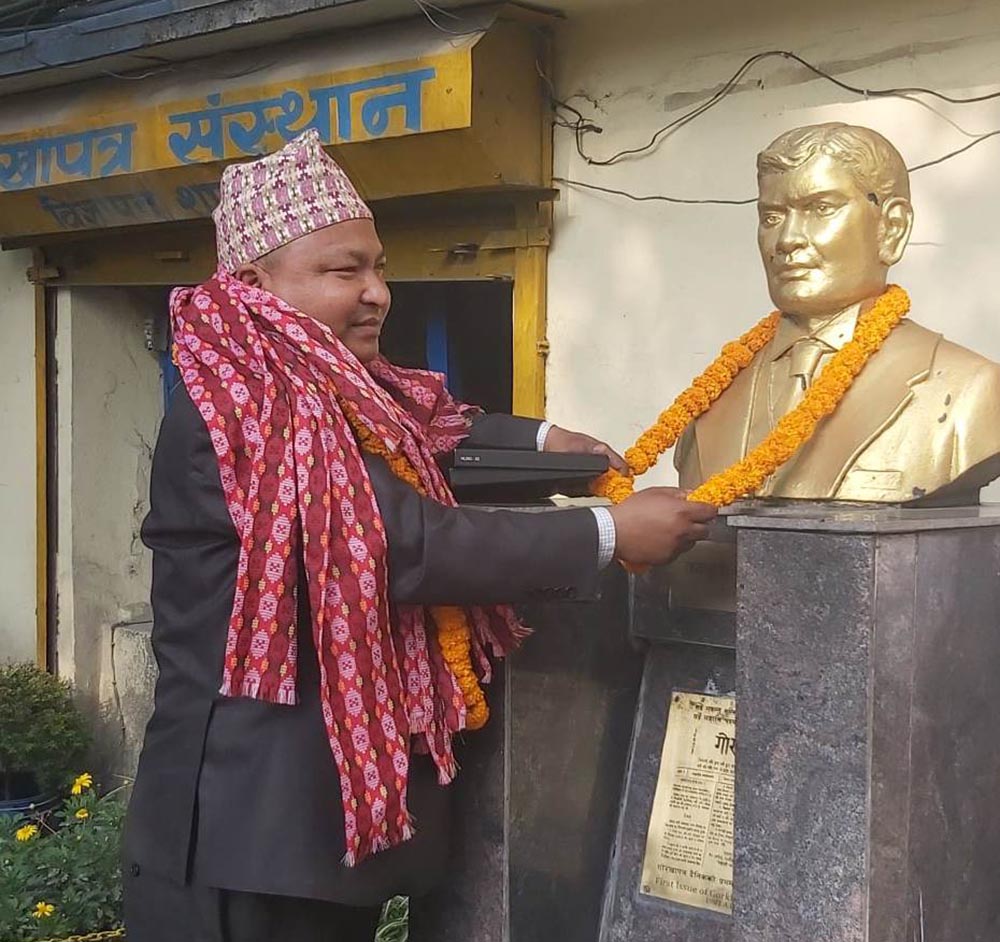 He underlined highlighting issues of republican set up, federalism, secularism, and inclusion and make the multilingual page of the Gorkhapatra daily further popular.
Earlier, executive chairman of the GC Bishnu Prasad Subedi, general manager Lal Bahadur Airi, acting editor-in-chief of the Gorkhapatra Shiva Kumar Bhattarai, acting editor-in-chief of The Rising Nepal Bhimsen Thapaliya, director of the administration department Om Bhusal welcomed him and extended their best wishes for his successful tenure.
A resident of Kirtipur municipality-7 in Kathmandu, Maharjan has been working at the corporation for last 16 years as a reporter, desk-editor, page-editor in the Gorkhapatra as well as in its online edition.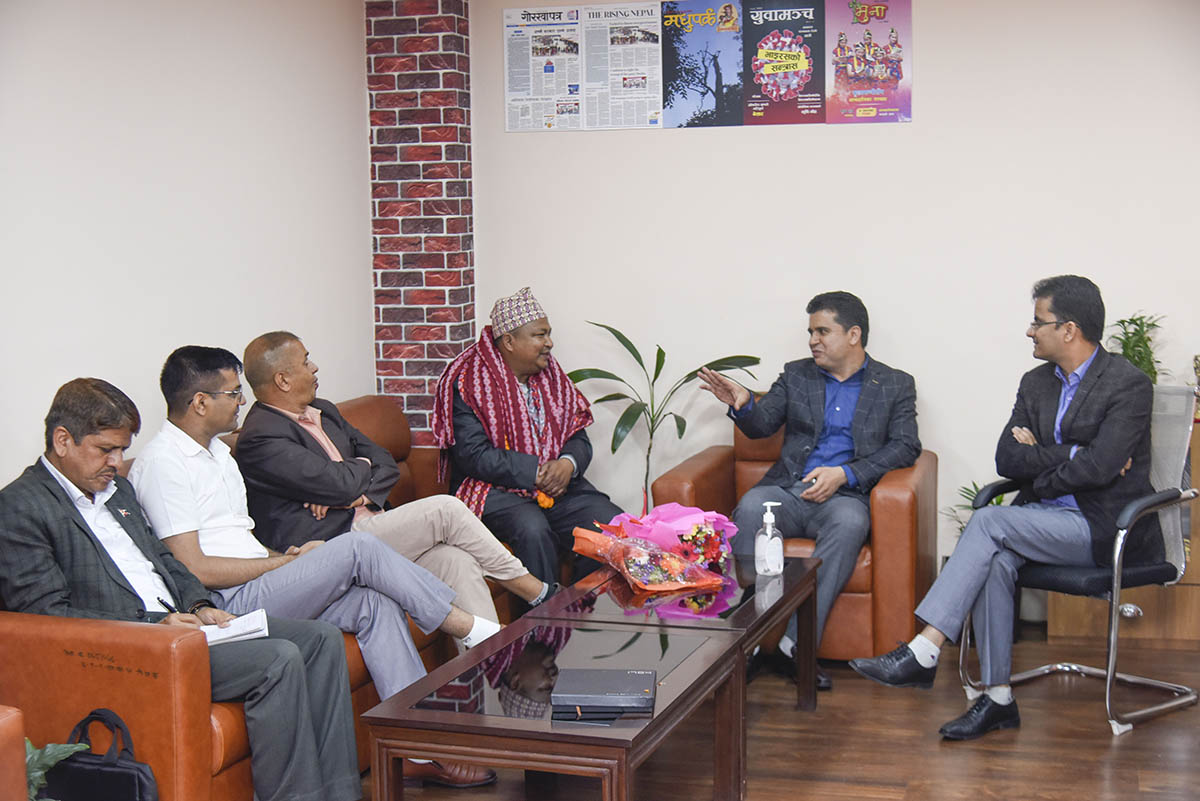 How did you feel after reading this news?