By Gokarna Dayal, Baitadi, Sept 7: Due to a lack of a bridge in the Nwaghari river in Baitadi, students are compelled to cross the river on foot to reach the school.

If they cross the river successfully, they reach to the school otherwise they sweep with the Nwaghari River which mixes into the West Seti later.

Several times, the dreams of students have been swept away by the river. So far, three students have lost their lives in the river.

This is the daily routine of students of Sangda and Thalar villages of Sigas Rural Municipality - 7.

More than 40 students have been reaching Ganesh Secondary School of Sigas - 6 by walking for more than an hour.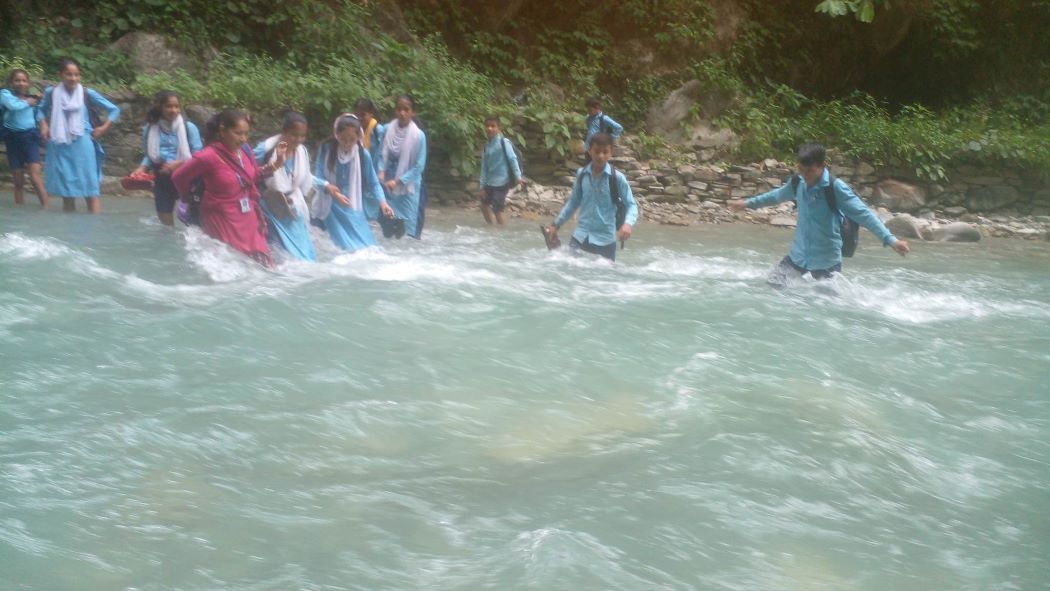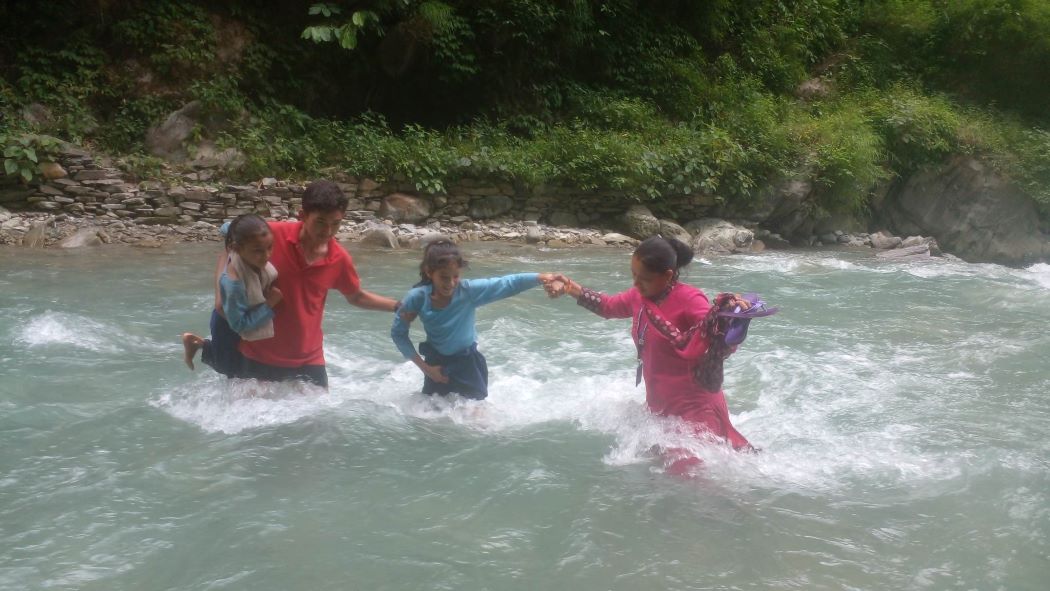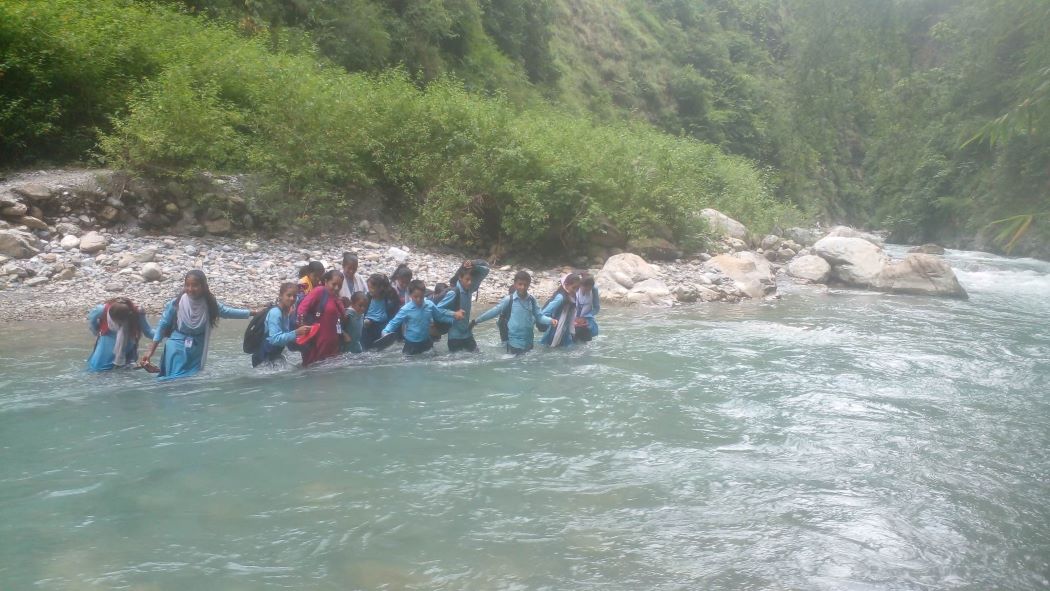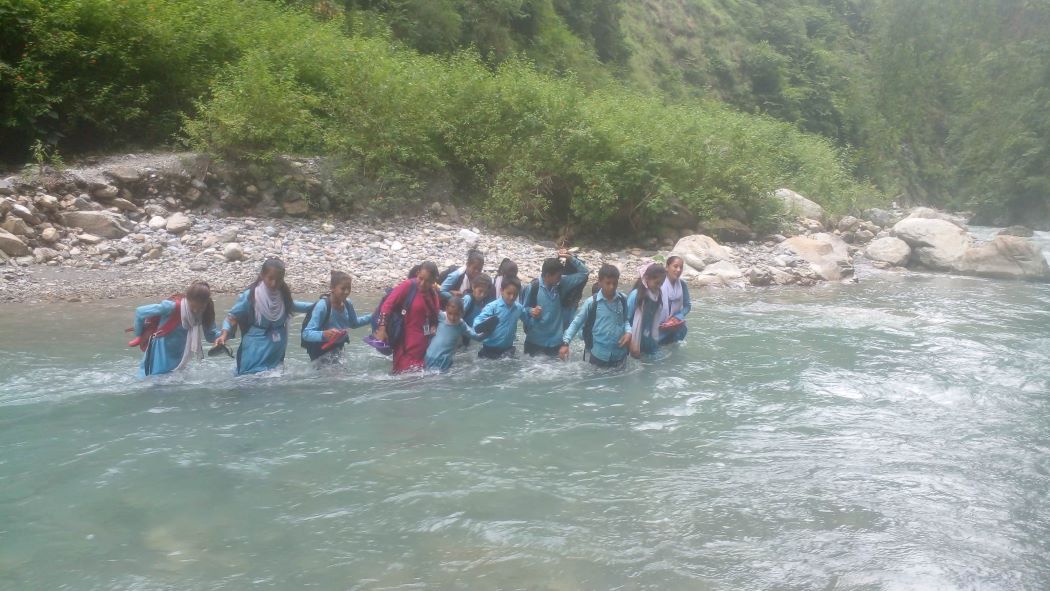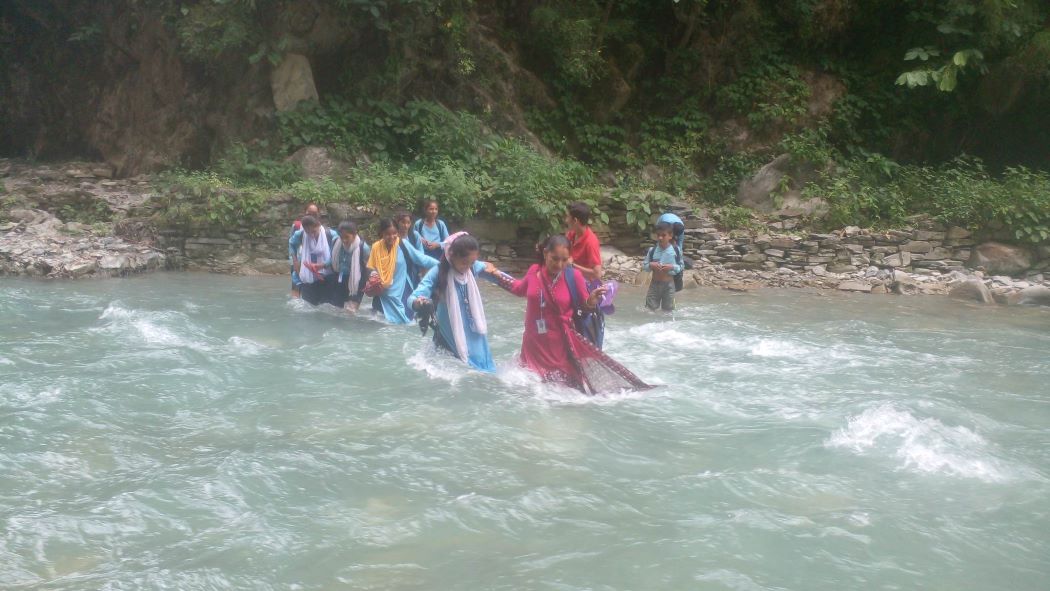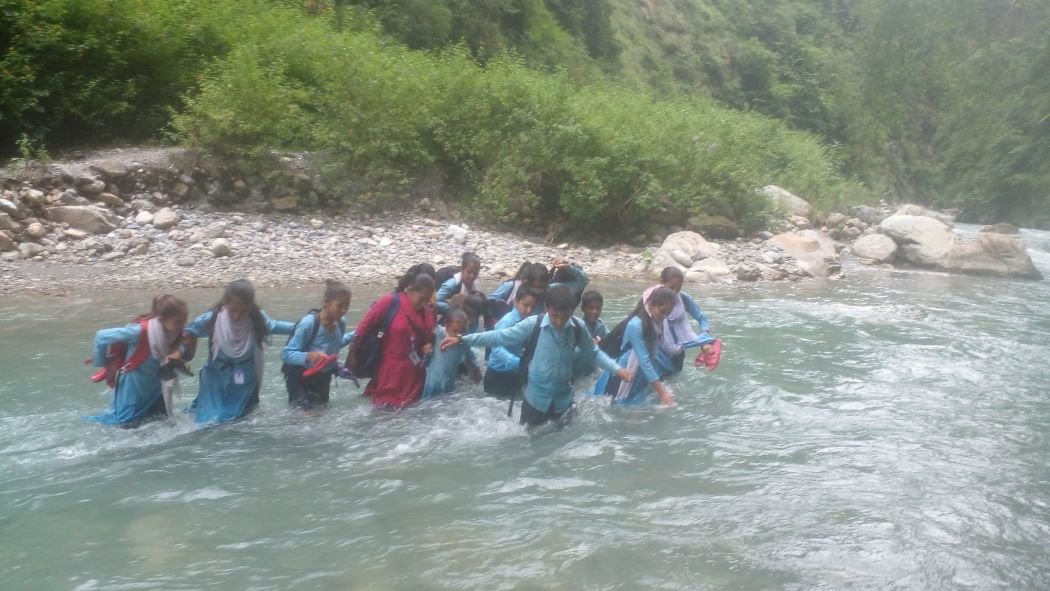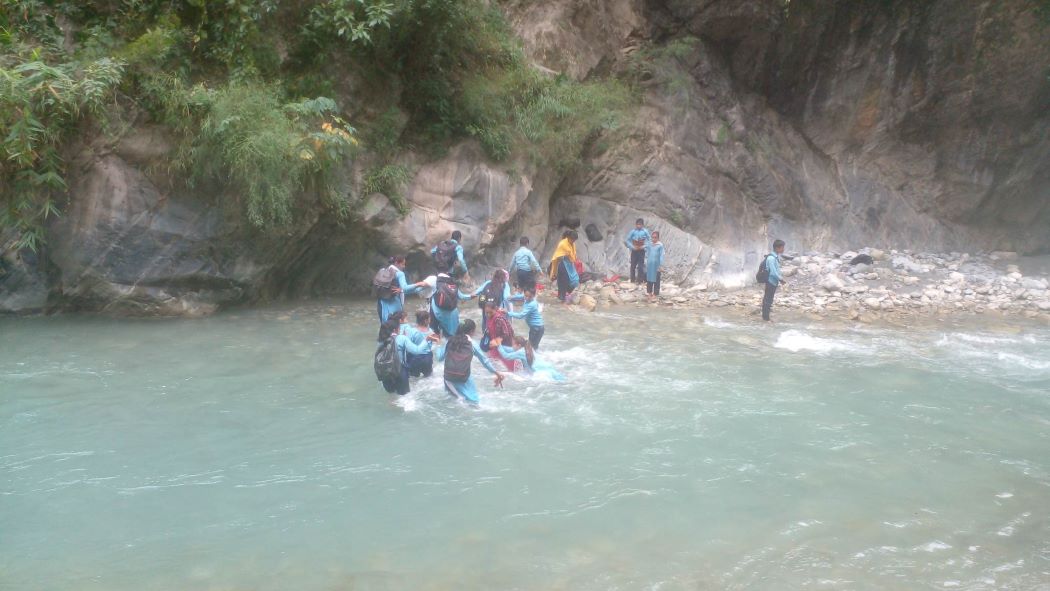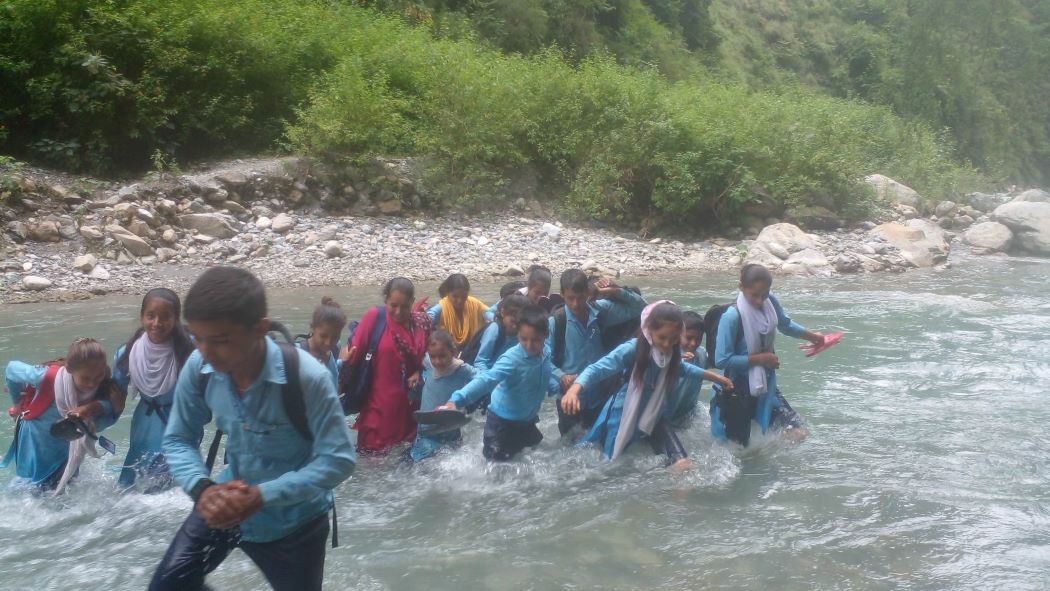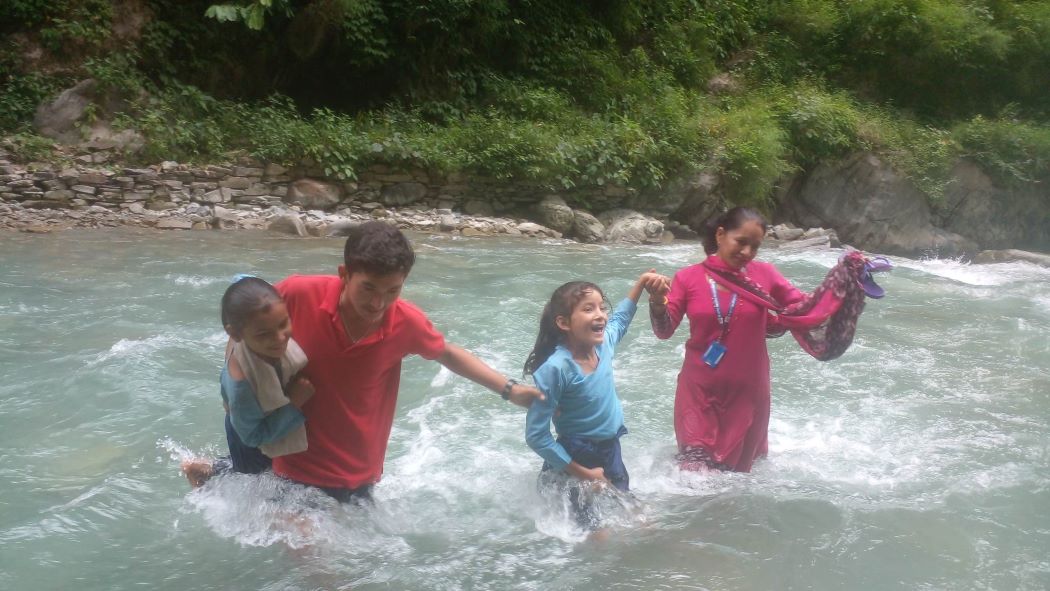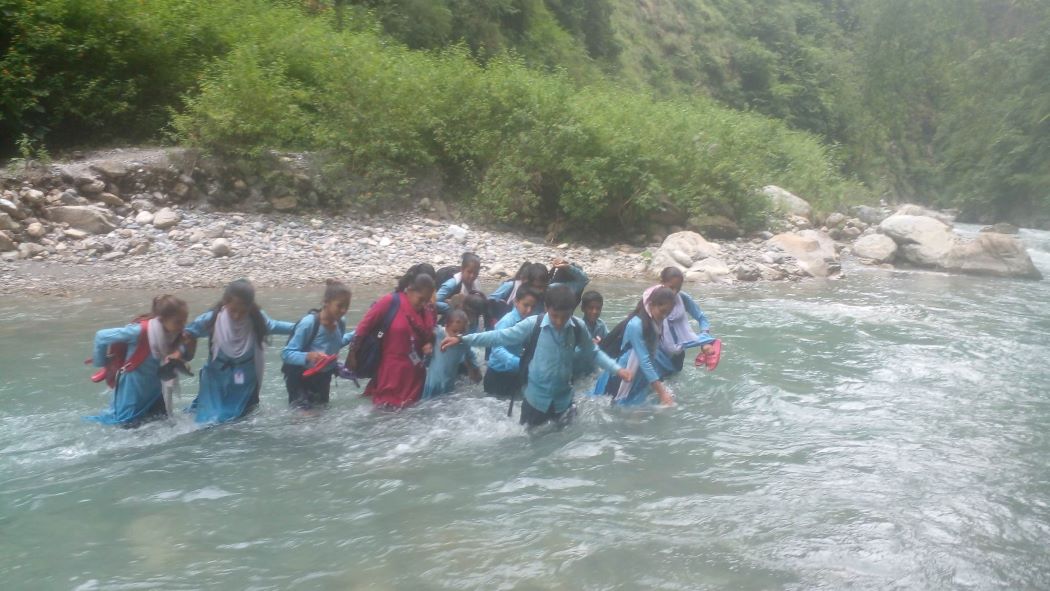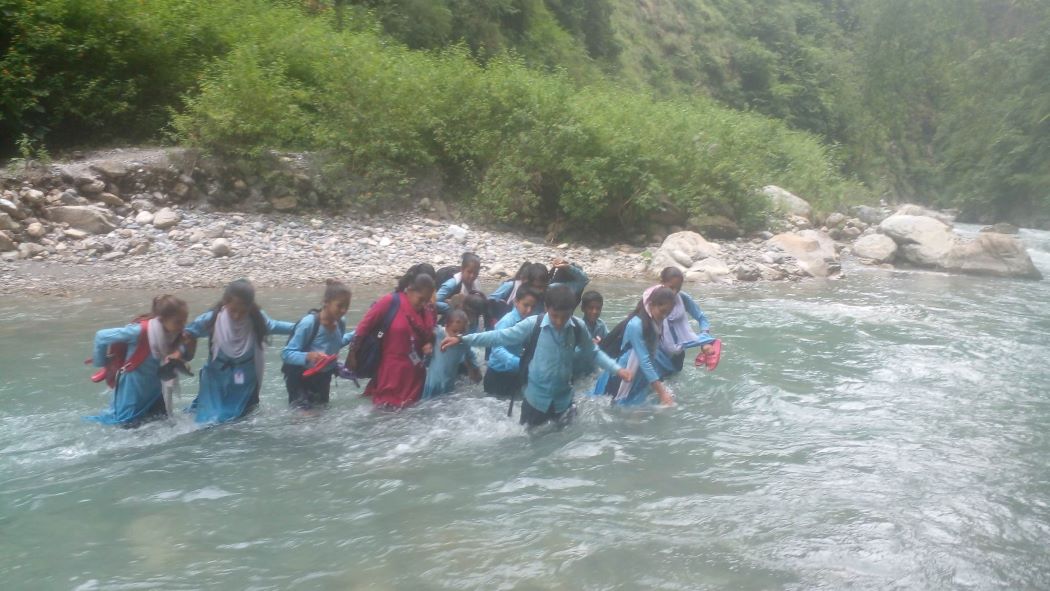 How did you feel after reading this news?