By TRN Online, Kathmandu, Sept. 12: UML leaders, other party leaders and various personalities have paid the last tribute to the UML vice chair Subas Chandra Nemwang by reaching UML party office, Chyasal.

His dead body has been kept at the UML Party Office for the last tribute.
CPN-UML vice-chairperson Nemwang died of a heart attack on Monday morning.
After complaining of heart complications, he was rushed to the Tribhuwan University Teaching Hospital at Maharajgunj from his Baluwatar-based private home.
Nemwang, also the deputy leader of the UML parliamentary party had set his political journey from around 2028 BS. In his formative political career, he had become the President of the Free Student Union of Ilam Multiple Campus.
Nemwang had contributed to the country as a Speaker of the reinstated HoR in 2063 BS, Speaker of Legislature-Parliament in 2064 BS and Chairperson of the Constituent Assembly from 2065 to 2070 BS.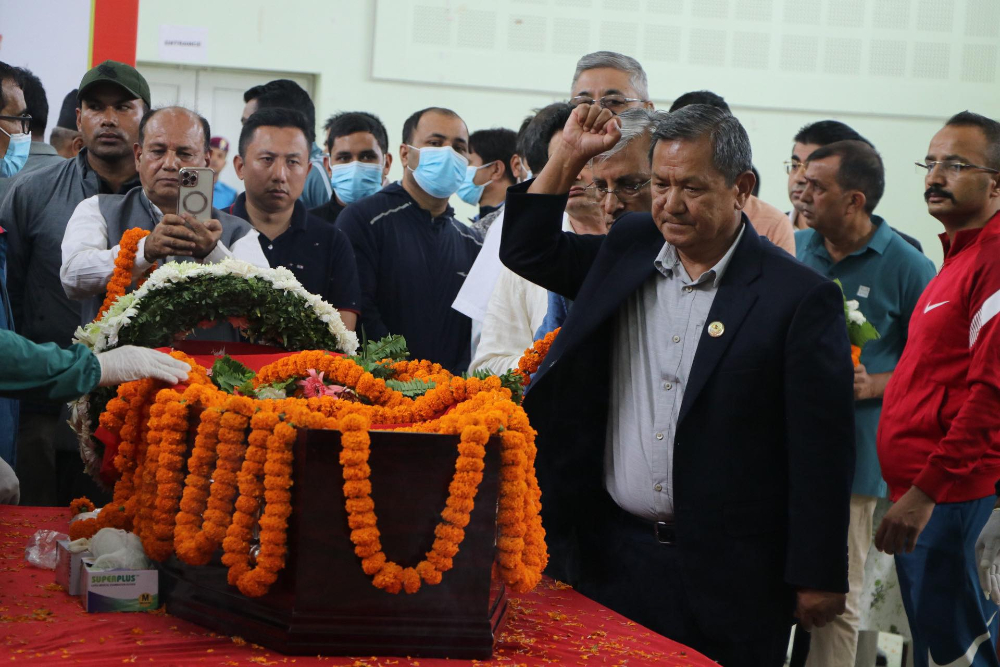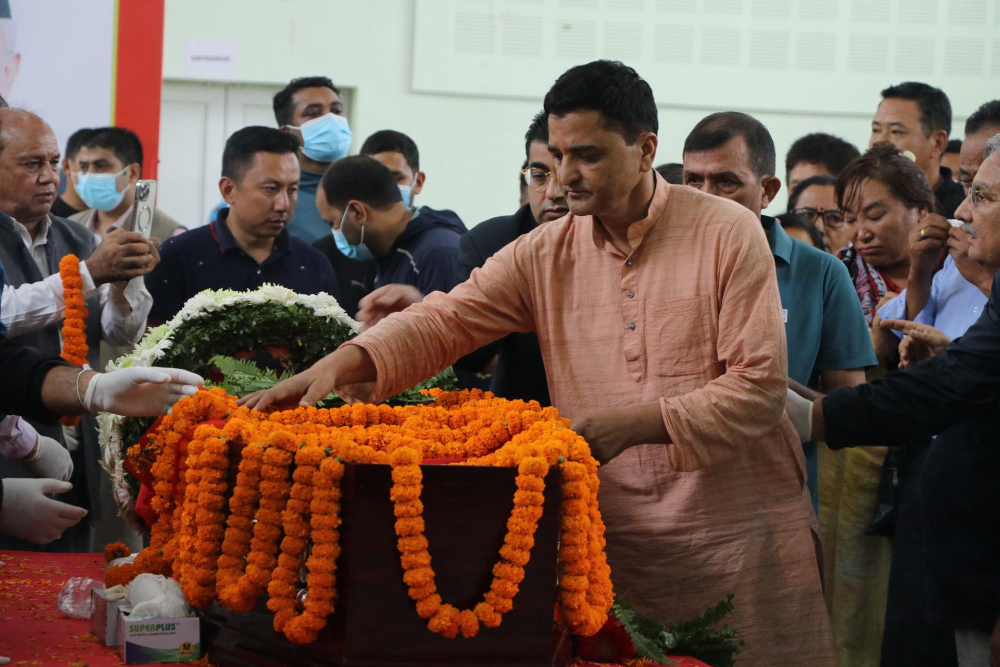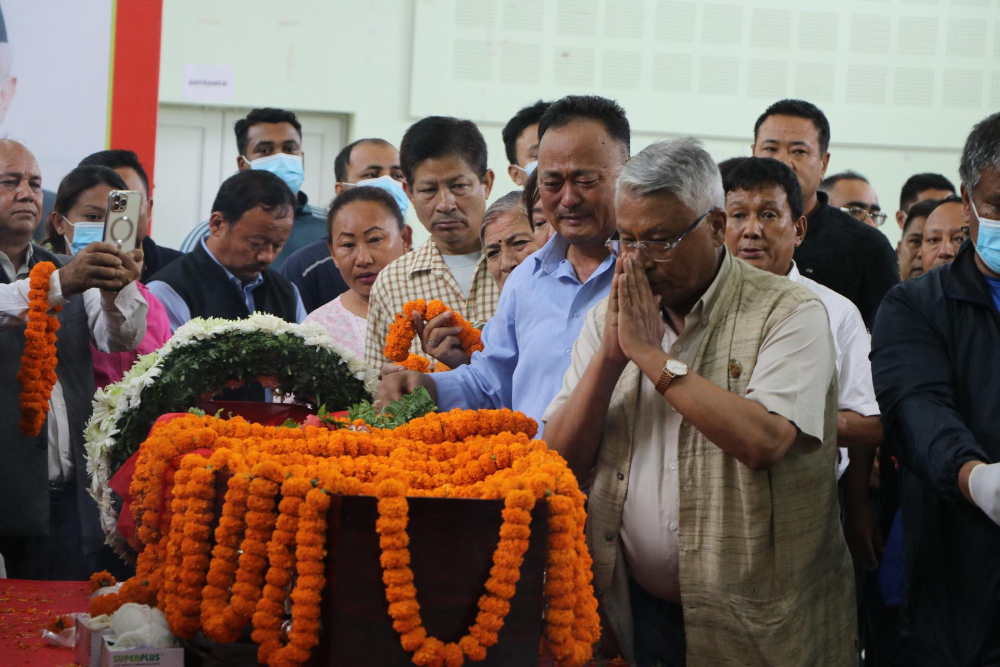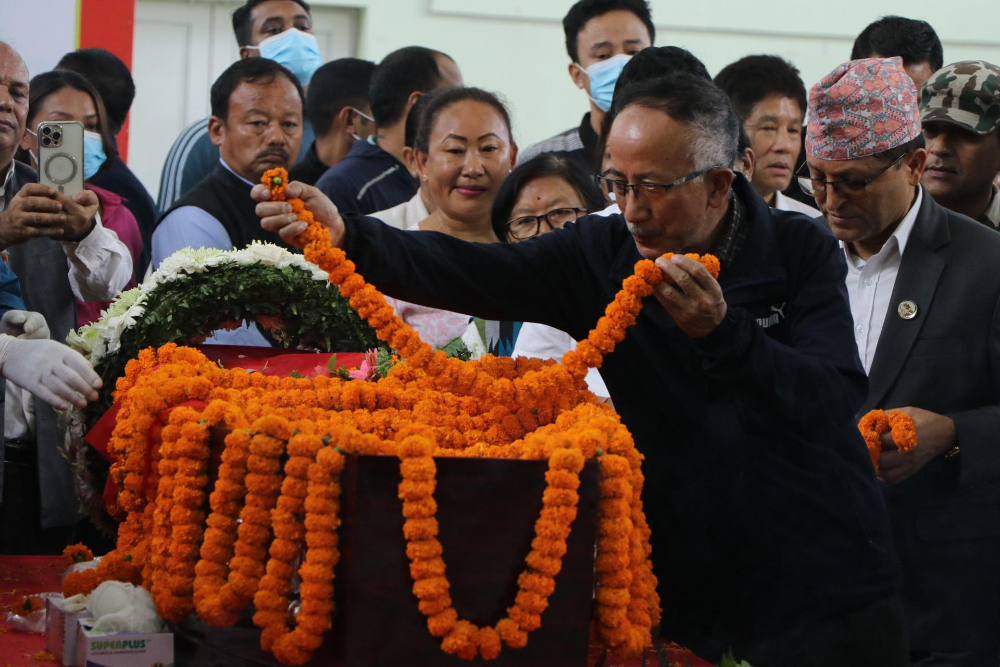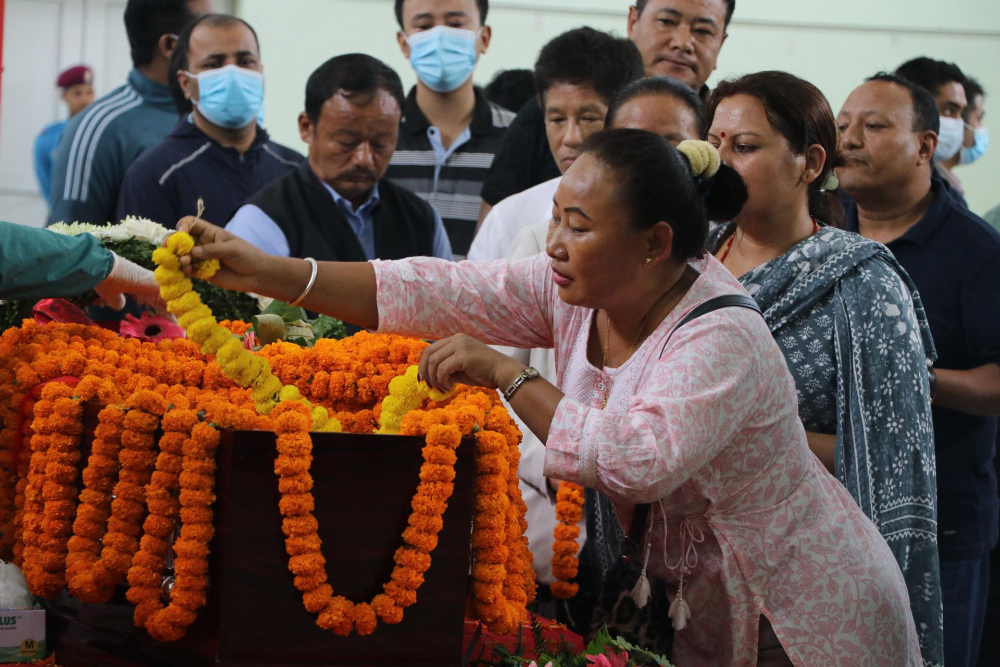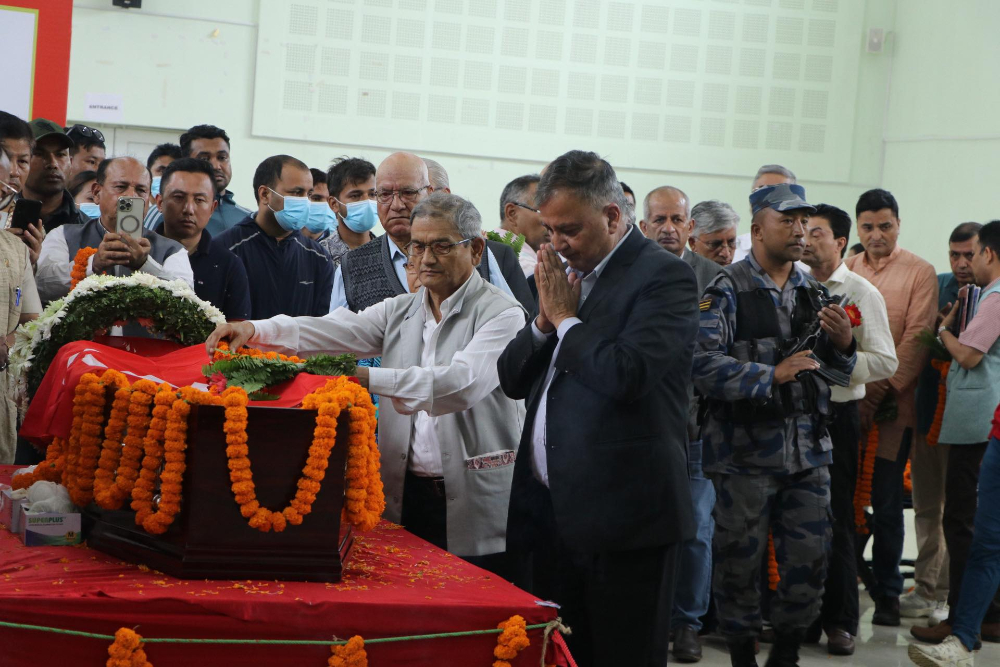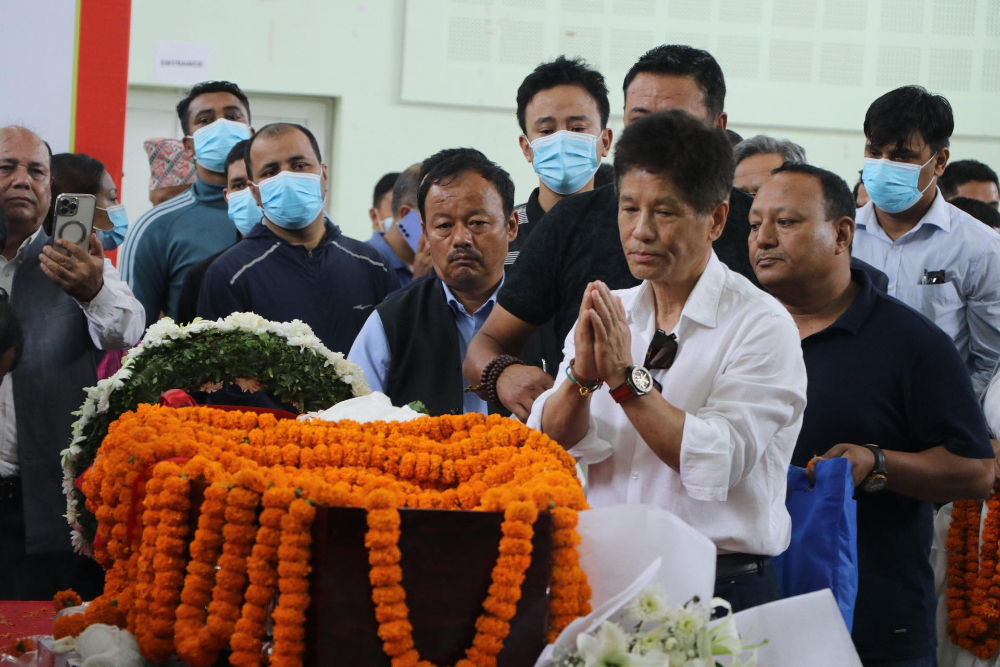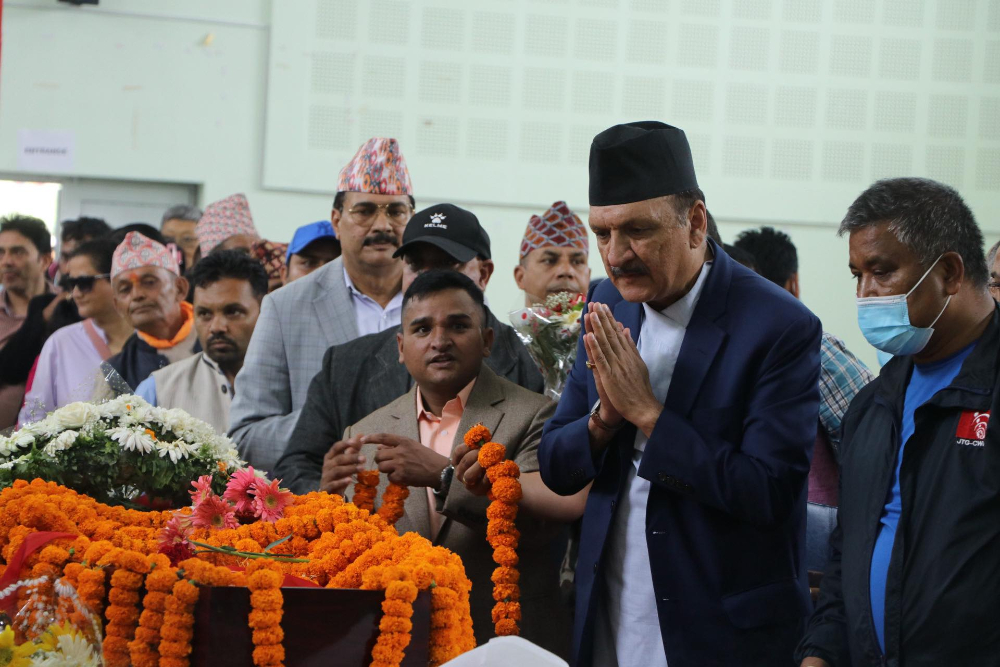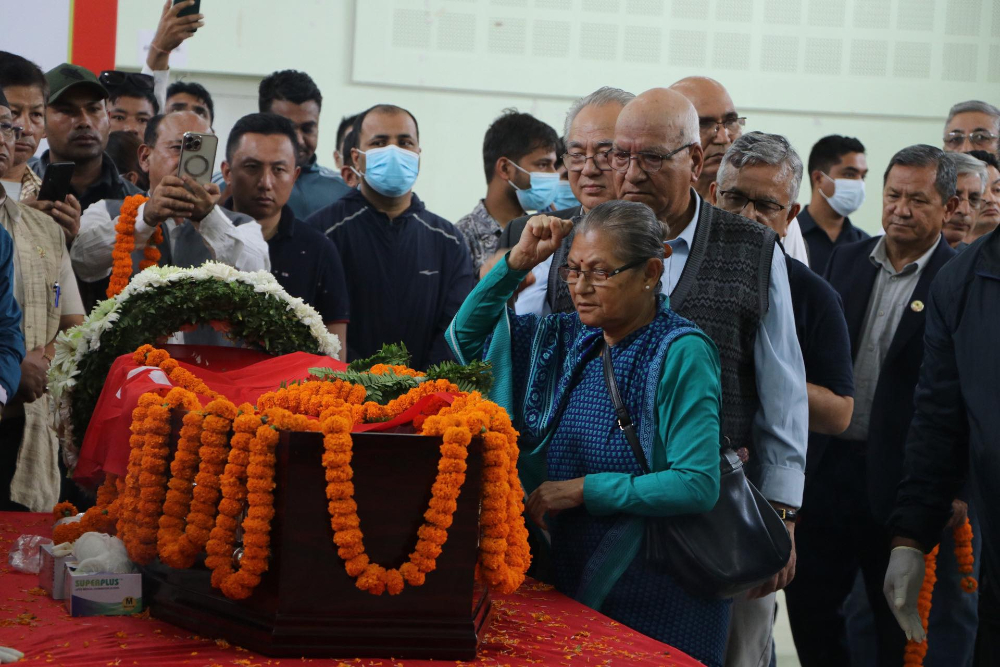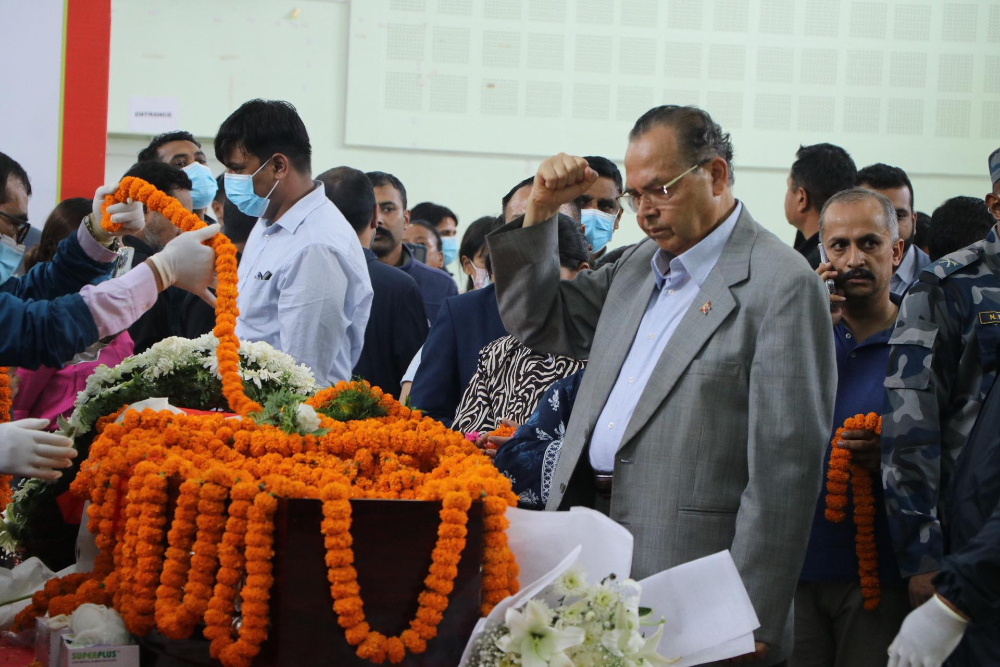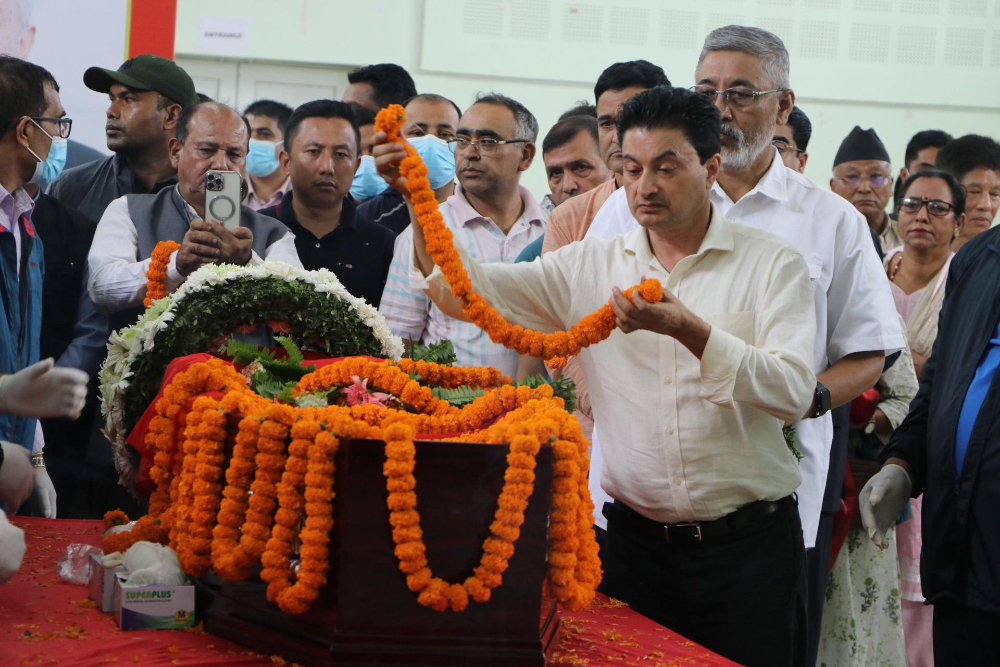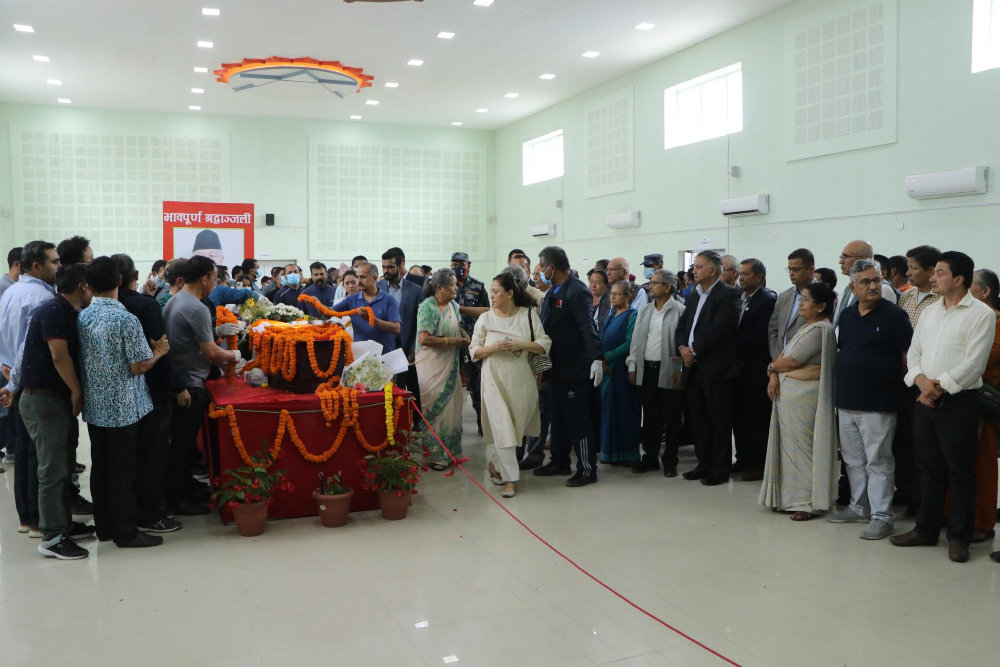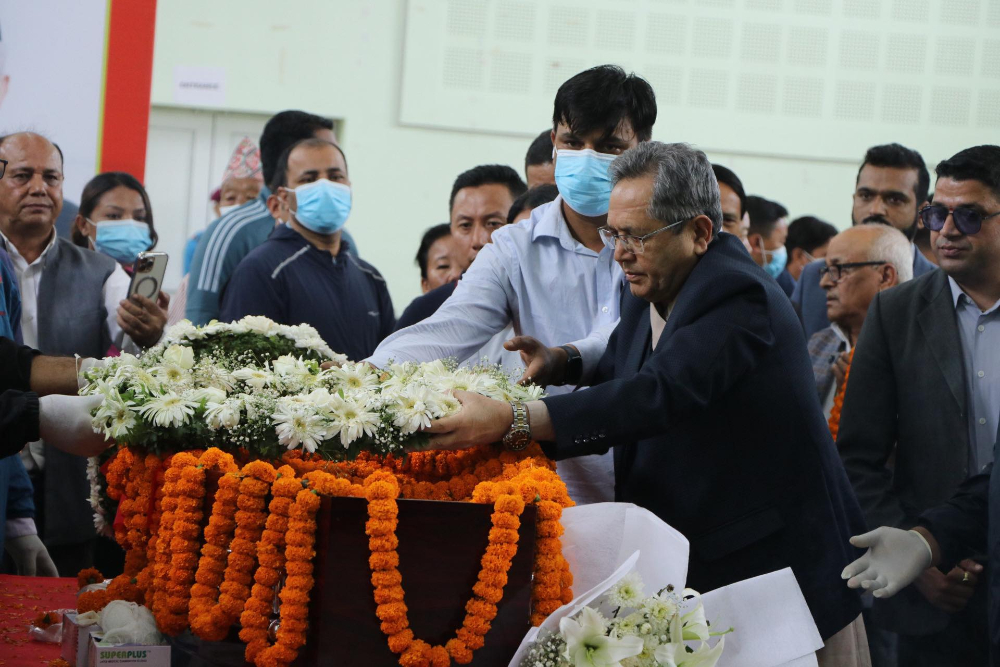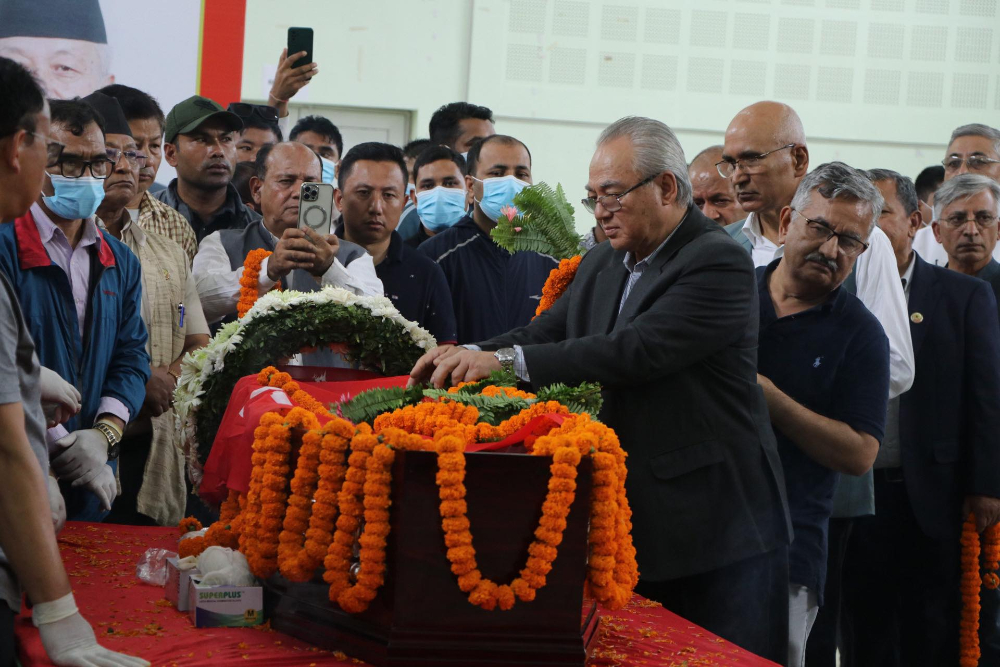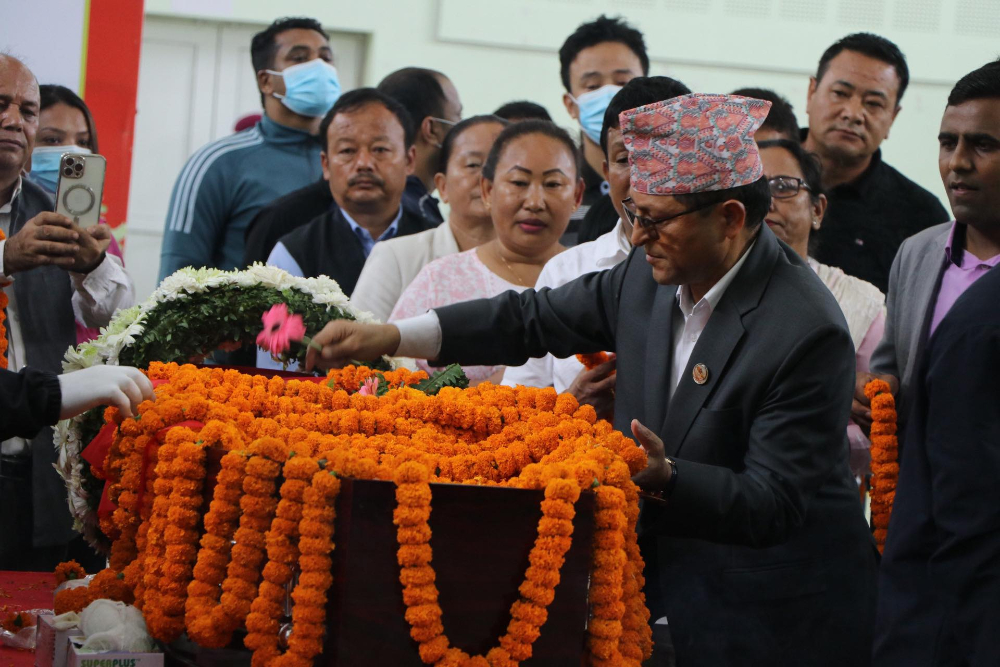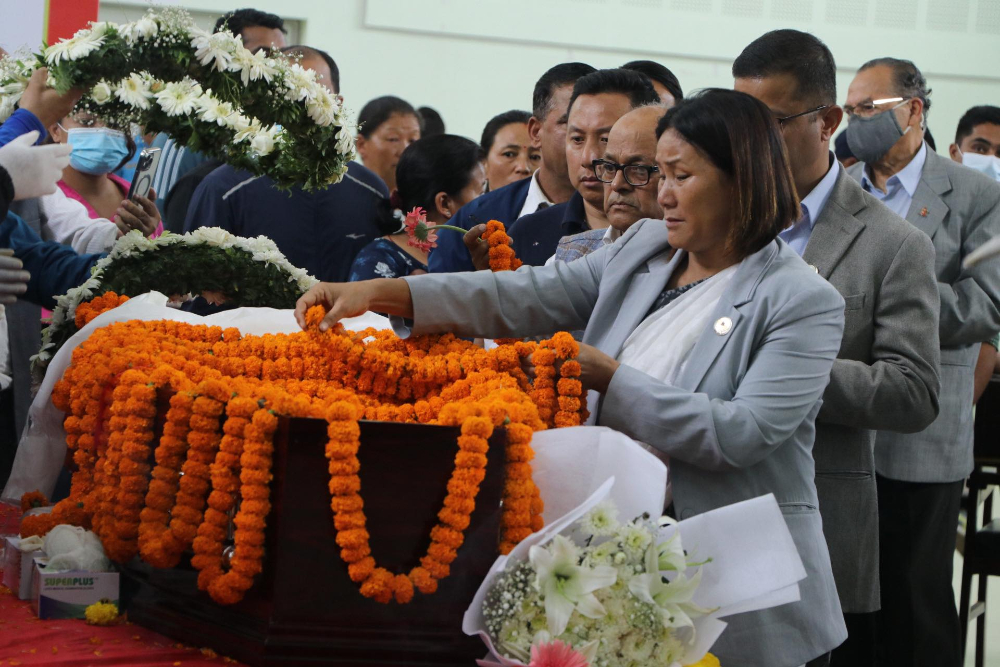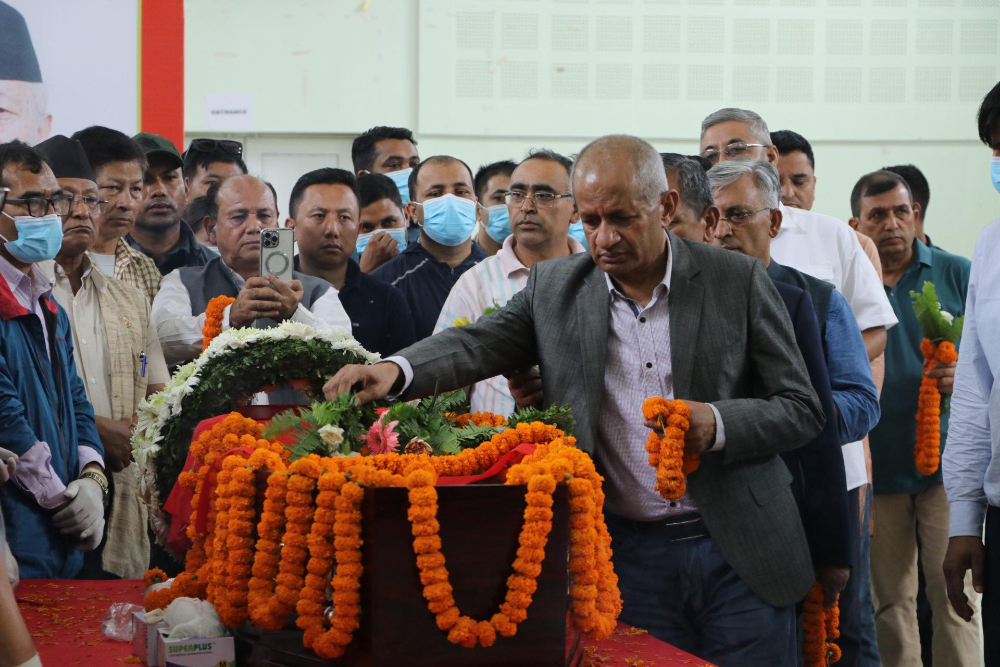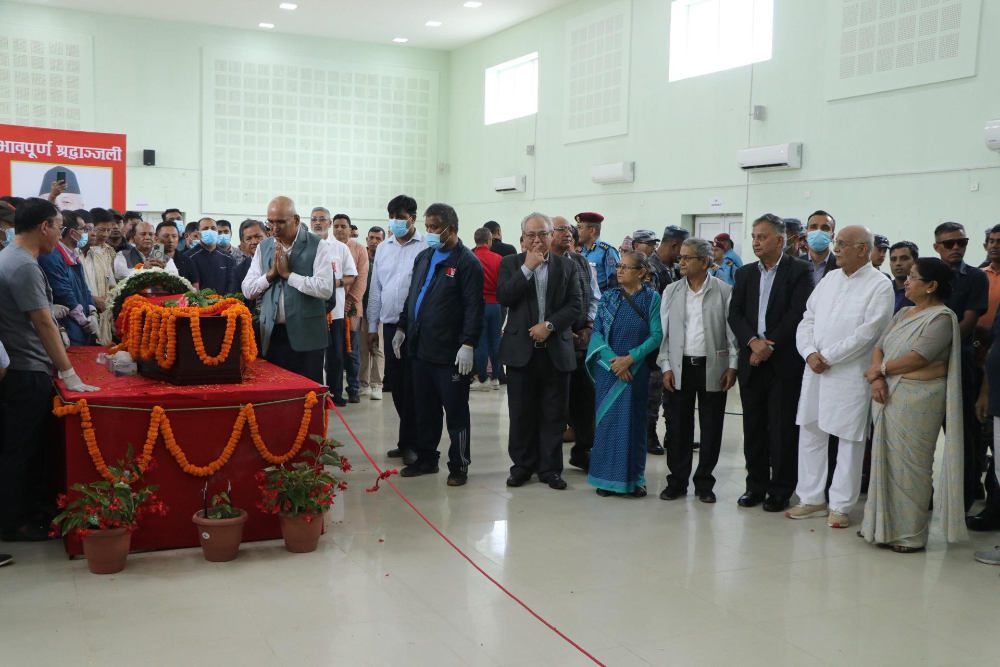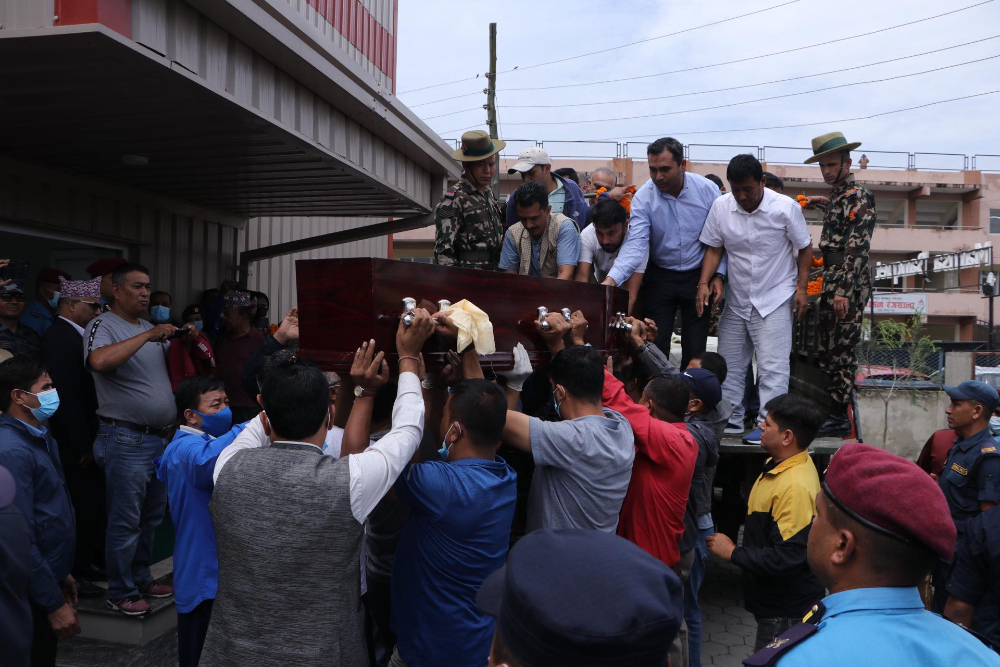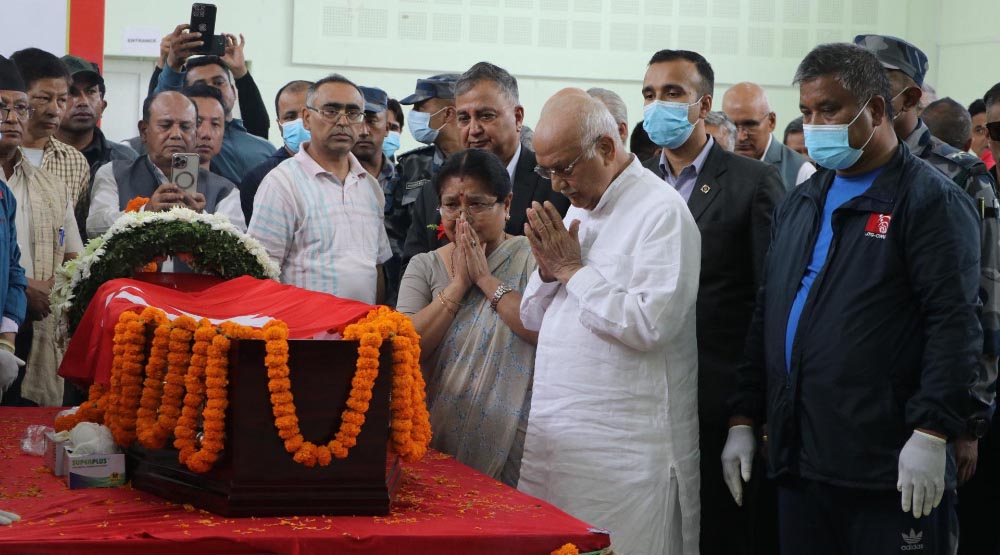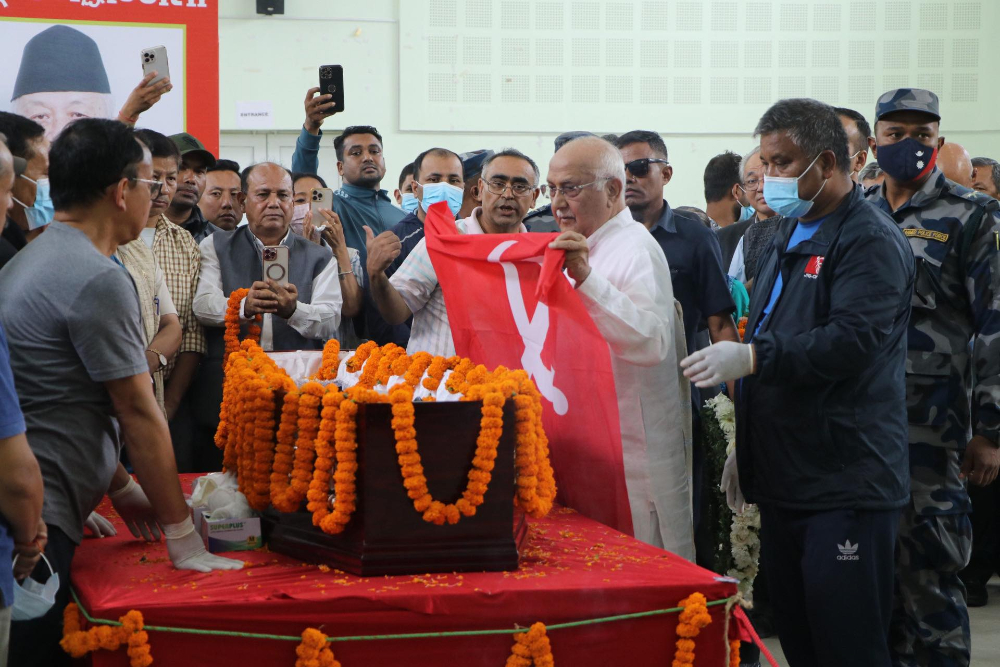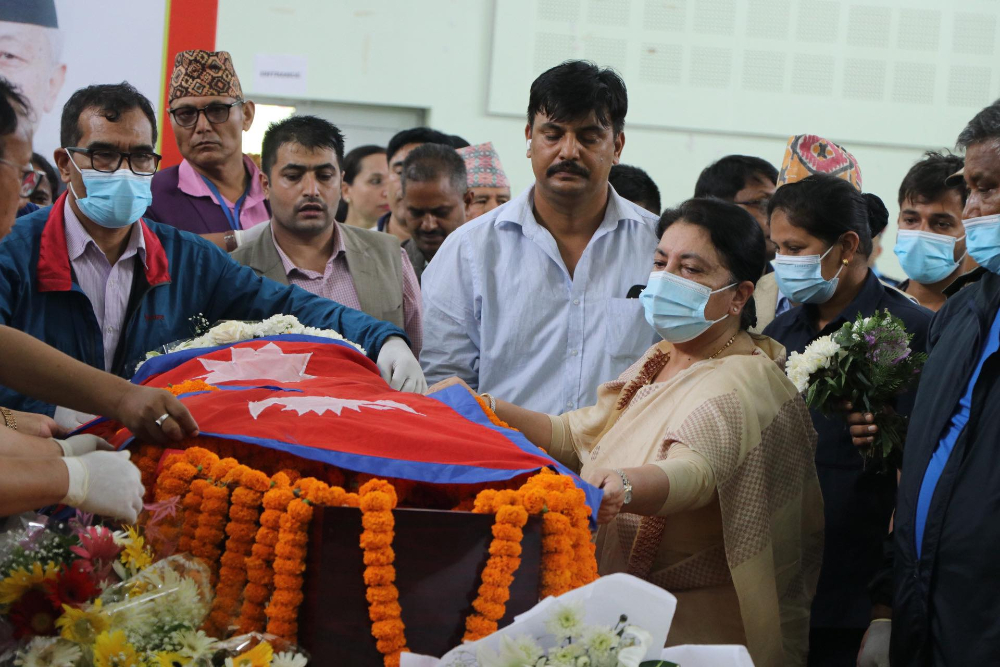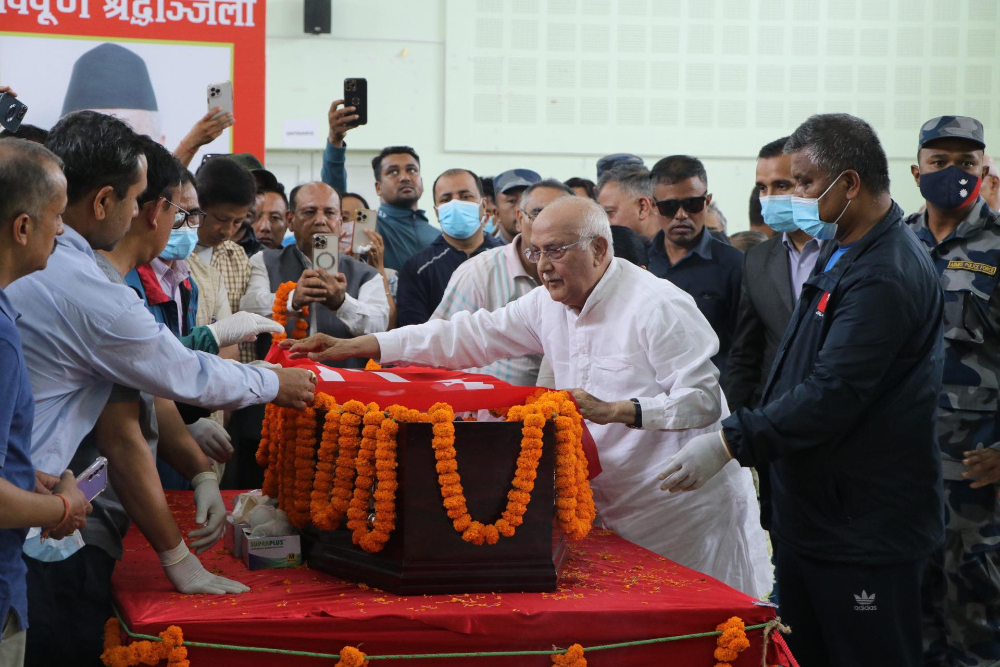 How did you feel after reading this news?