By TRN Online, Kathmandu, Sept. 16: Prime Minister Pushpa Kamal Dahal "Prachanda" has left for the U.S. today evening.

In the departing event, Deputy Prime Minister and Minister for Defence Purna Bahadur Khadka, Deputy Prime Minister and Minister of Home Affairs Narayan Kaji Shrestha, Finance Minister Dr Prakash Sharan Mahat, Speaker Devraj Ghimire and ministers bade farewell to the PM at the Tribhuvan International Airport (TIA) along with the prominent leaders of the Maoist Centre.
Prime Minister Prachanda is scheduled to address the United Nations General Assembly on September 21.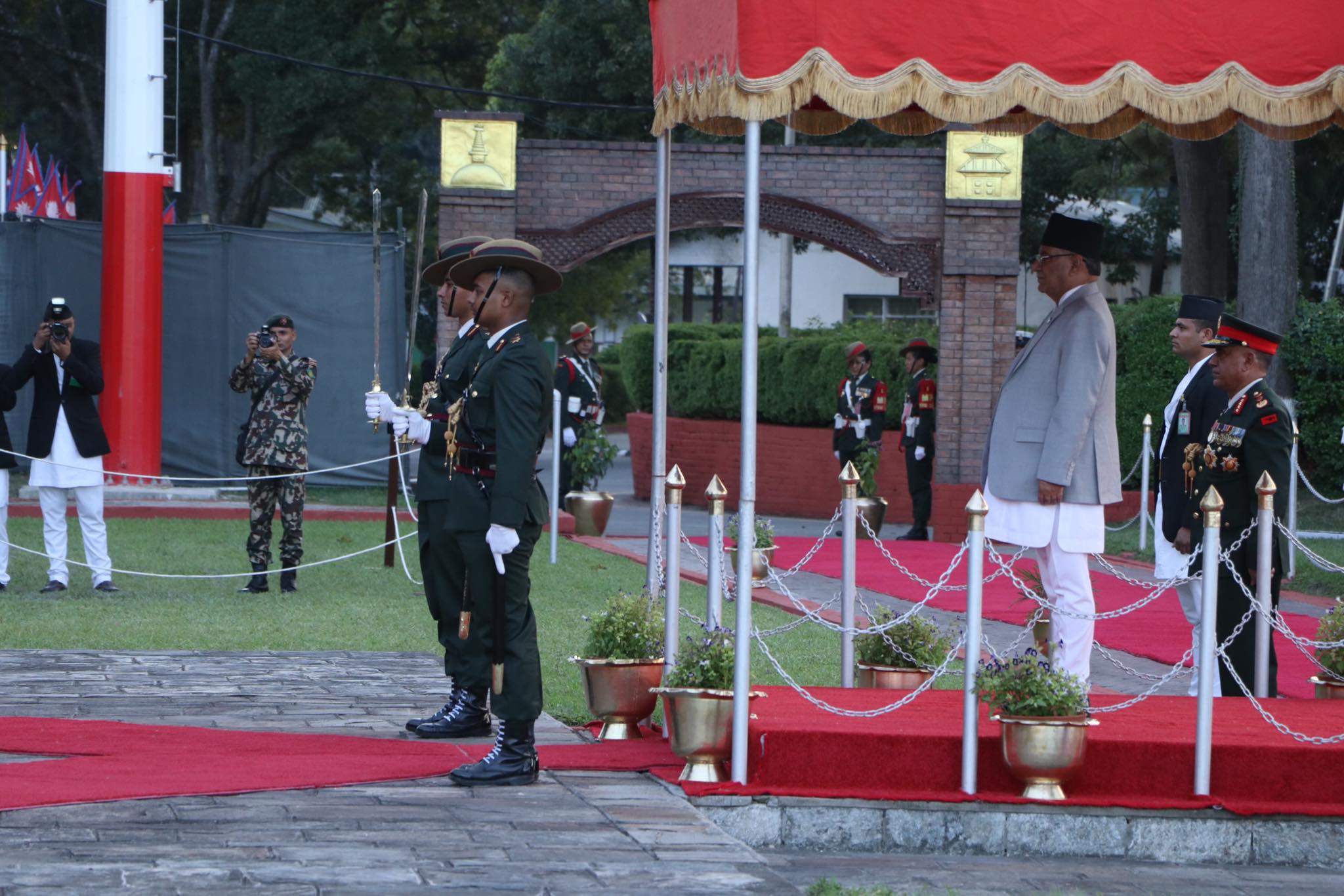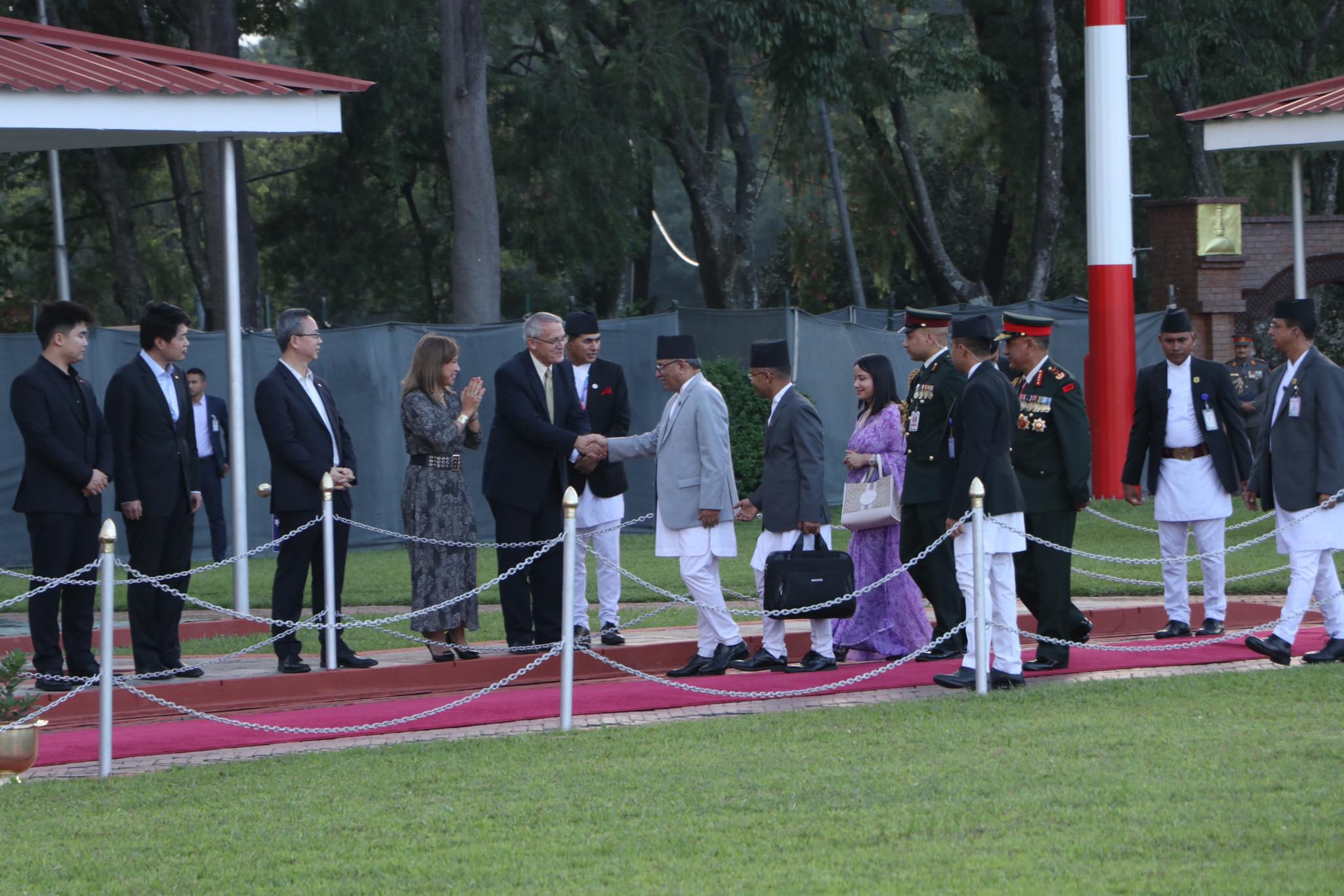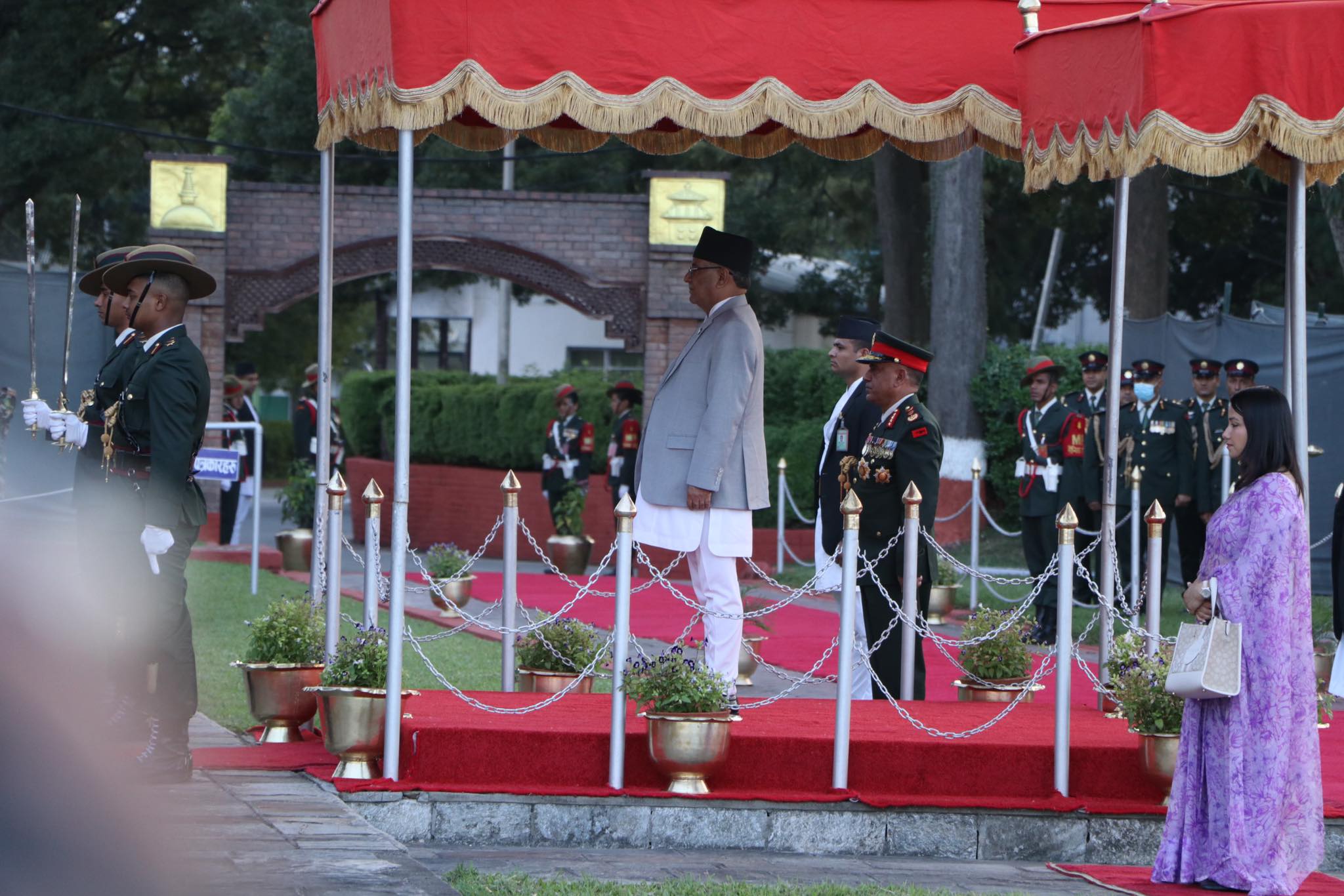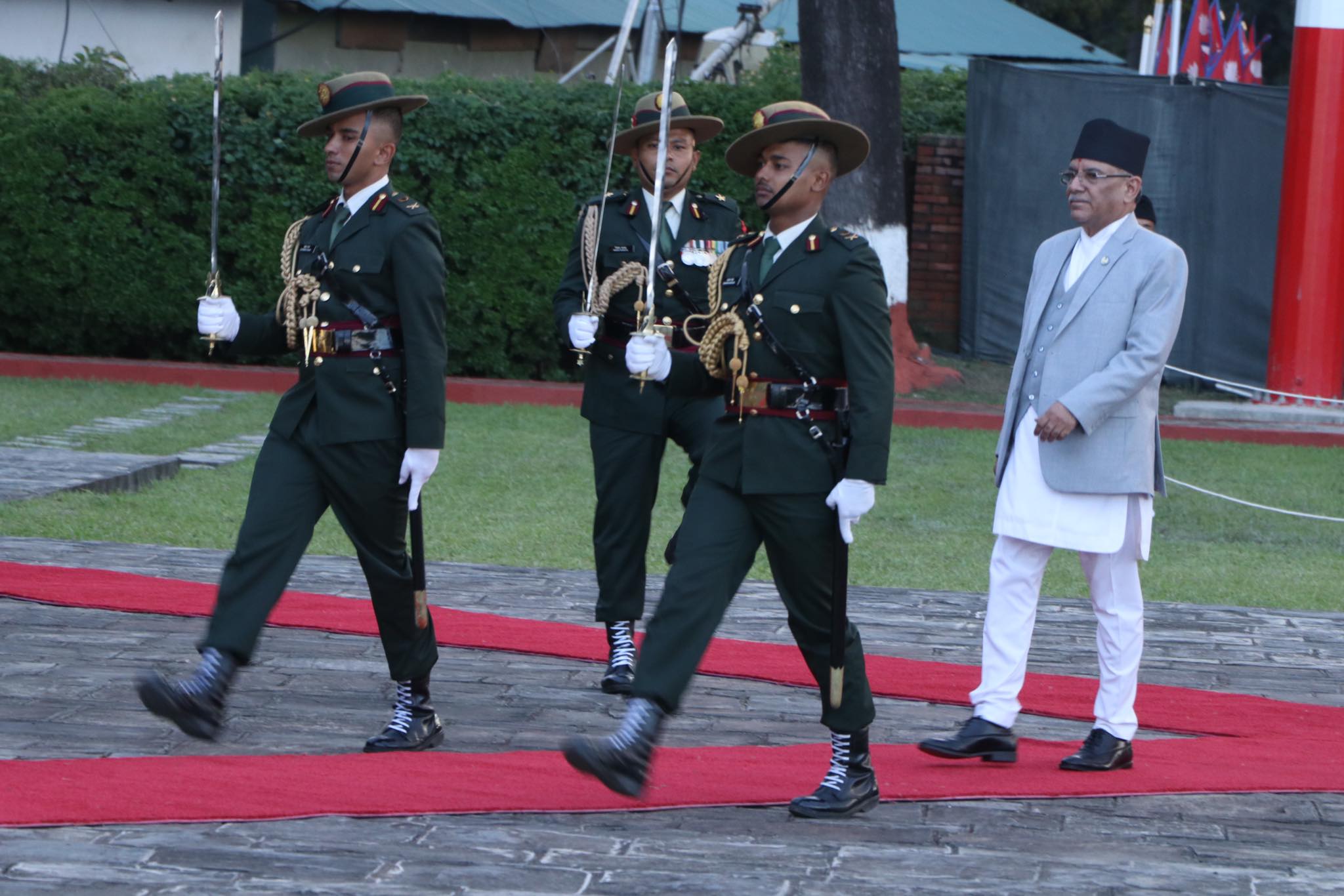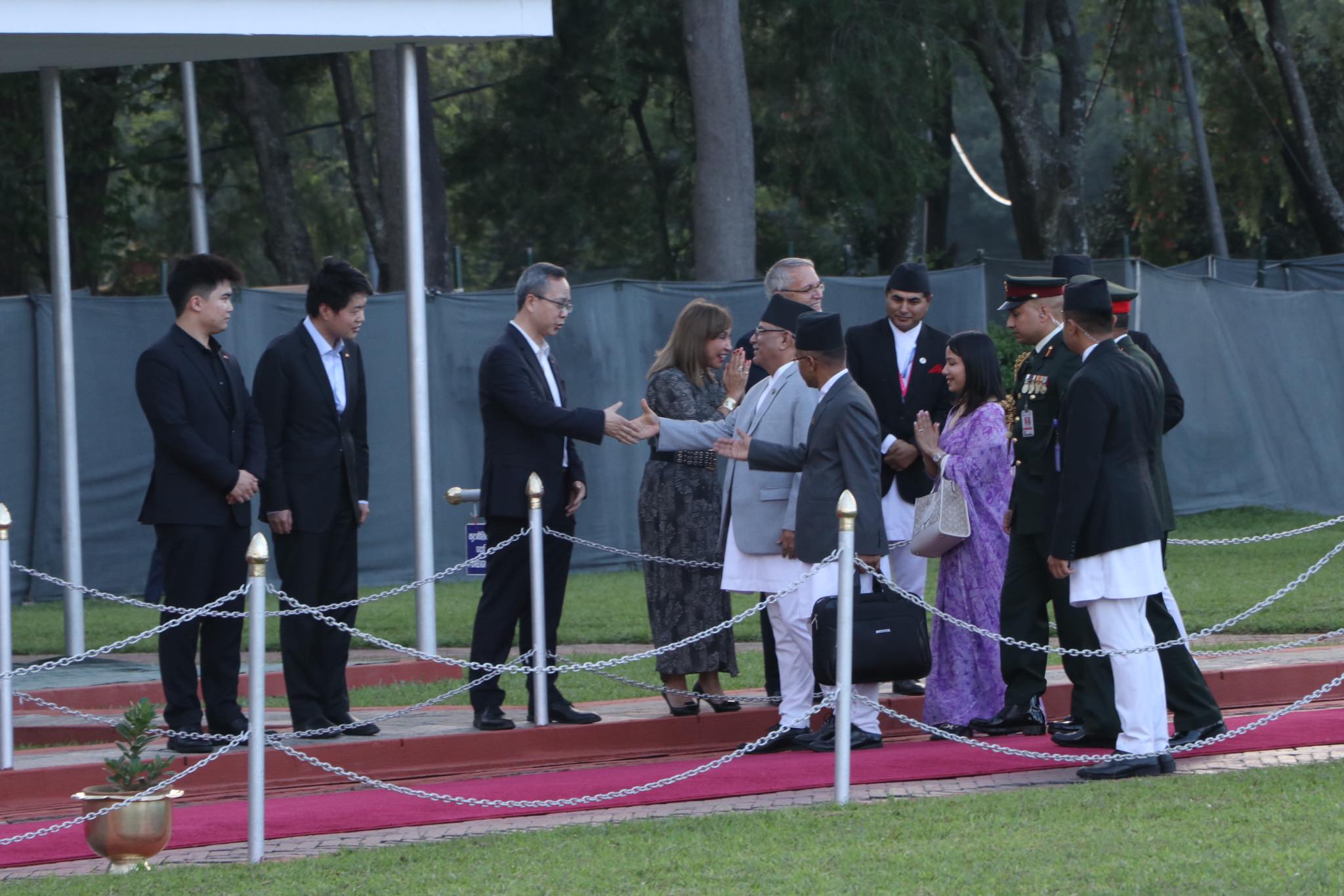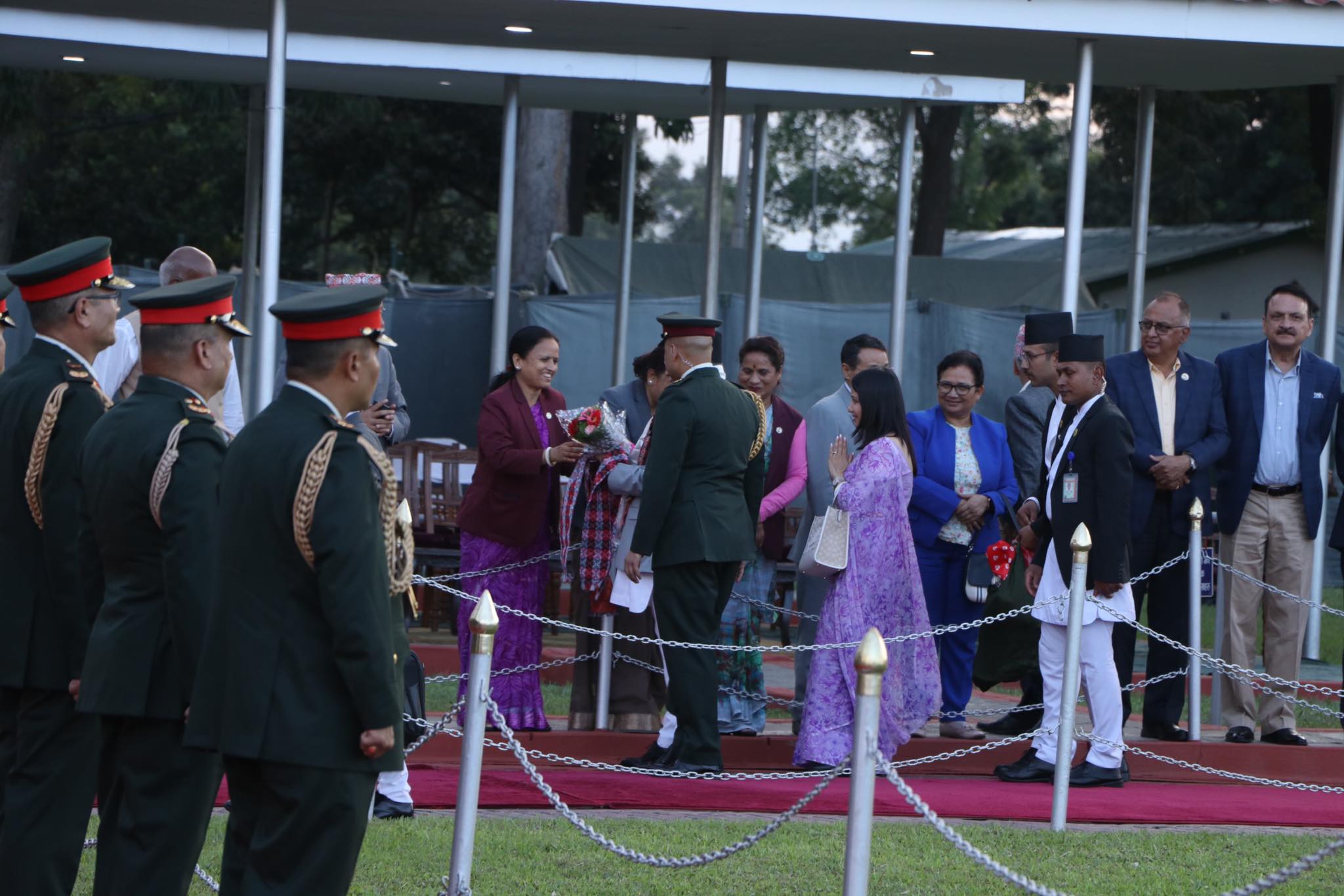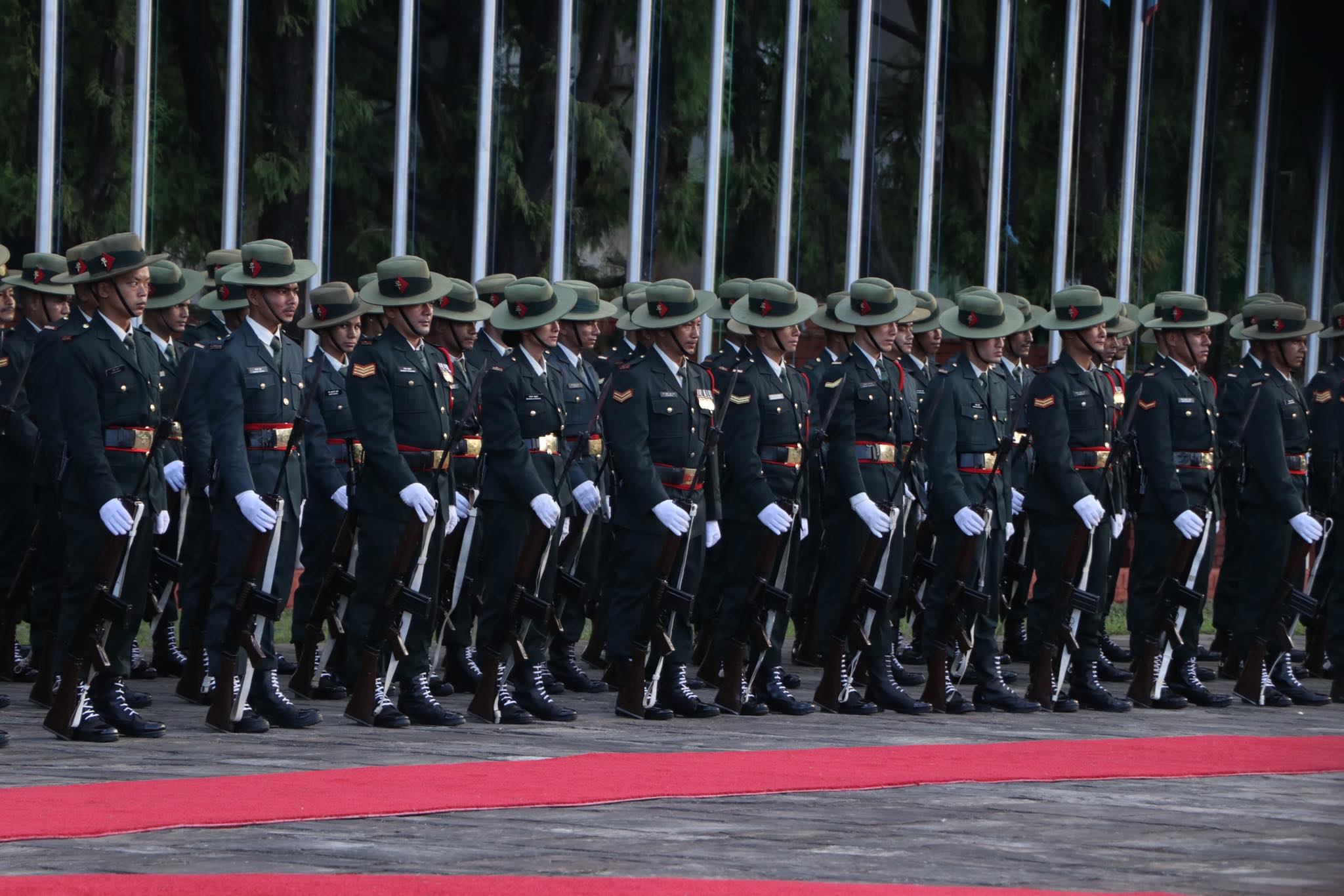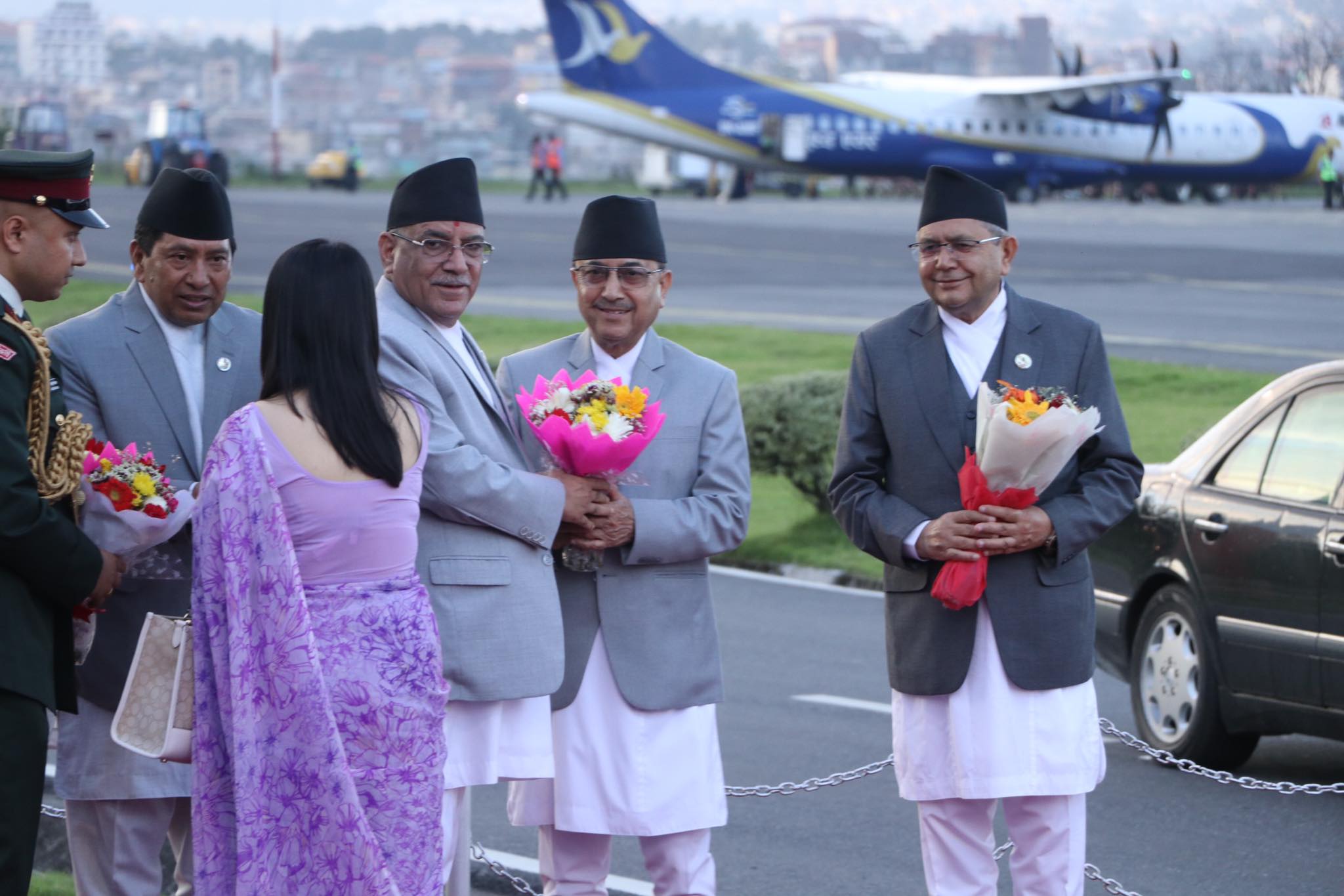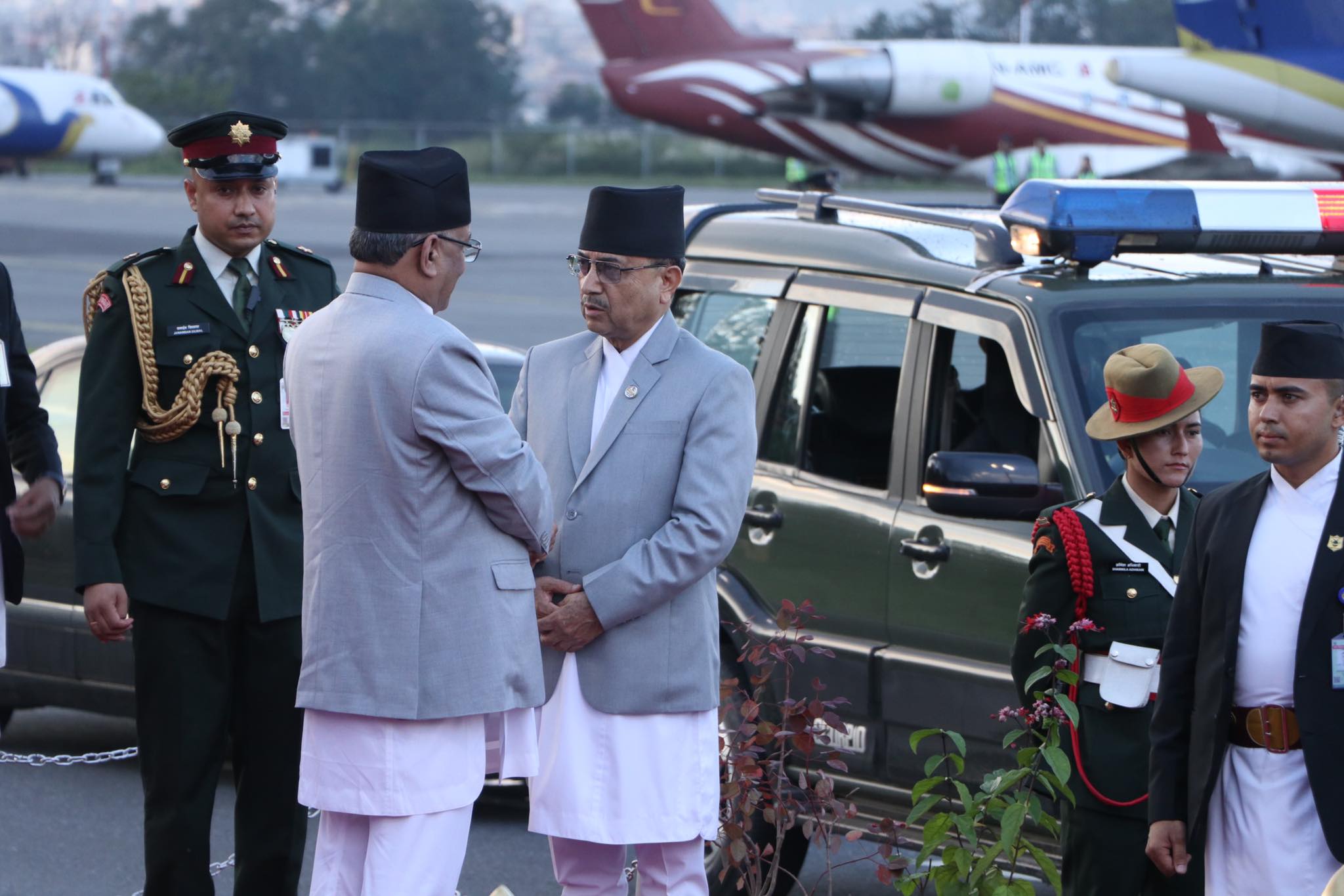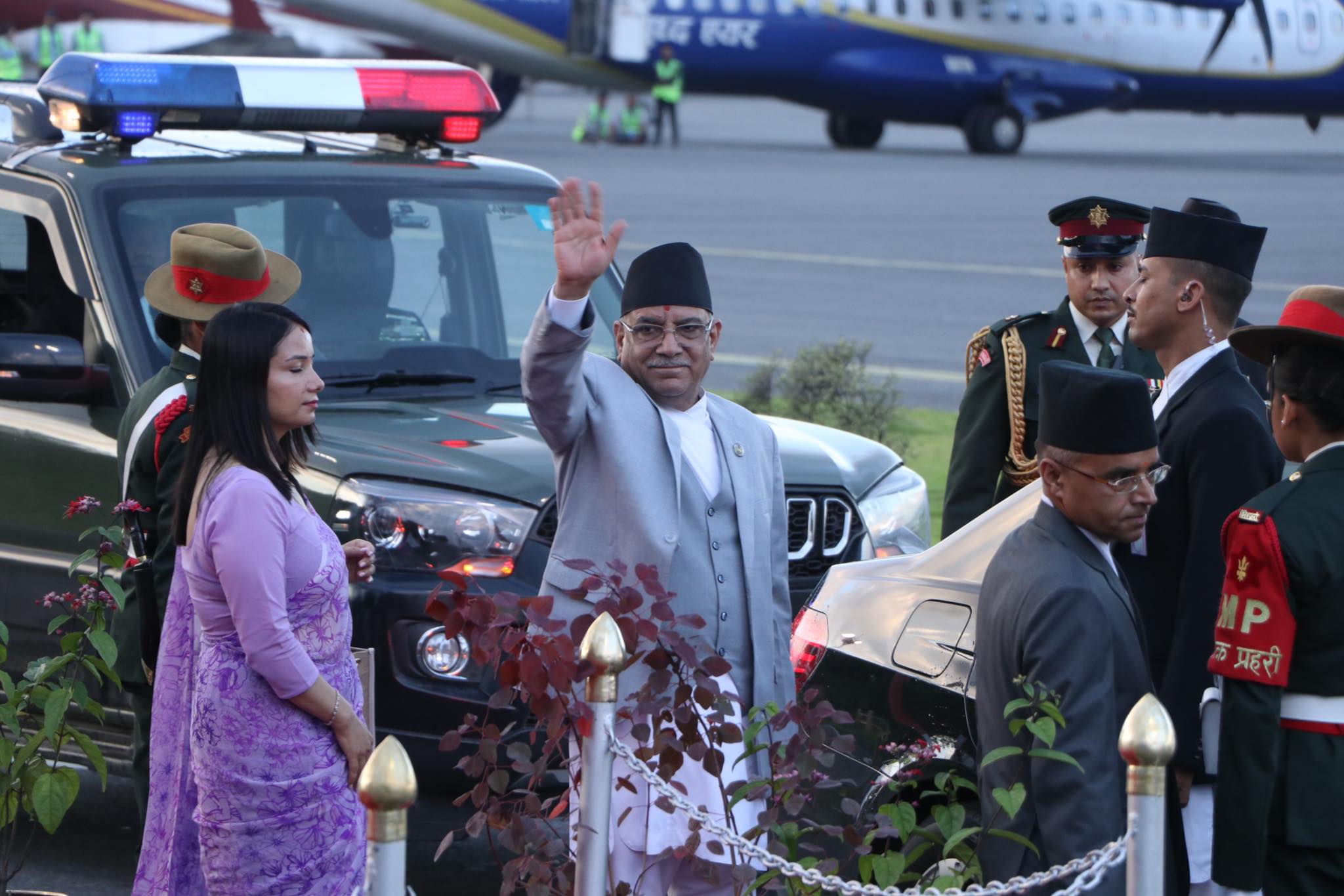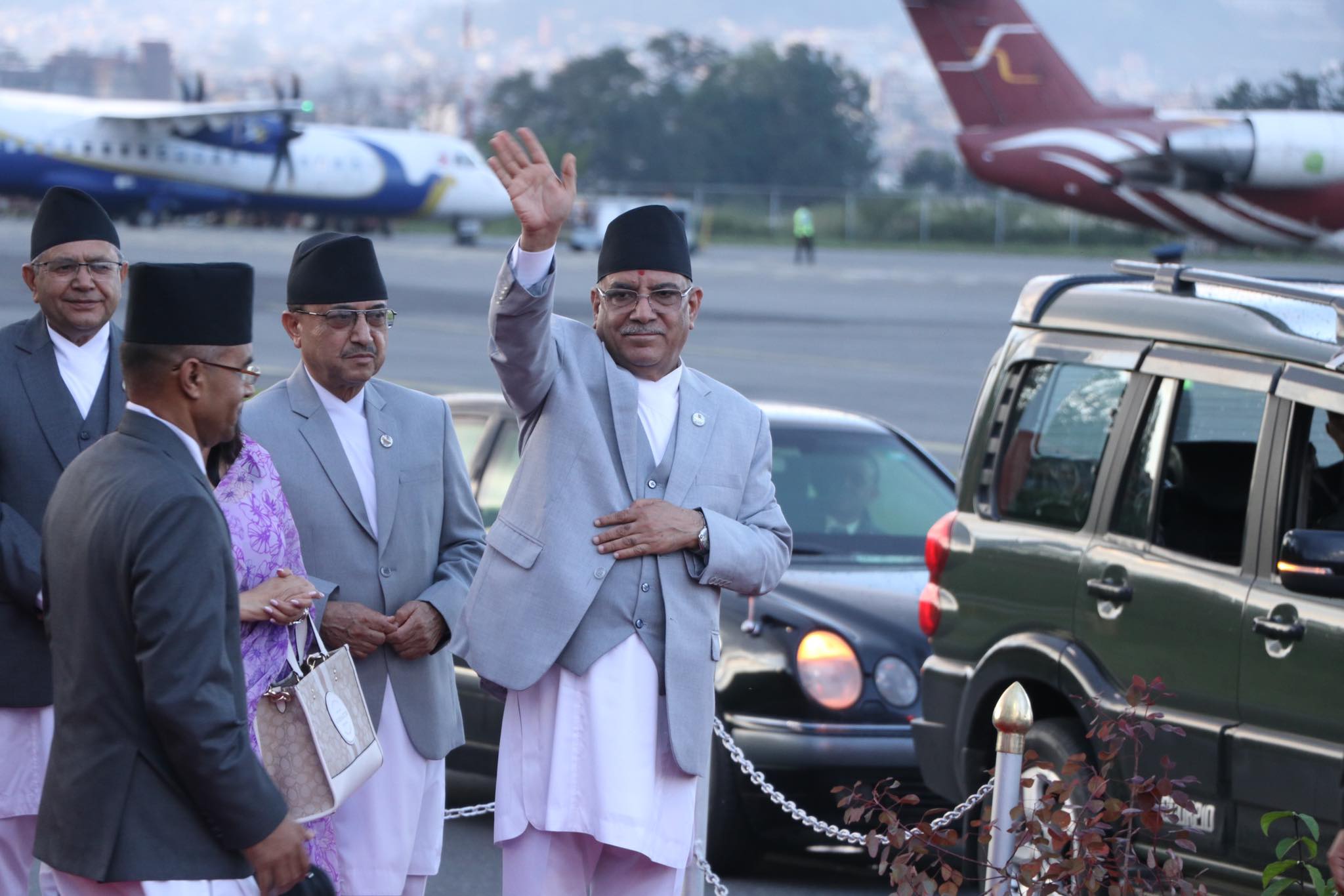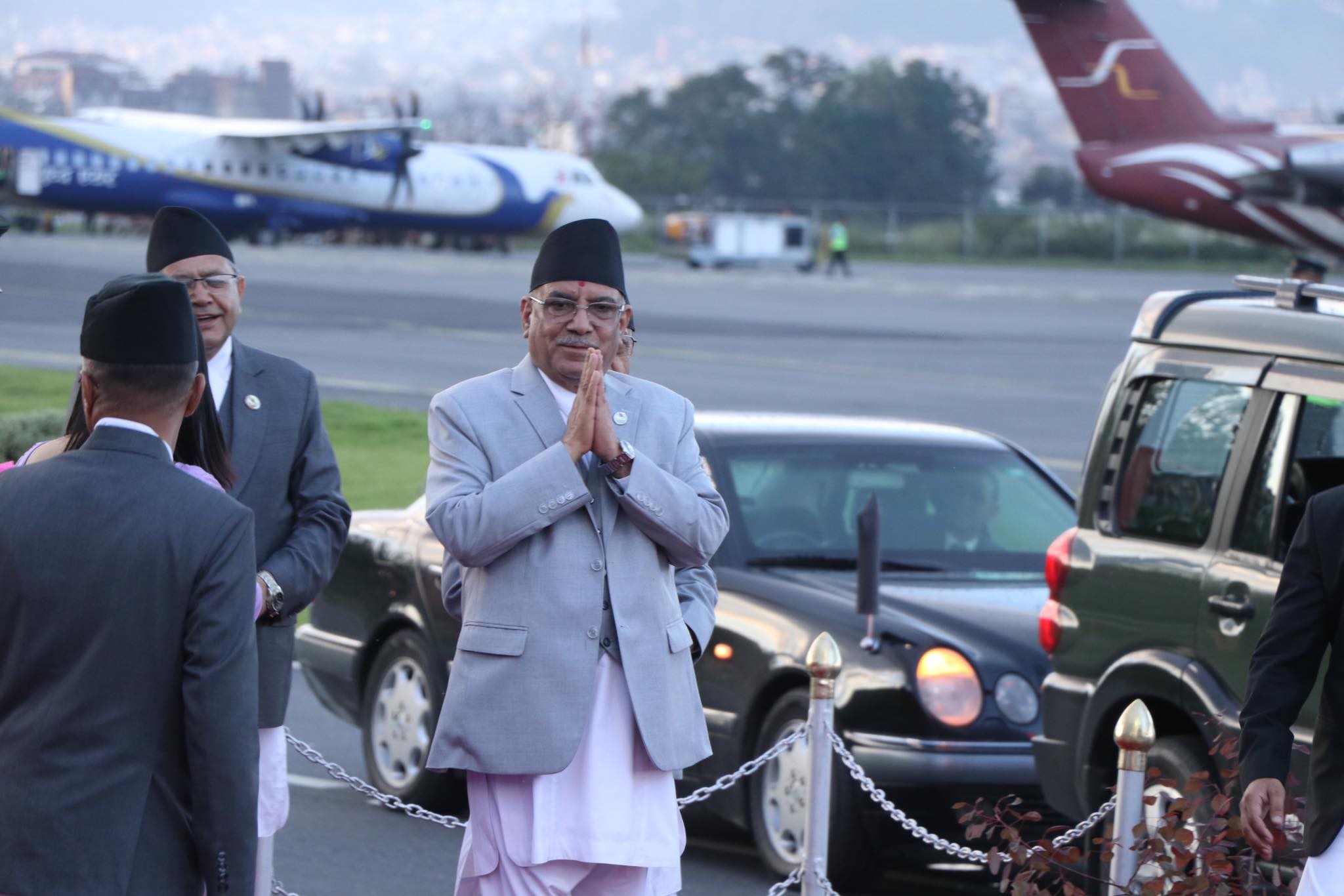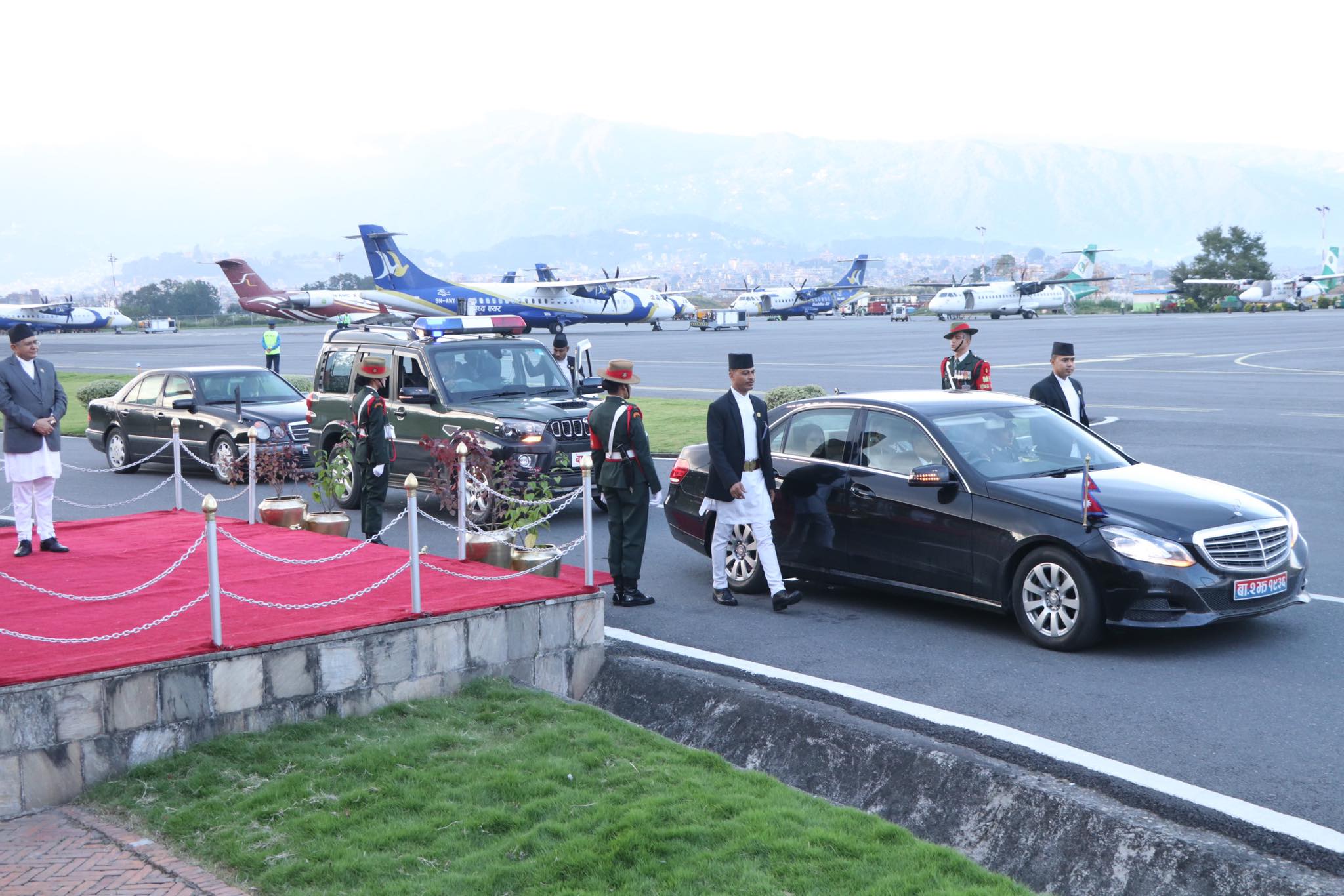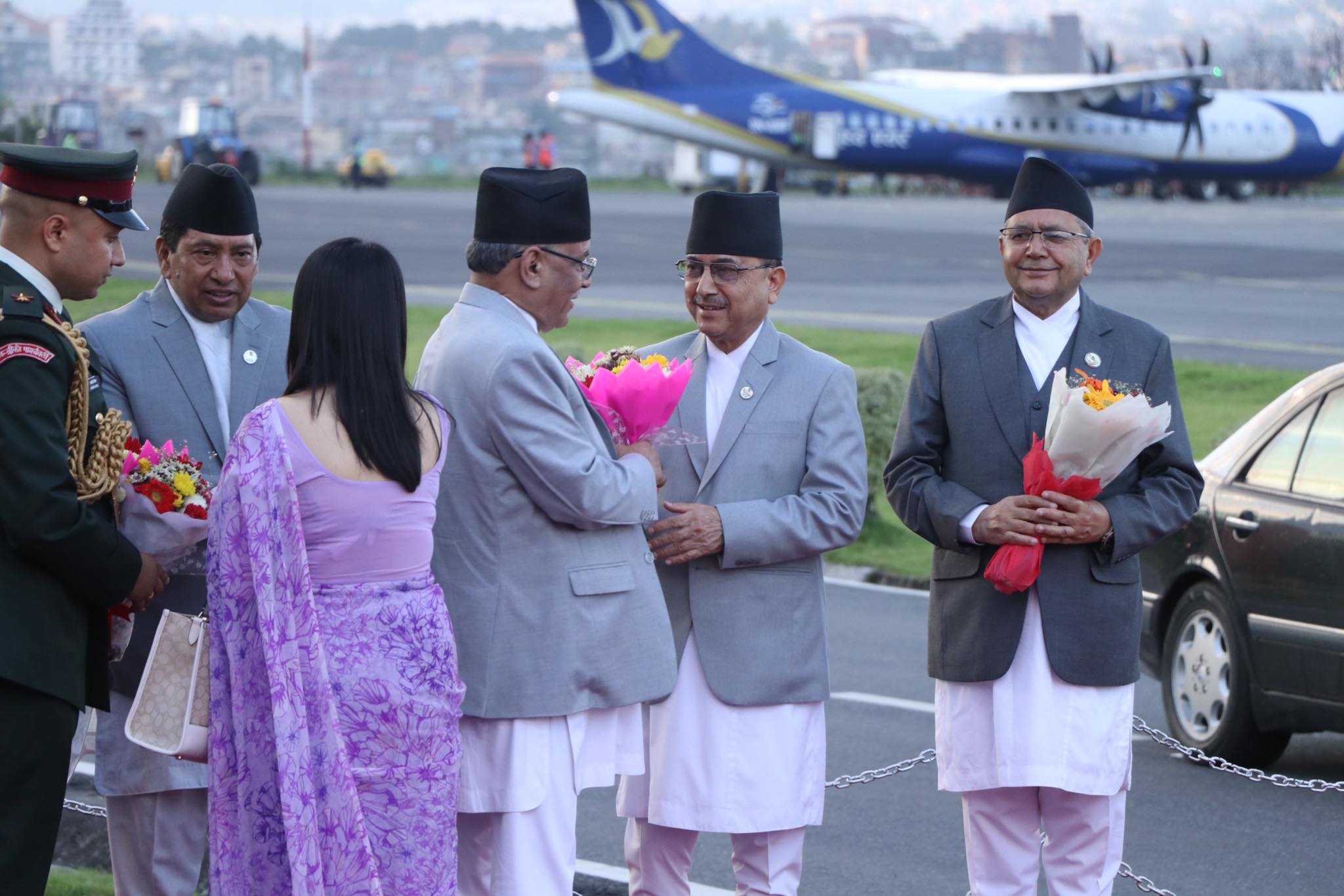 How did you feel after reading this news?