By TRN Online, Kathmandu, Sept 19: The last day of the Hindu women's festival Teej, Rishi Panchami is being celebrated today across the country. 

On the day of Rishi Panchami, Hindu women worship Saptarishi - Kashyapa, Atri, Bharadwaja, Vishwamitra, Gautama, Jamadagni, and Vashishta.
Devotees reach Kathmandu's Teku, Mulpani and other Risheshwor temples across the country to worship.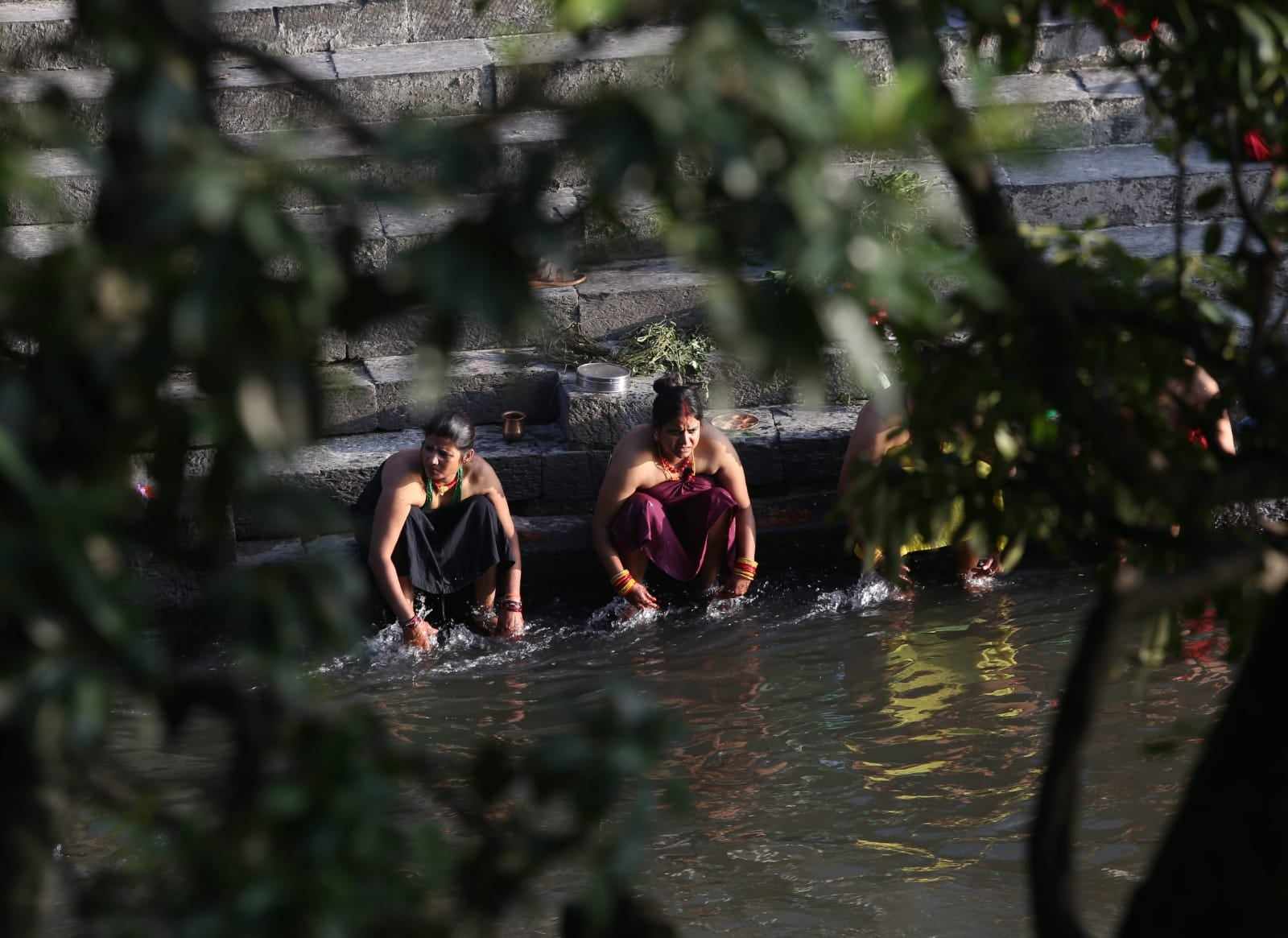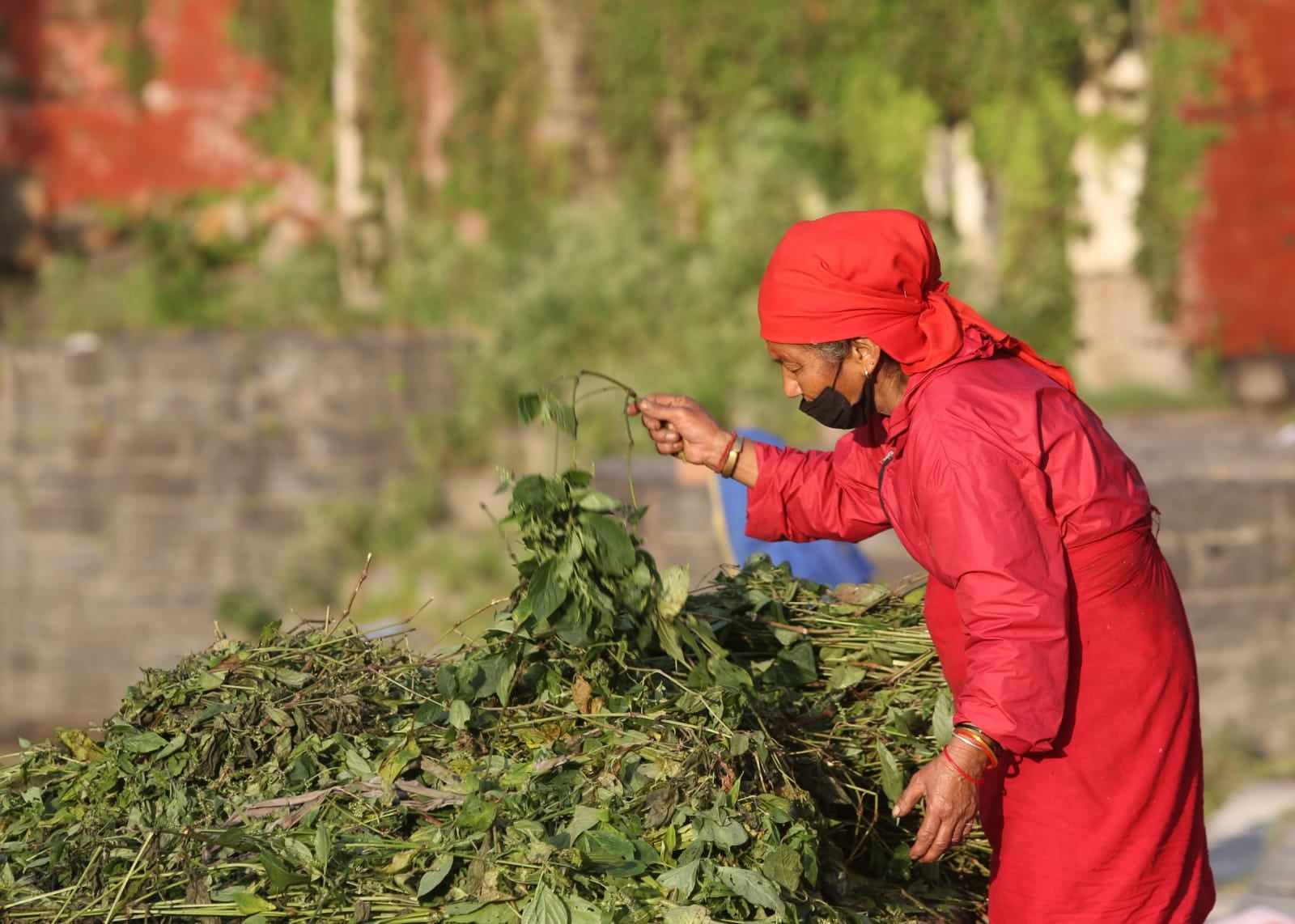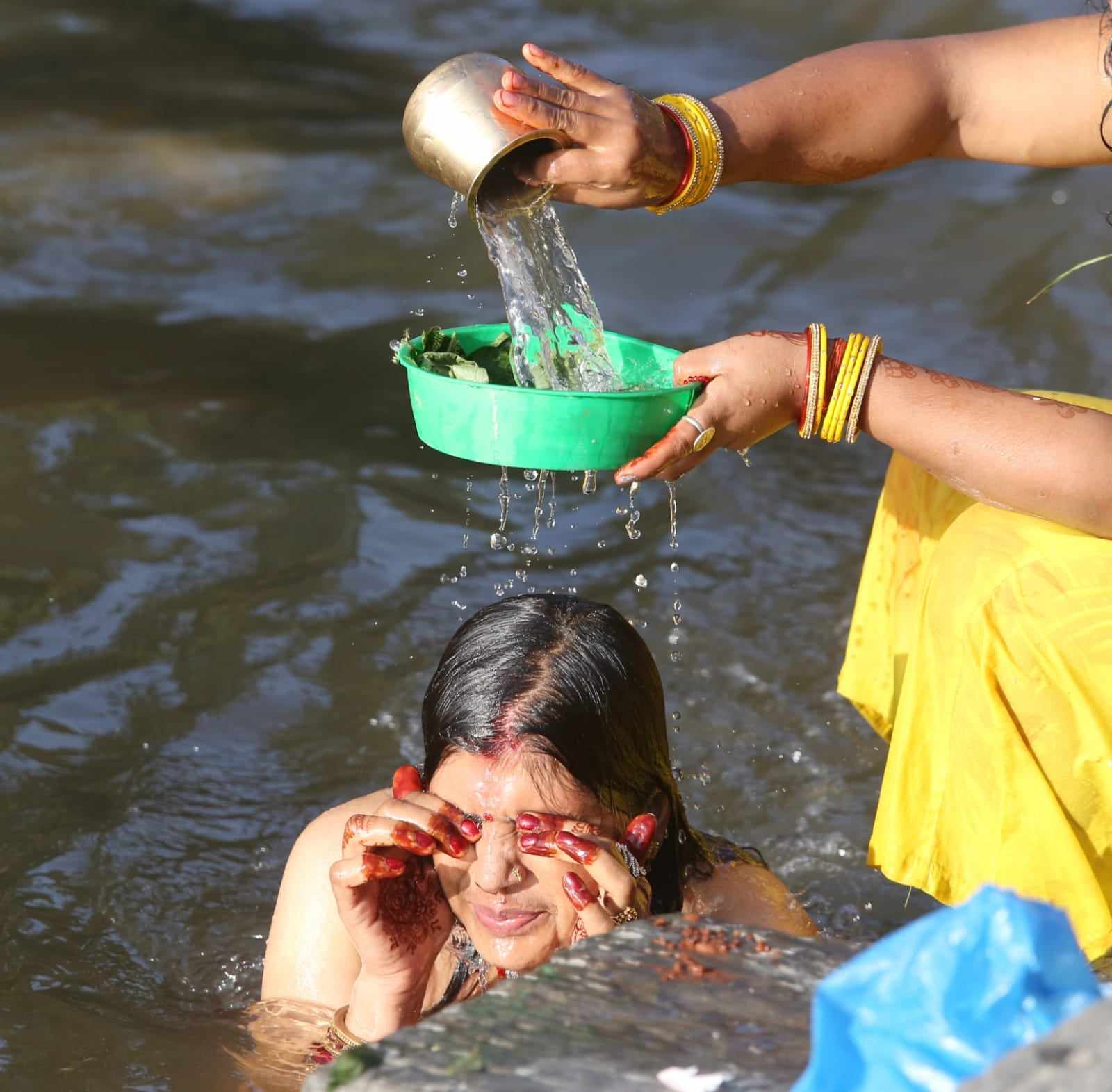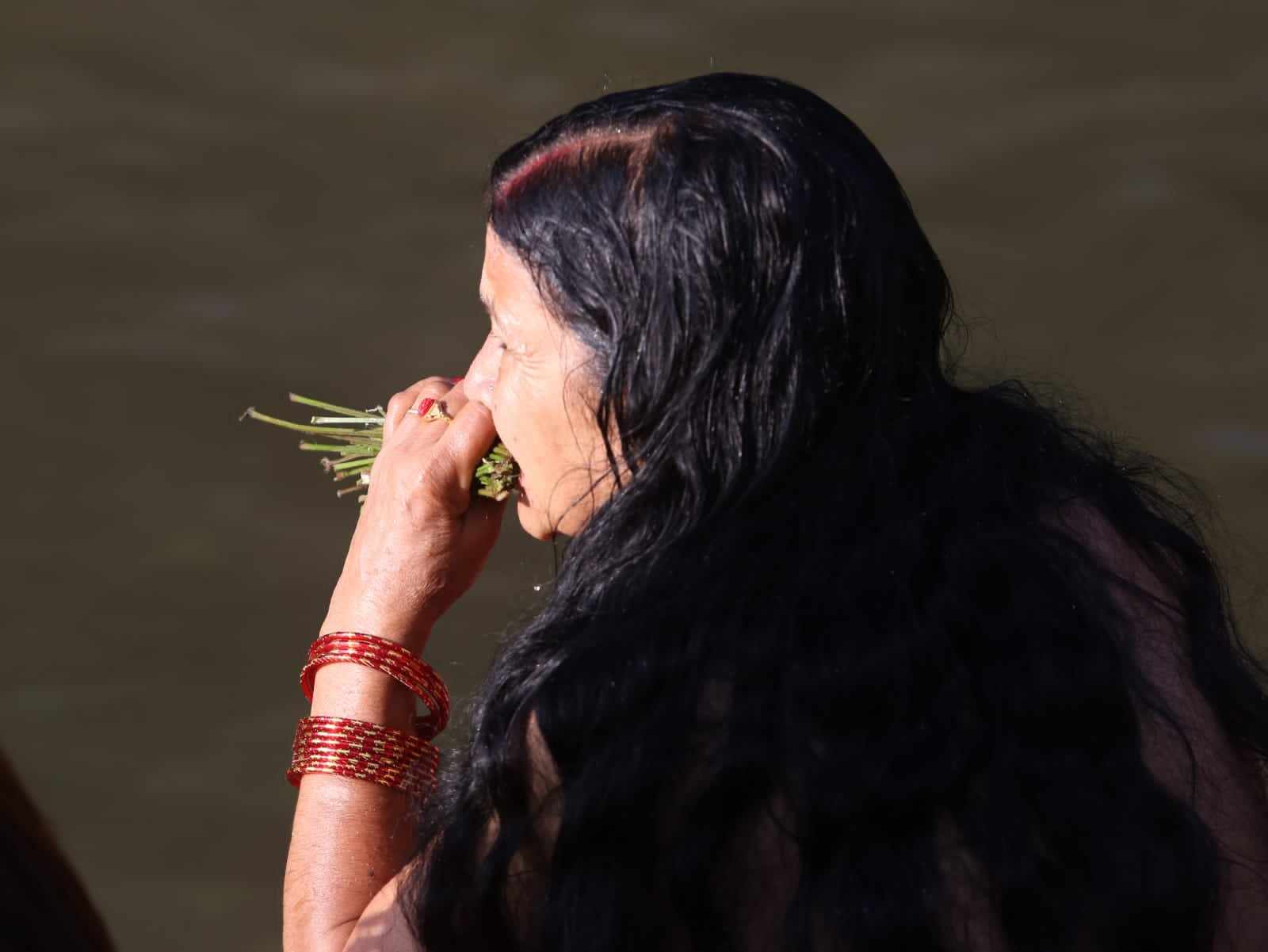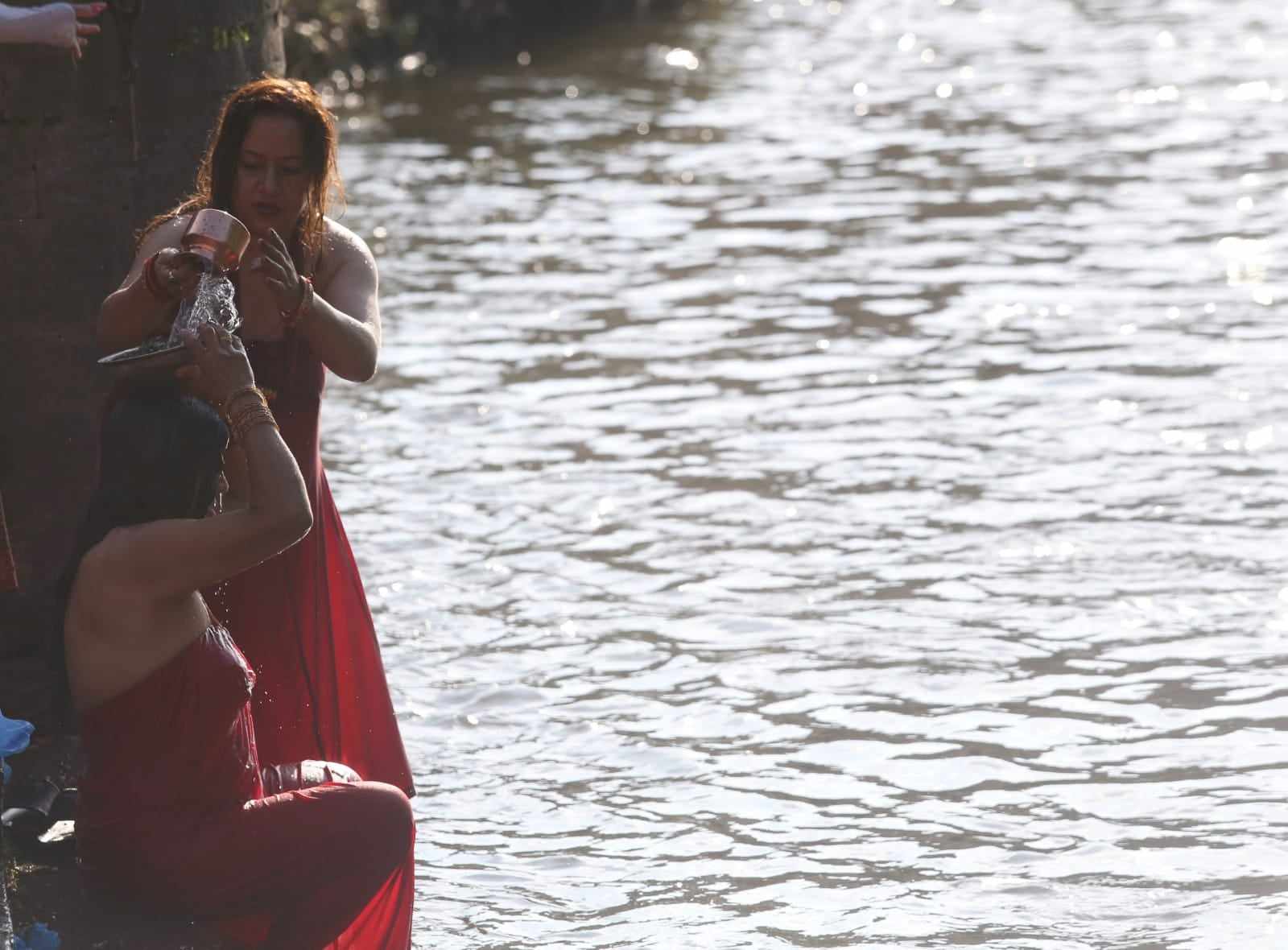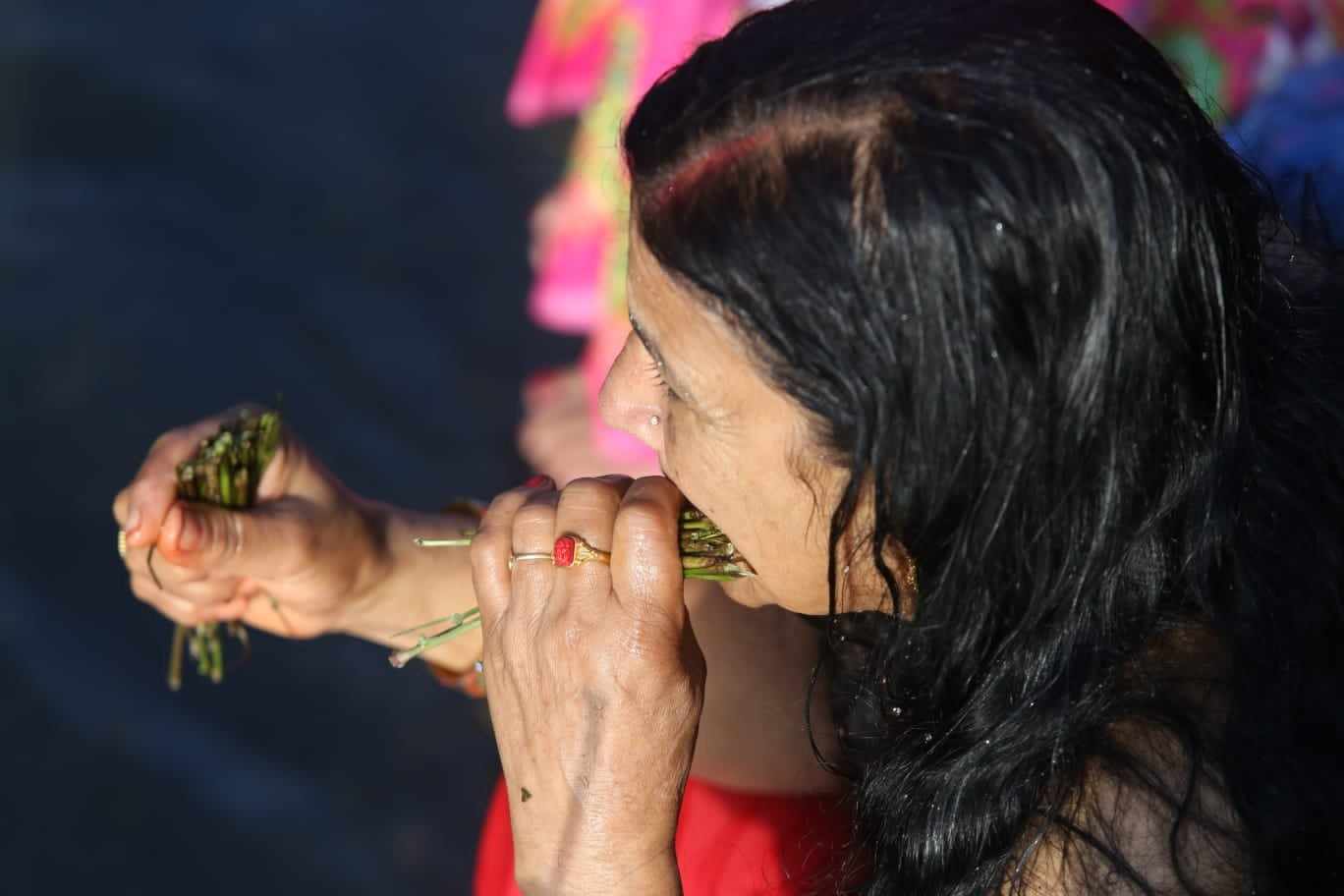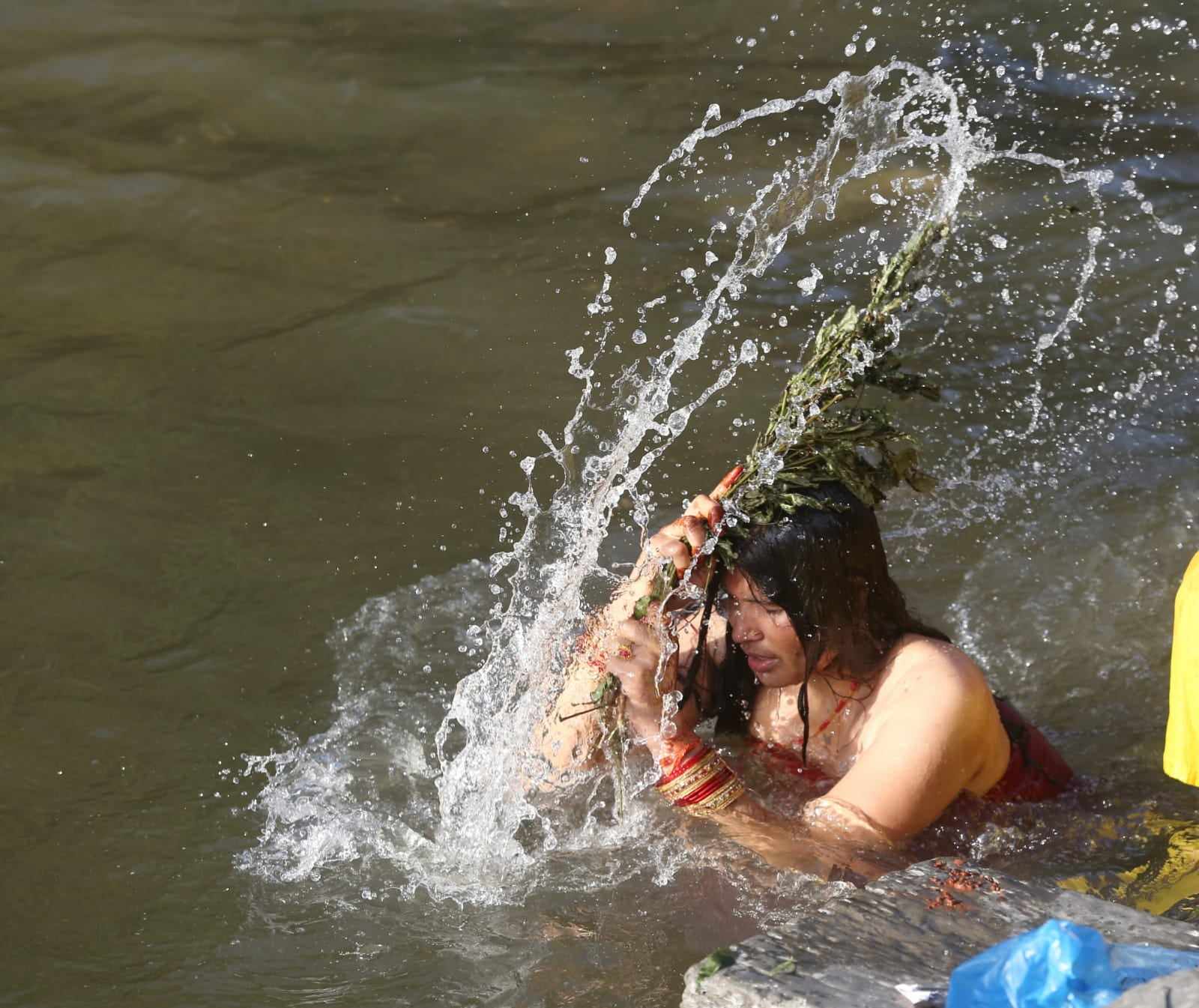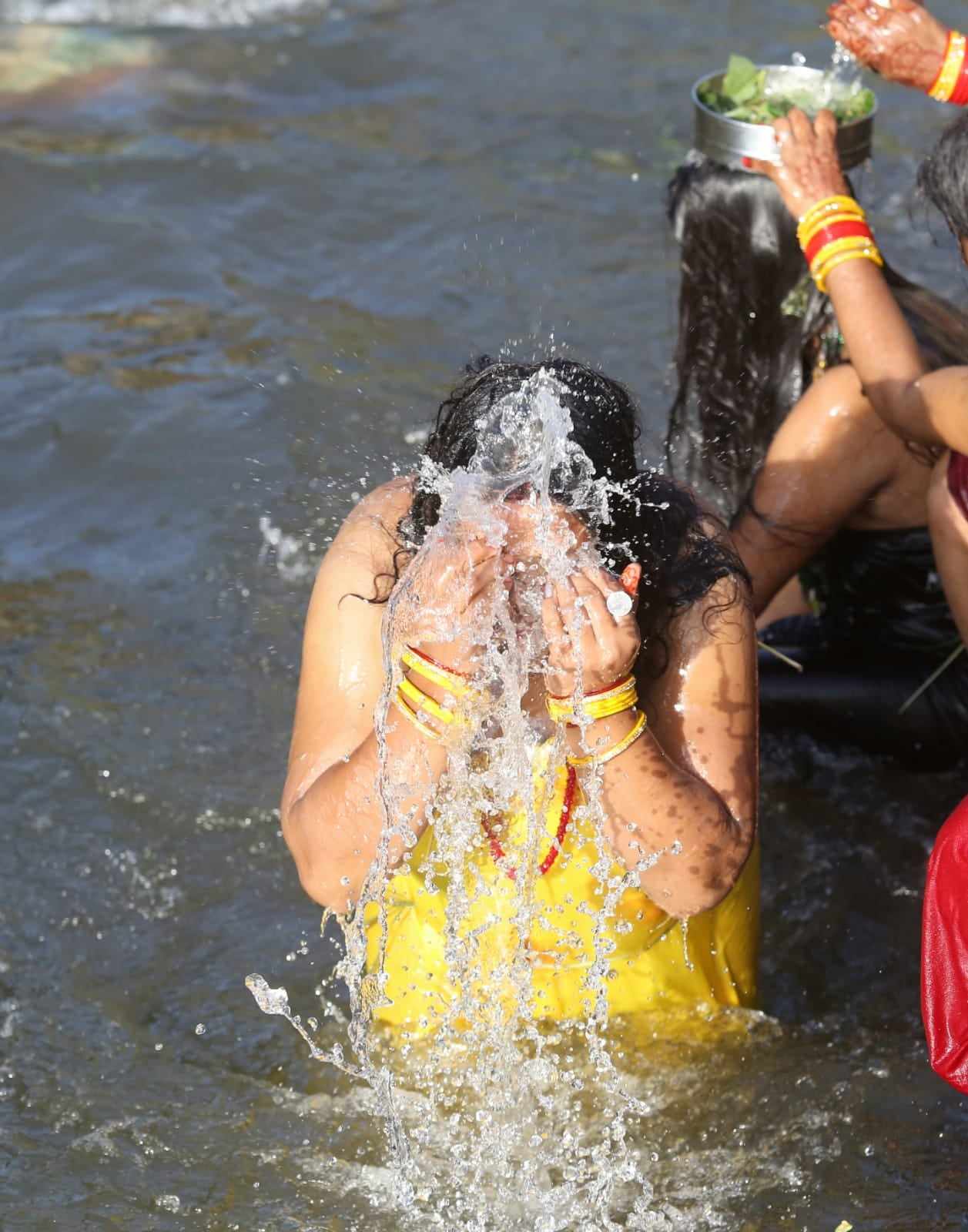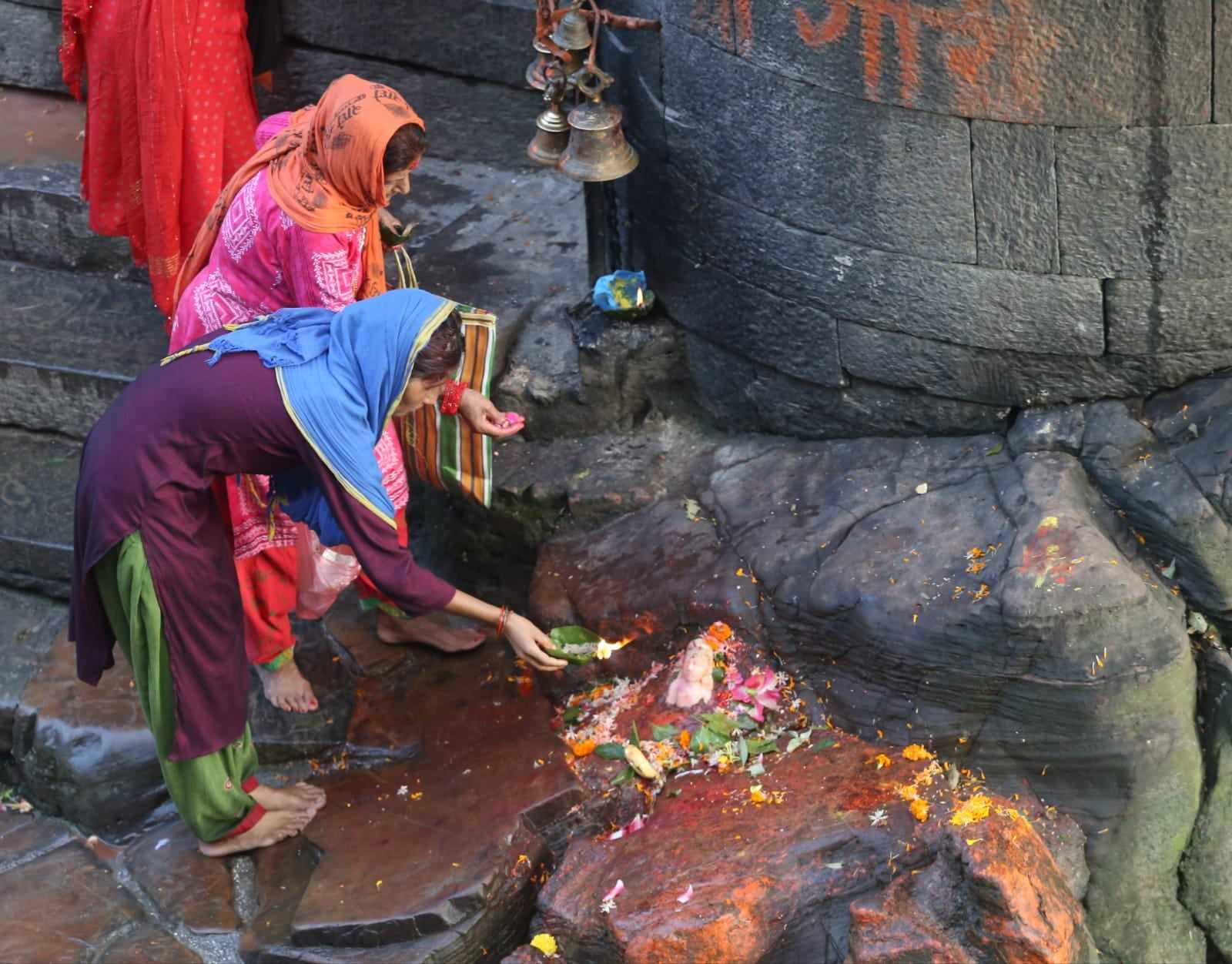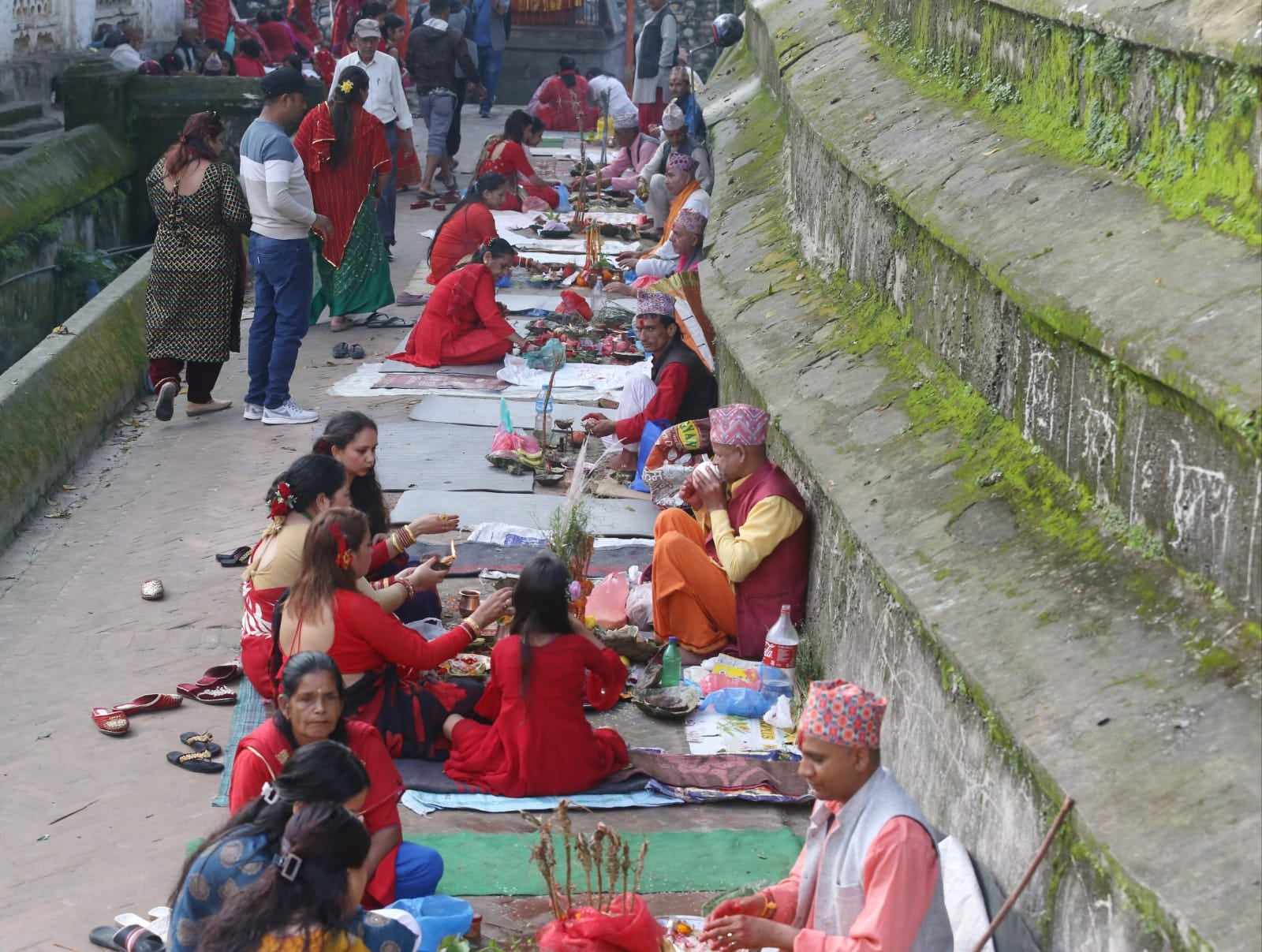 How did you feel after reading this news?