By TRN Online, Kathmandu, Sept 20: The ninth Constitution Day has been observed on Wednesday amid a special ceremony held at Tundikhel, Kathmandu.

President Ram Chandra Paudel, Vice President Ram Sahaya Prasad Yadav, Chief Justice Bishowambhar Shrestha, National Assembly Chairperson Ganesh Prasad Timilsina, Acting Prime Minister Purna Bahadur Khadka, Deputy Prime Minister Narayan Kaji Shrestha, ministers and other high-level officials were present in the ceremony.
Nepali Army, Nepal Police and Armed Police Force performed march-past with cultural performances on the occasion.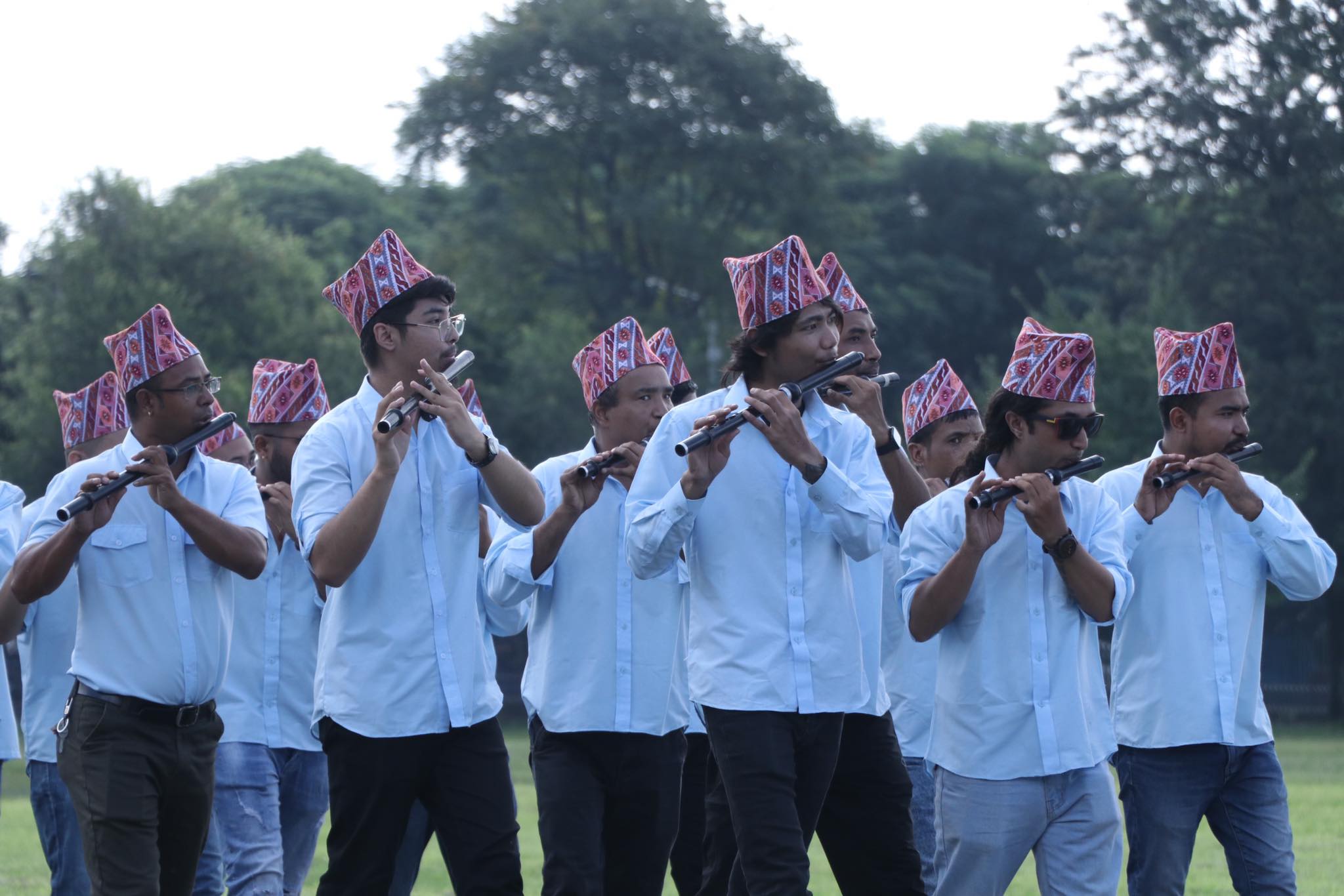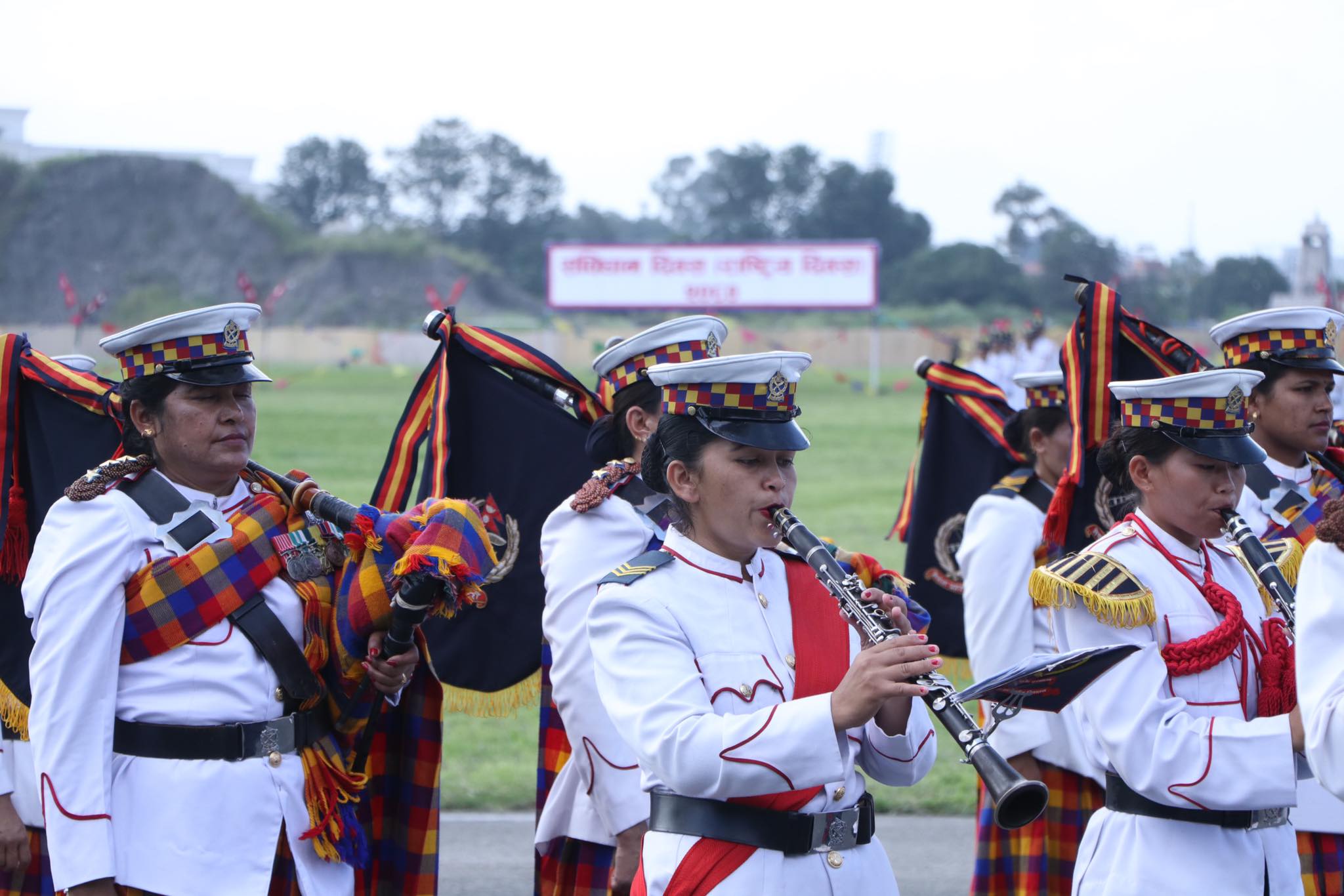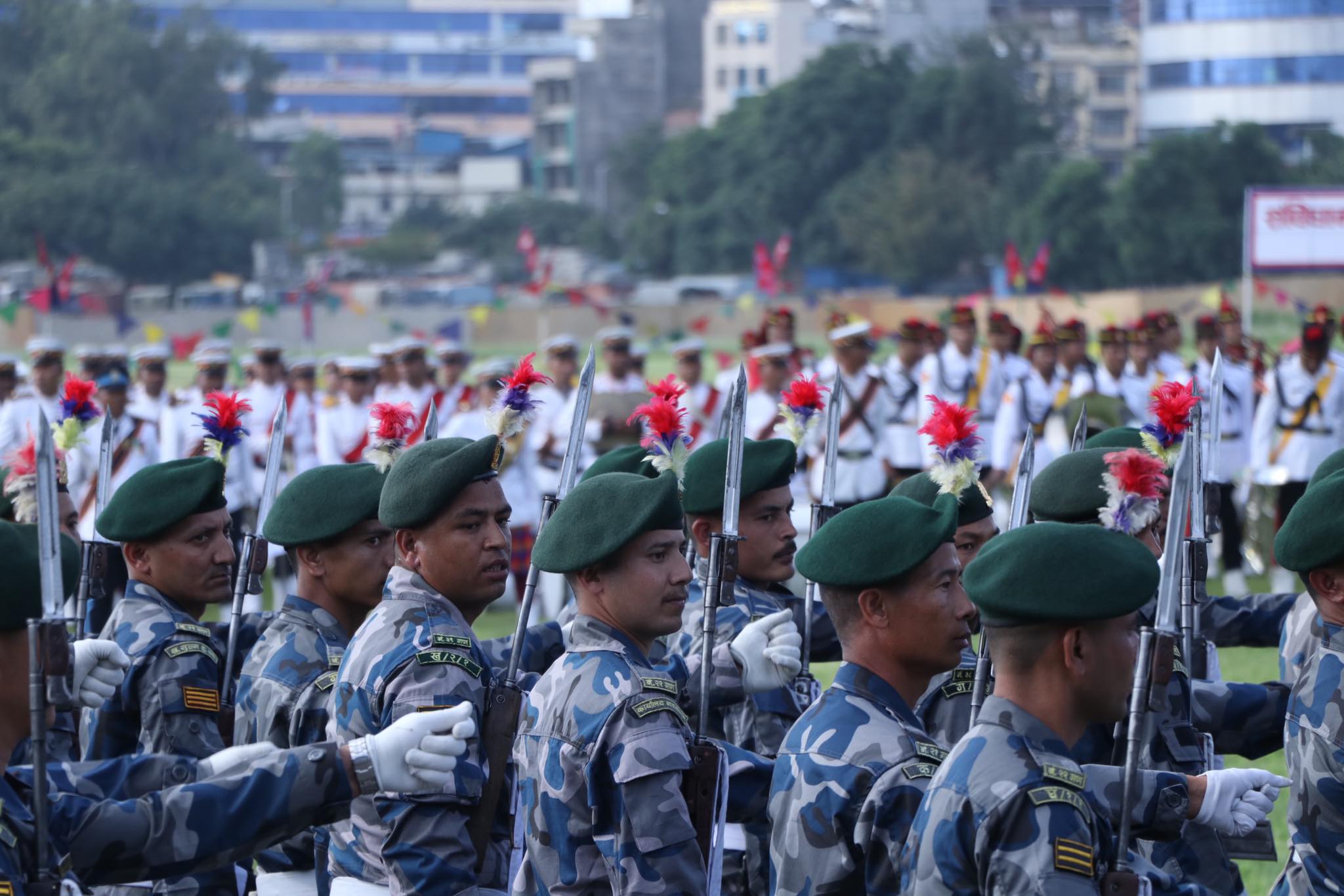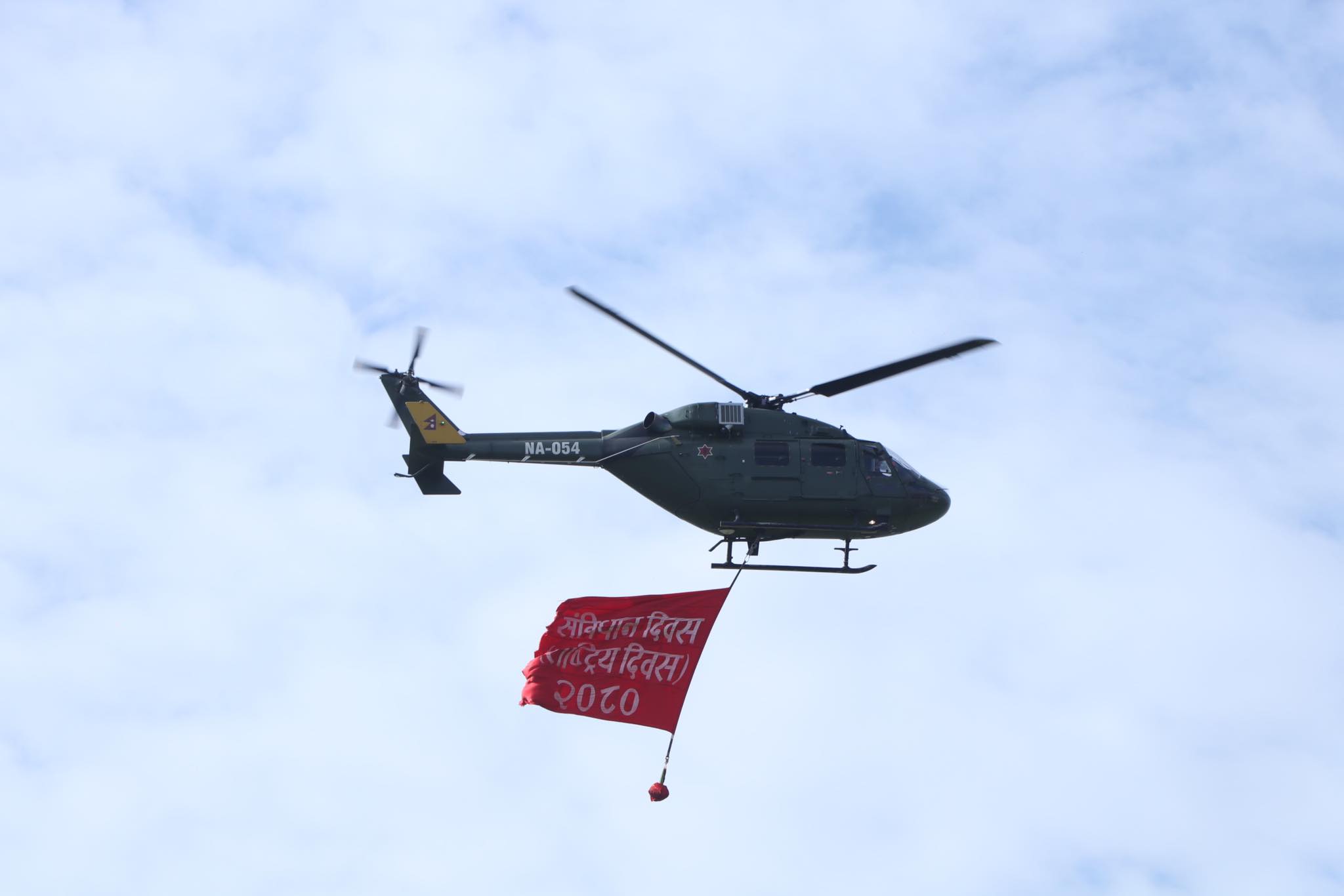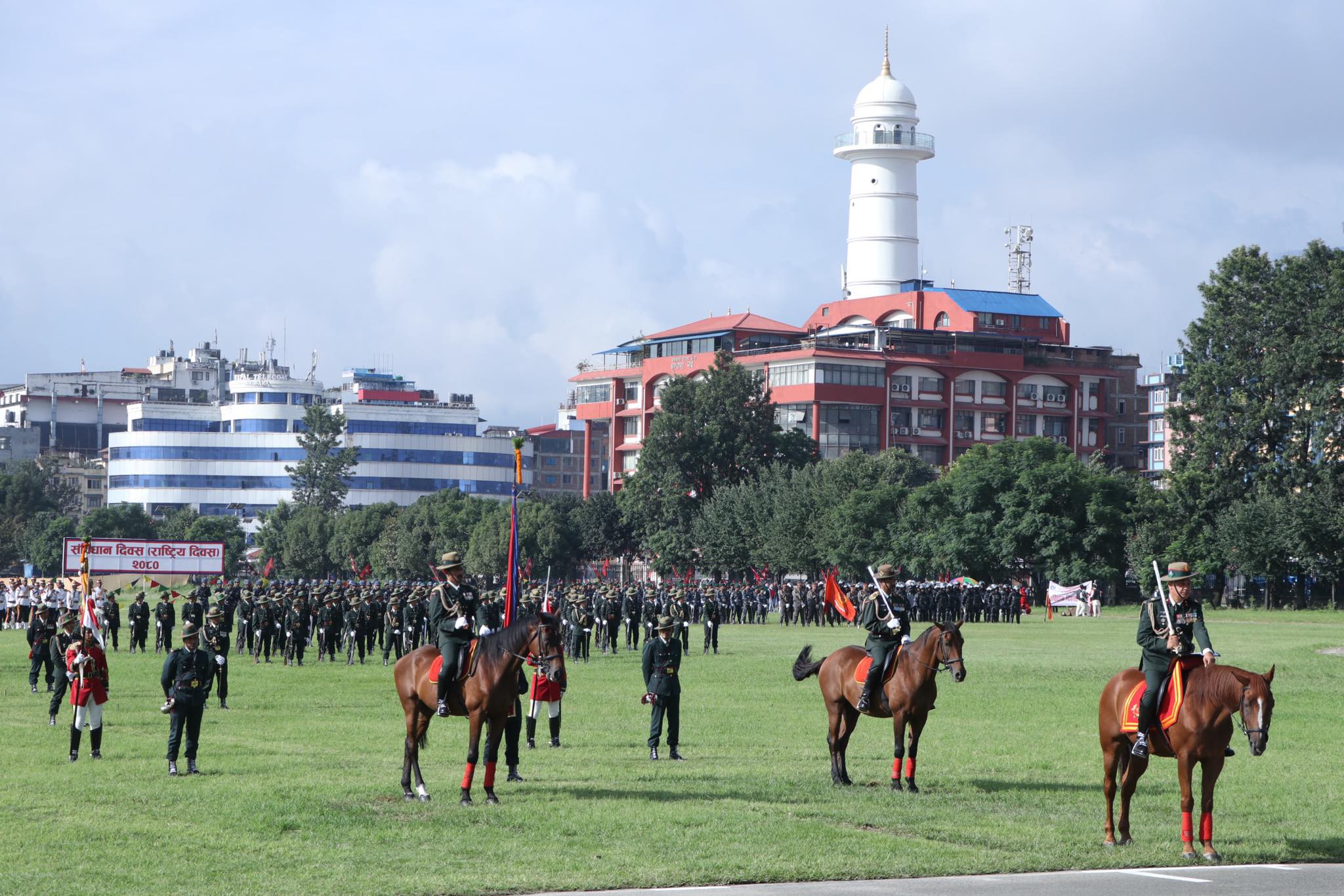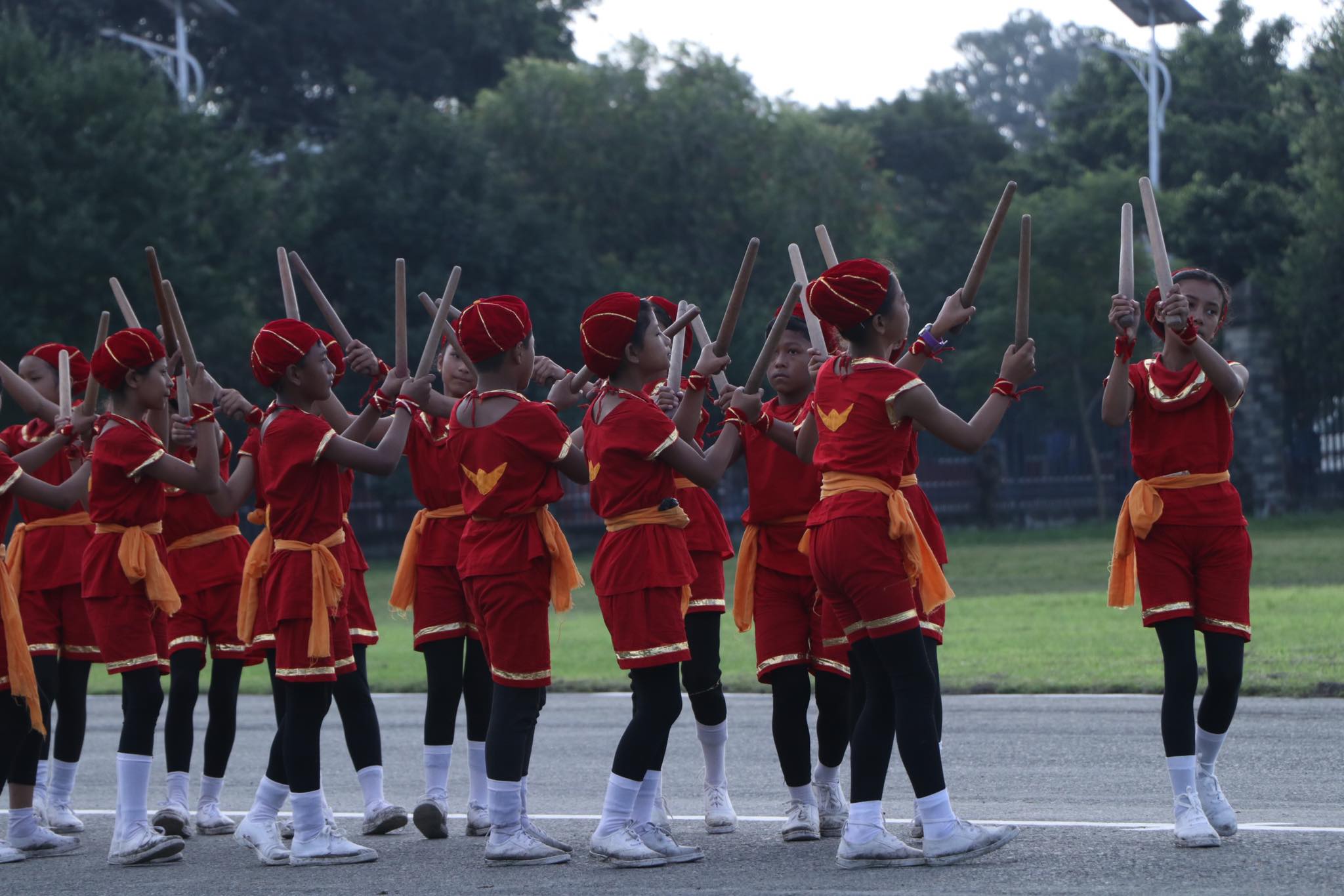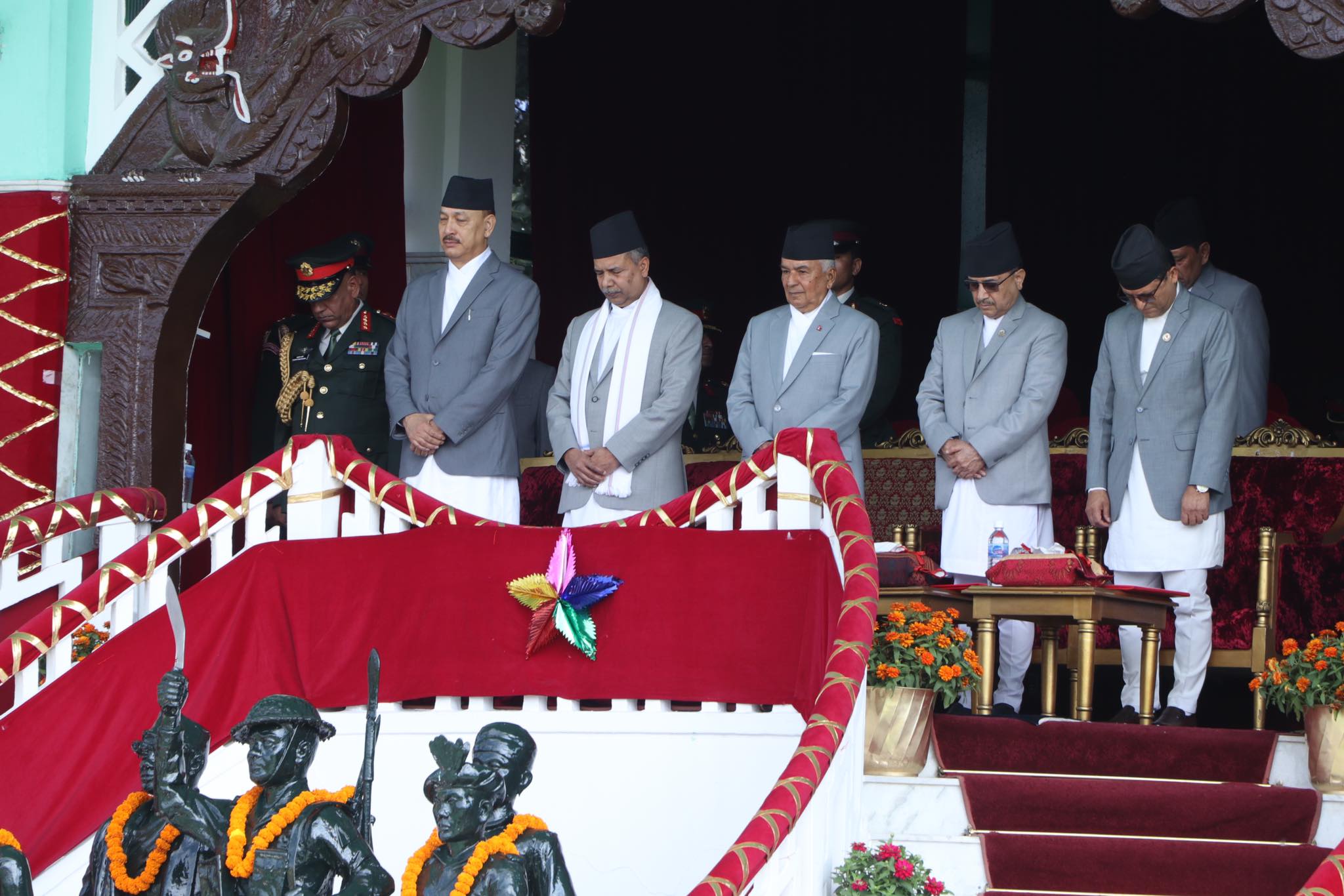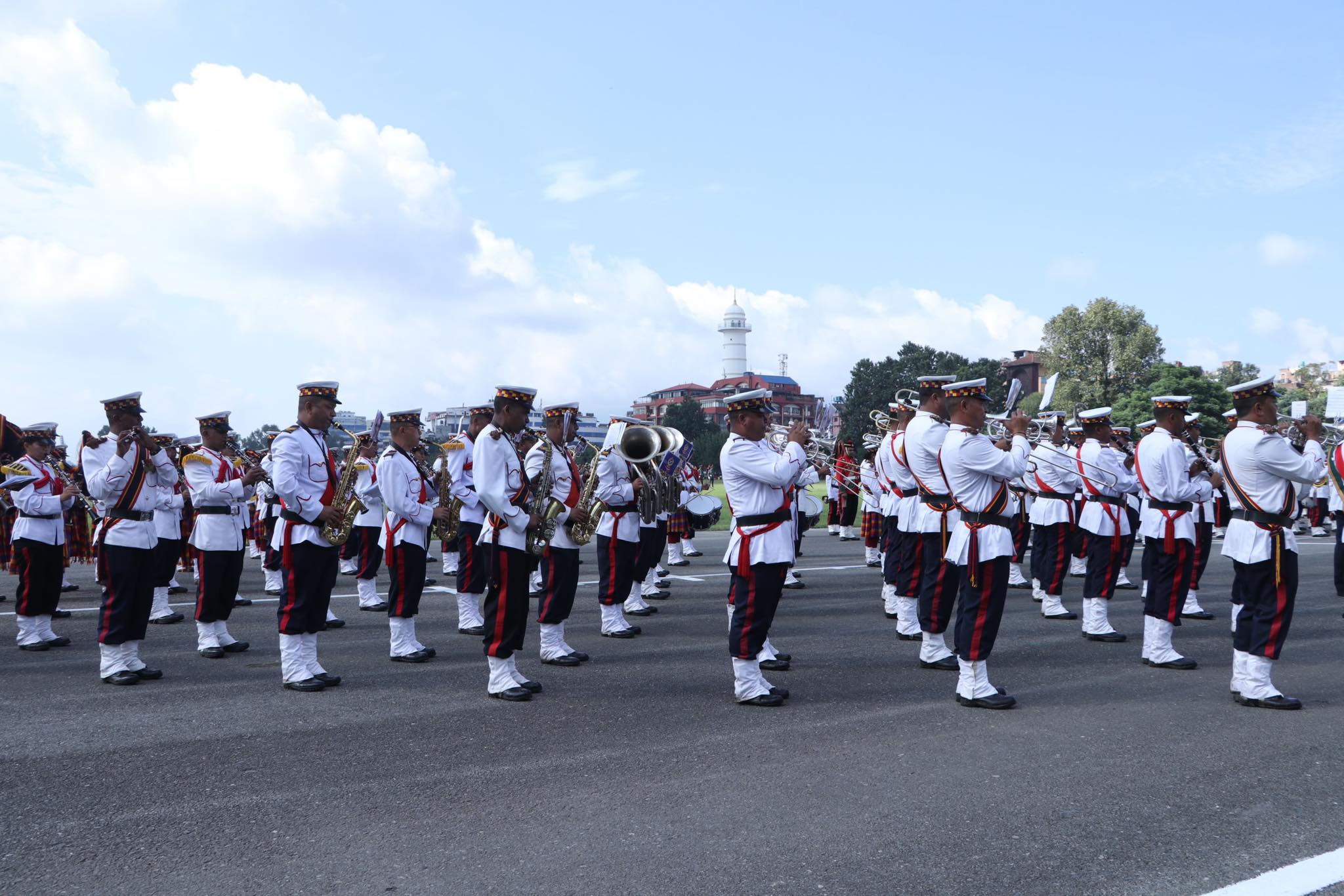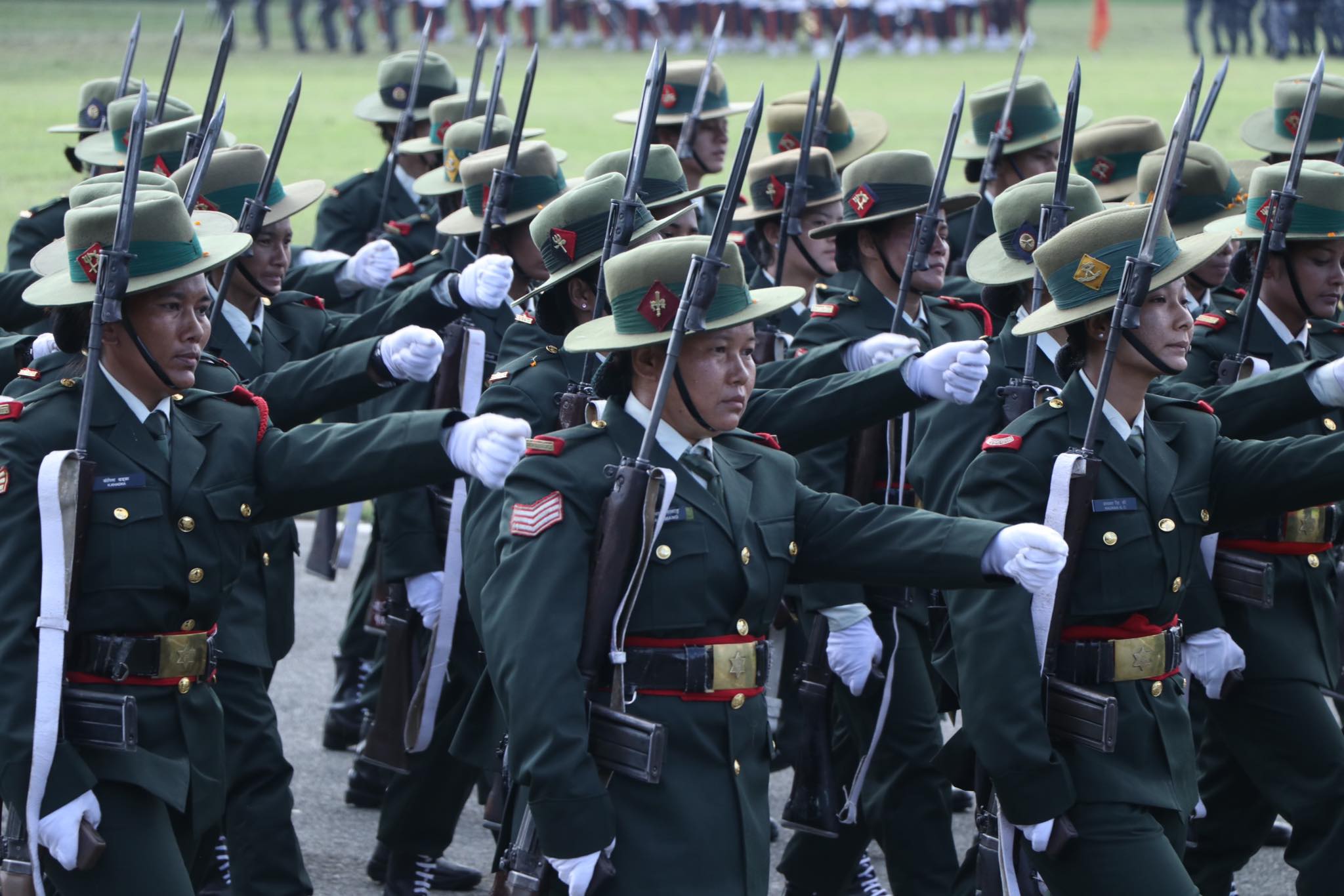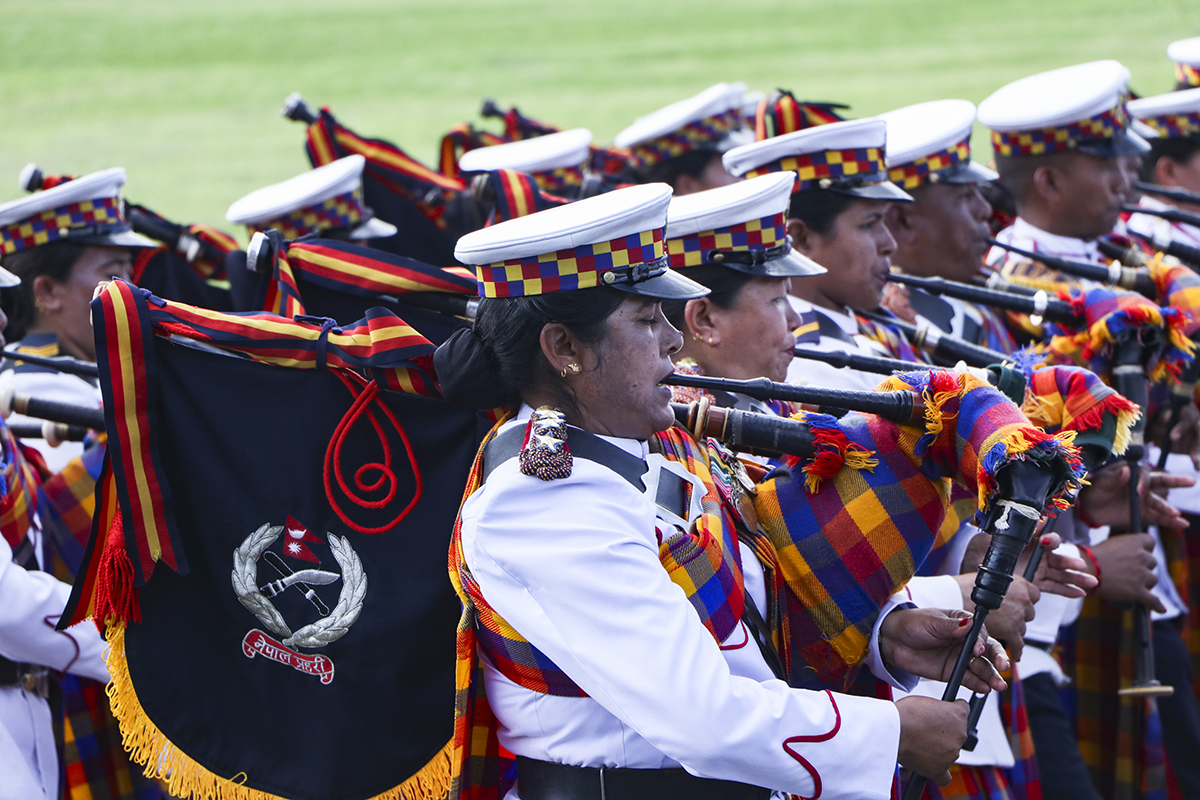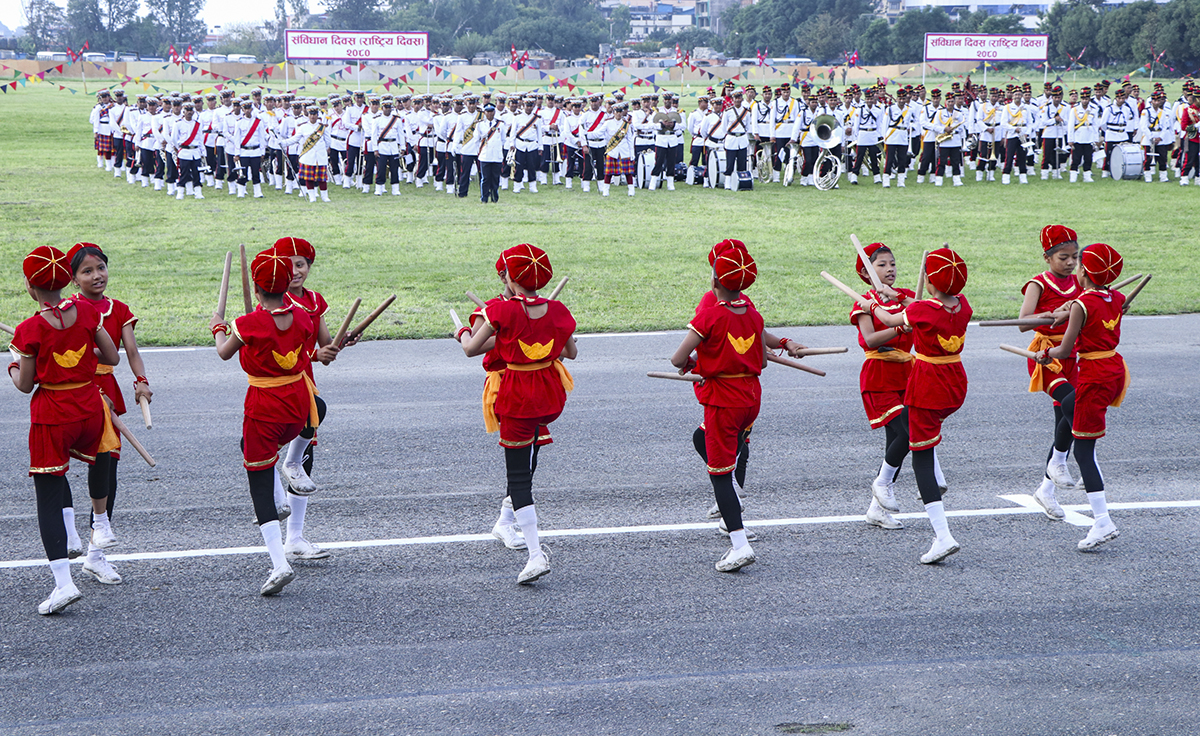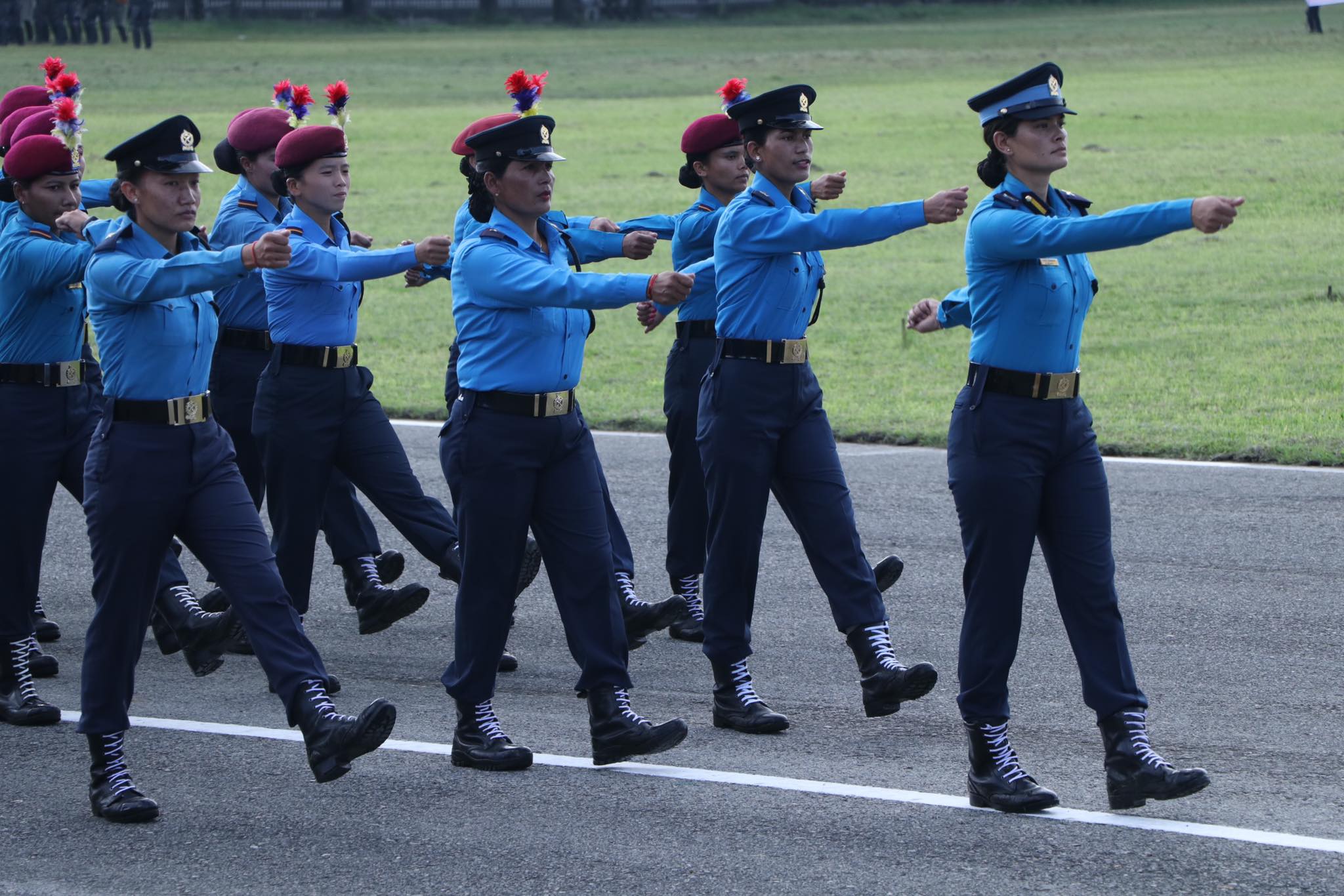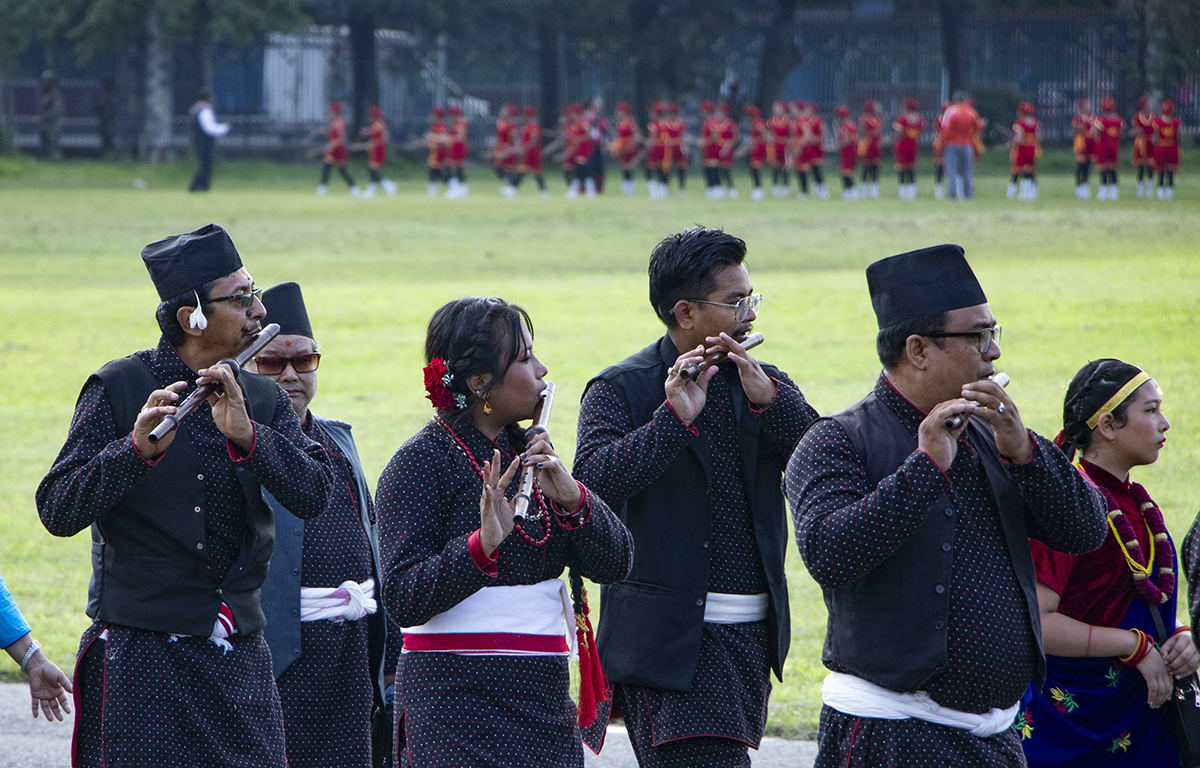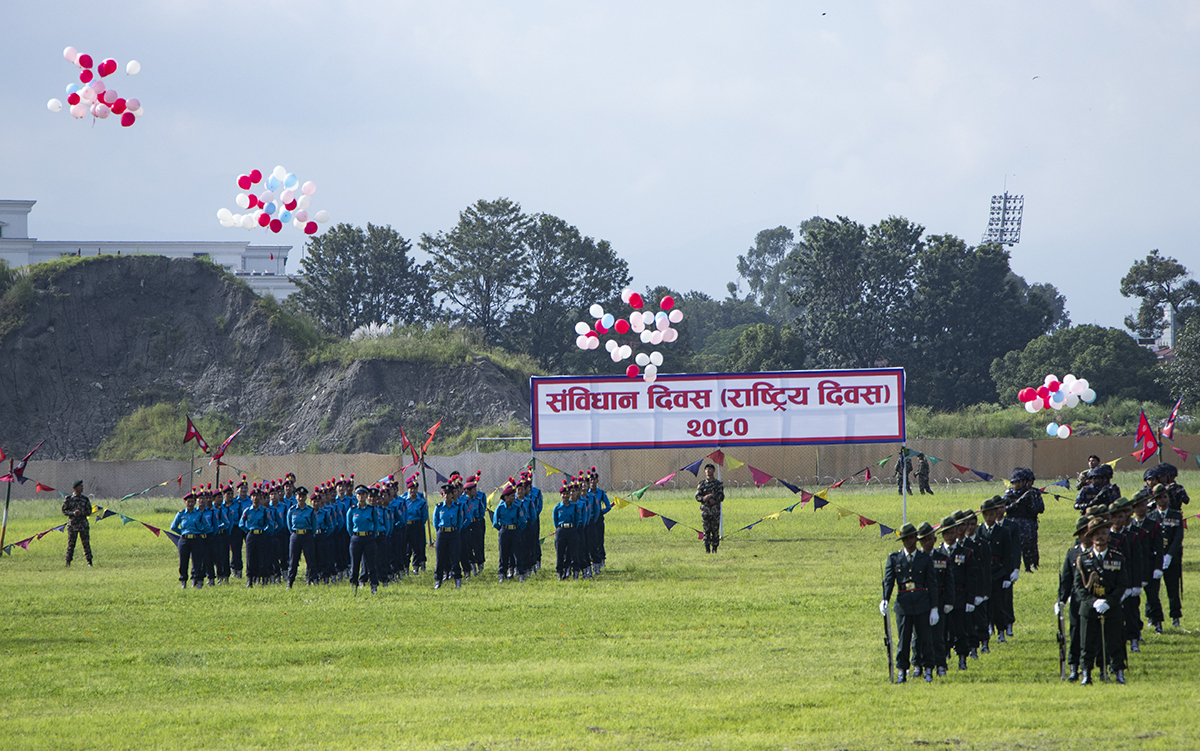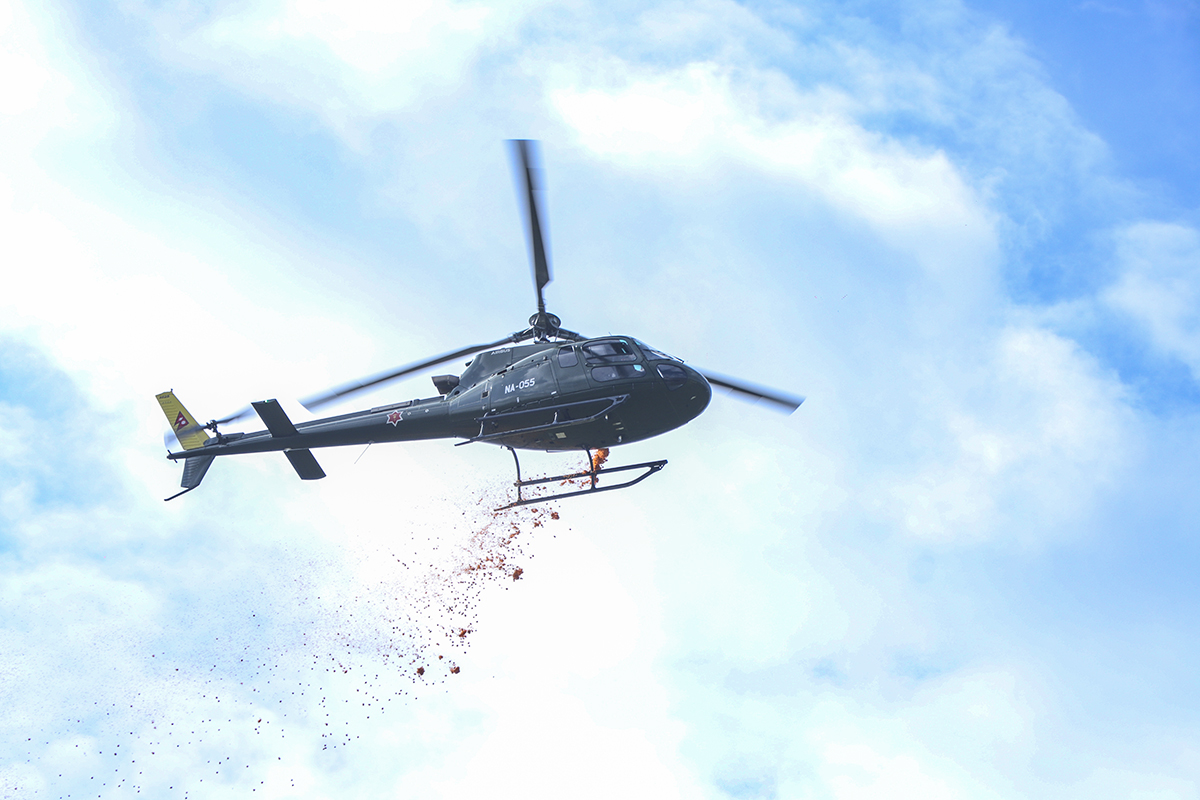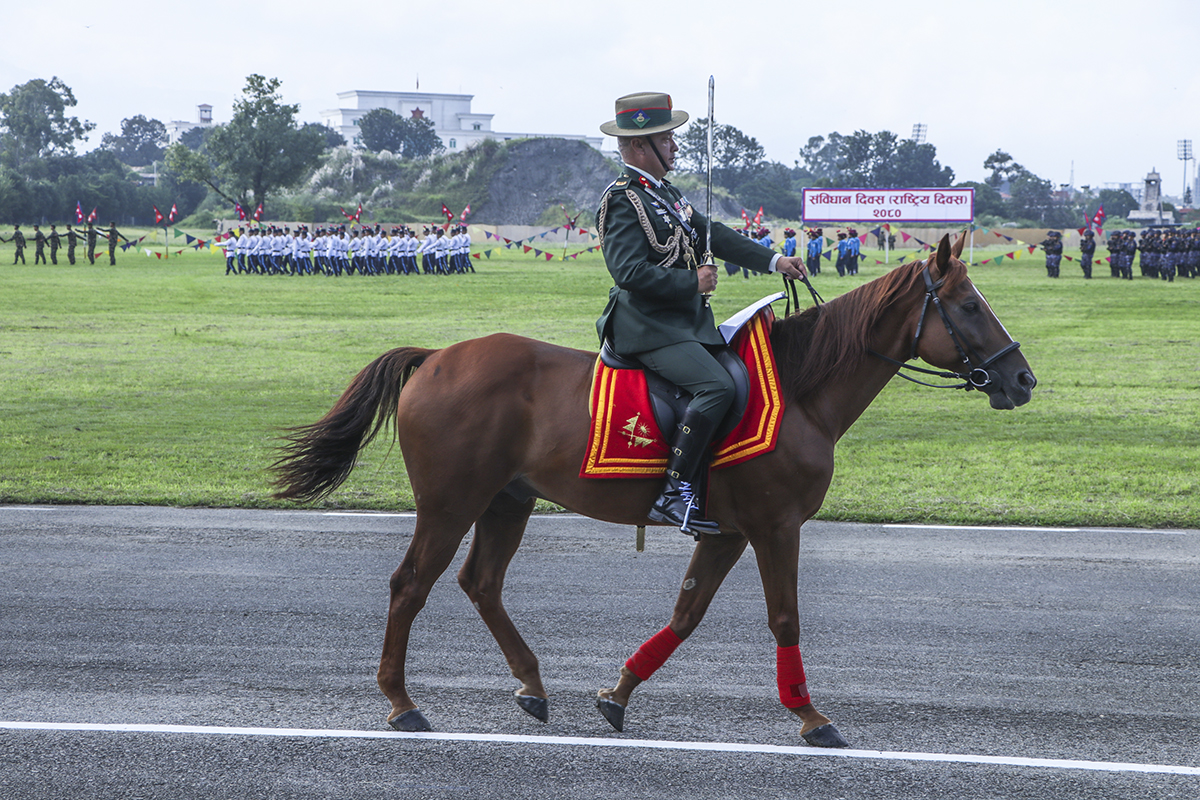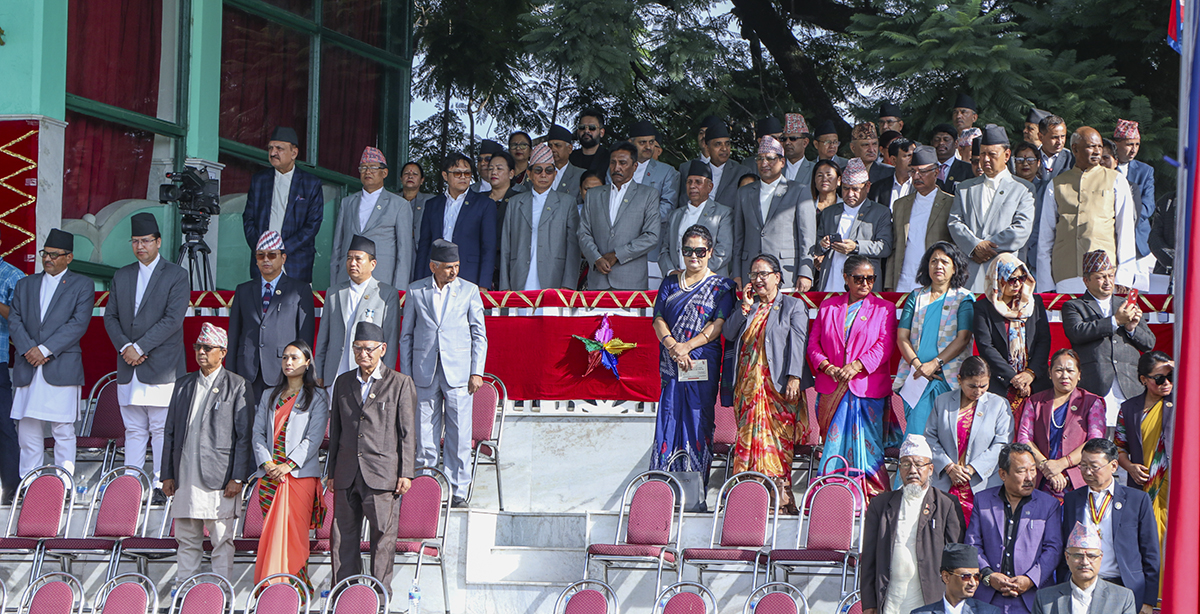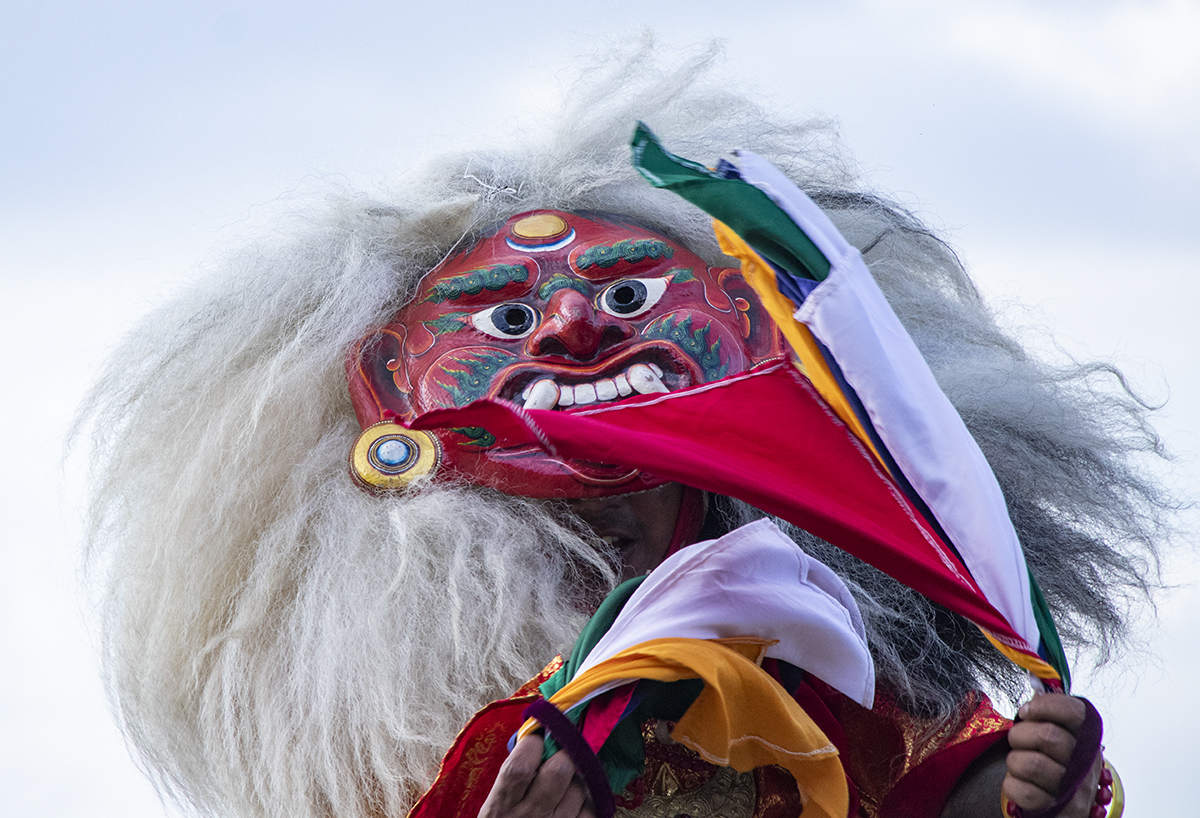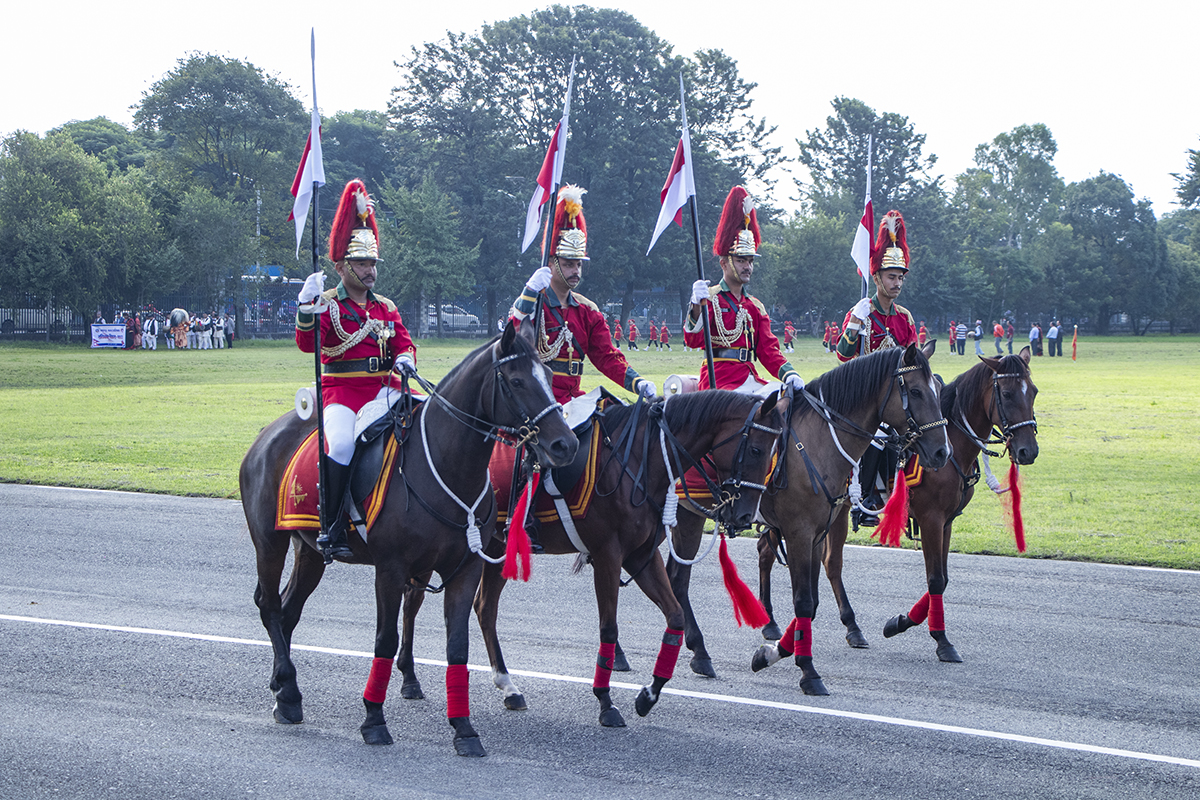 How did you feel after reading this news?