By TRN Online, Kathmandu, Sept 9: Government school teachers have continued their protest for the third consecutive day on Friday.
Nepal Teachers Federation, an umbrella organization, had staged a protest against the School Education Bill since September 20.
The protest march was rallied from Maitighar to New Baneshwor in Kathmandu. 
Incensed teachers have forwarded an 18-point demand for the government to address in the bill before finally tabling the bill for discussion in the Parliament.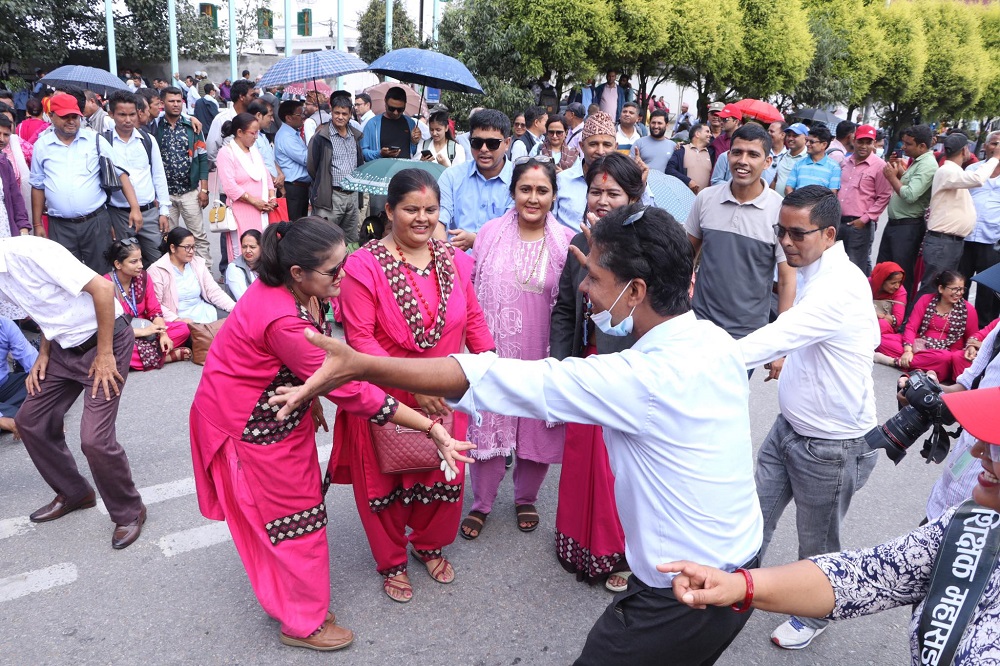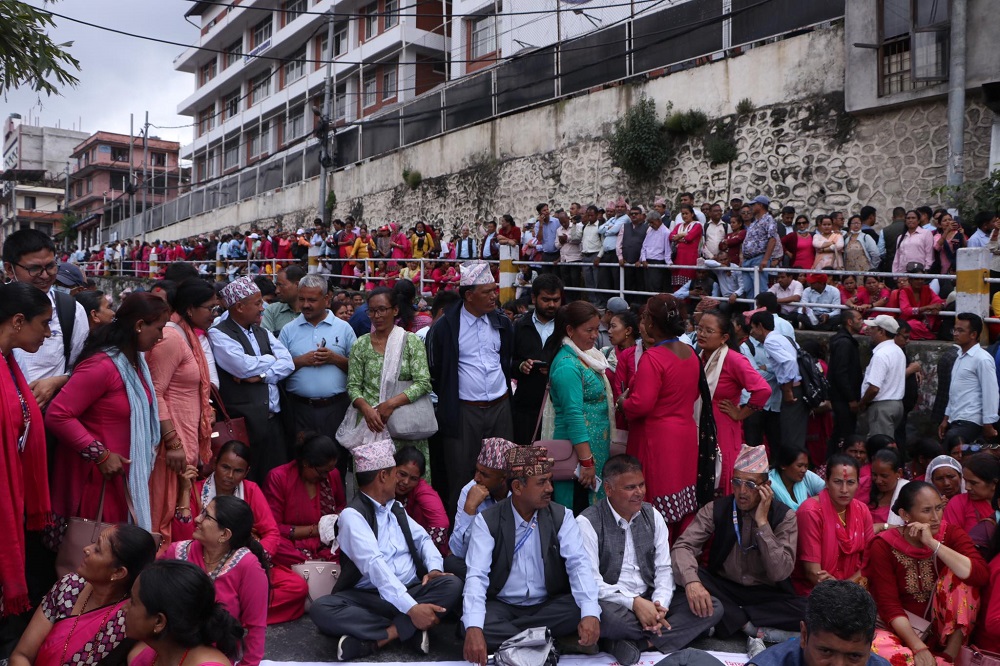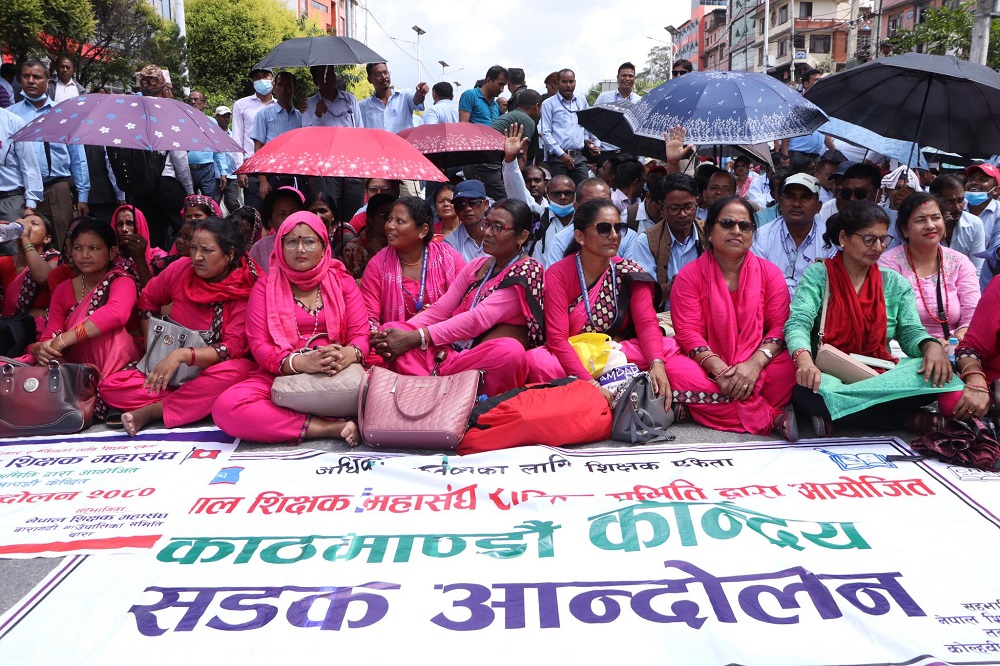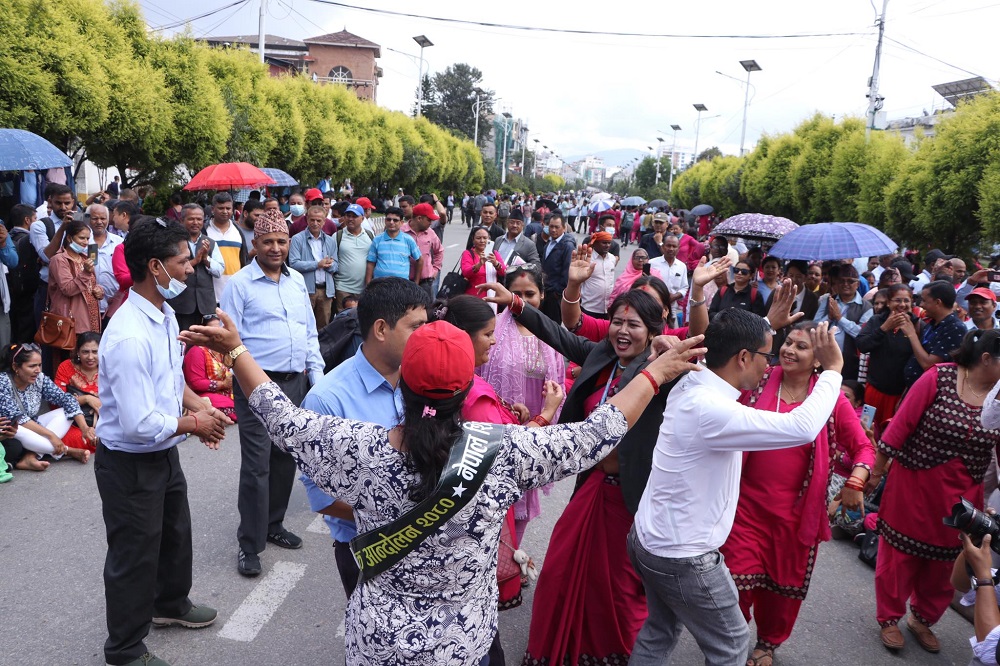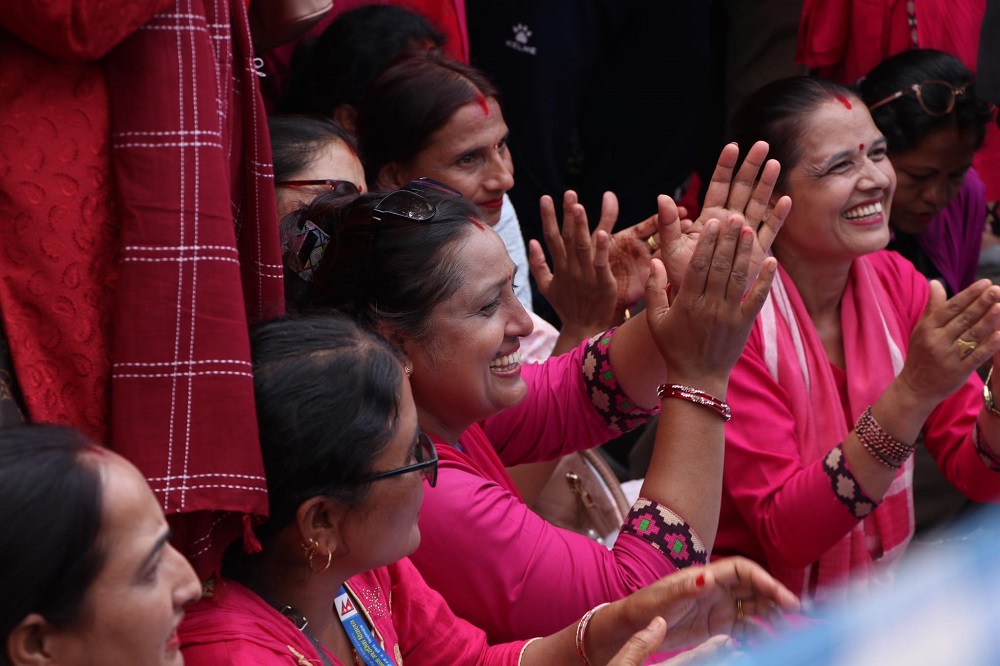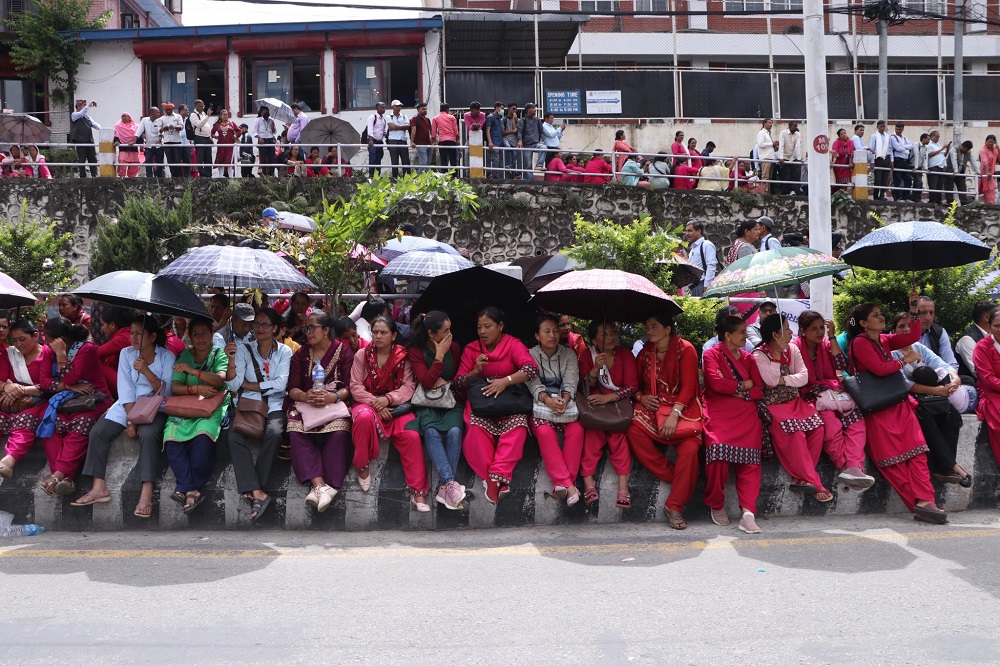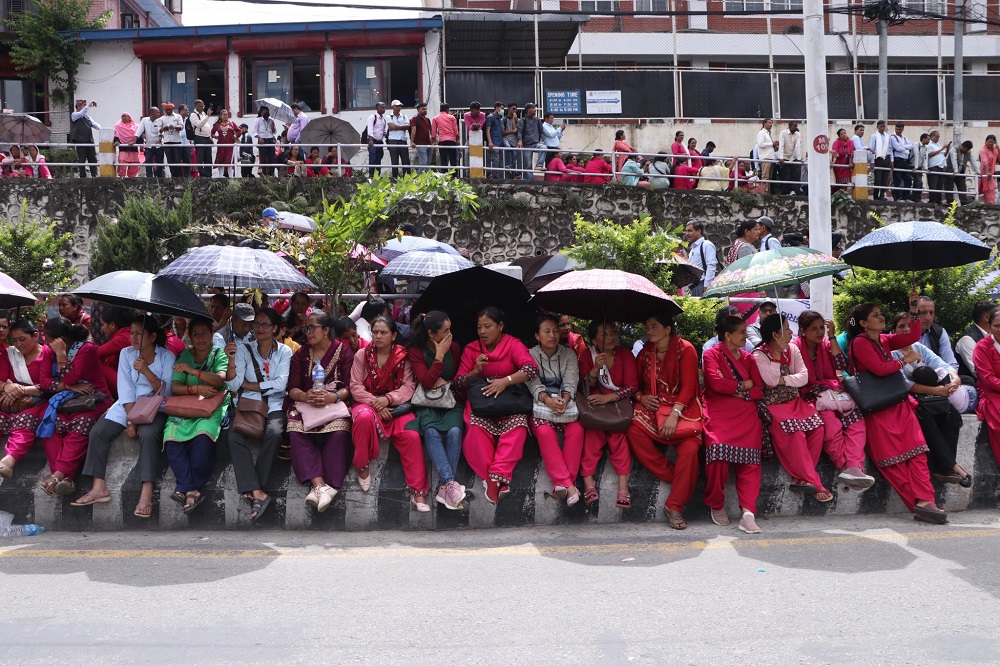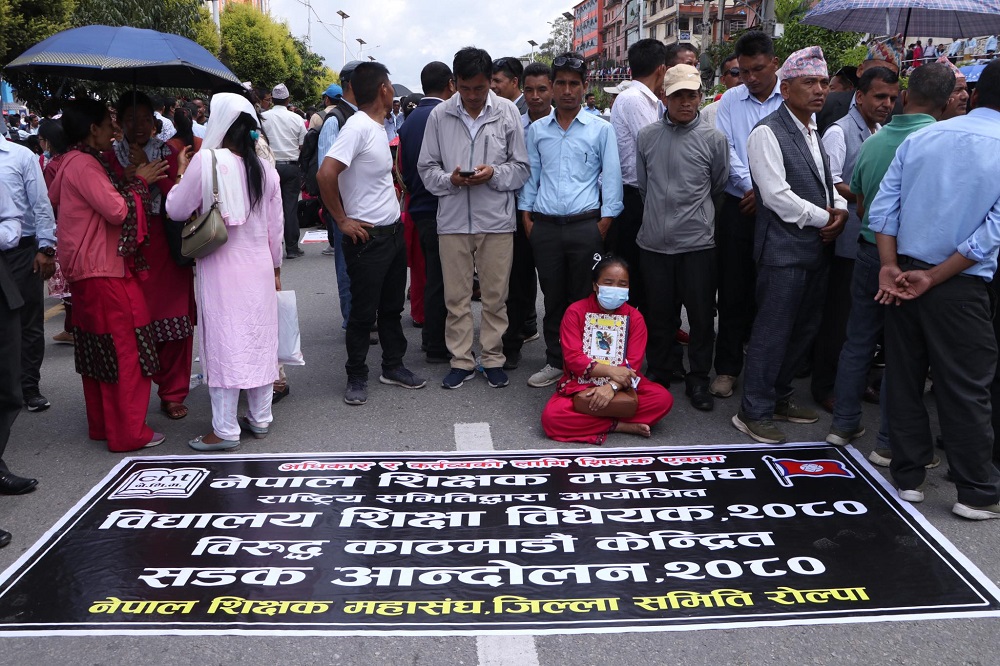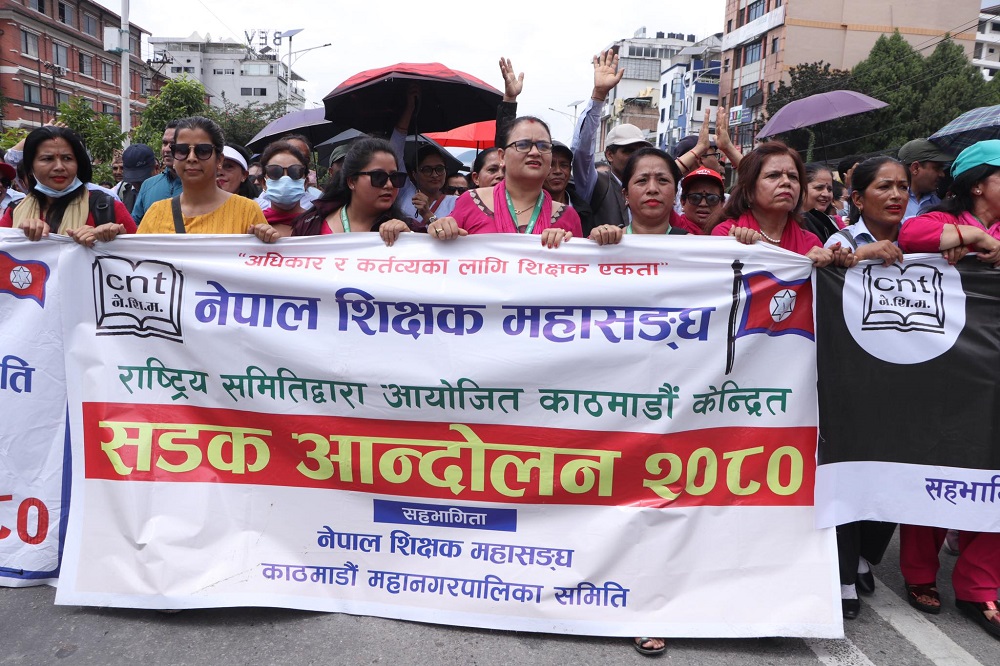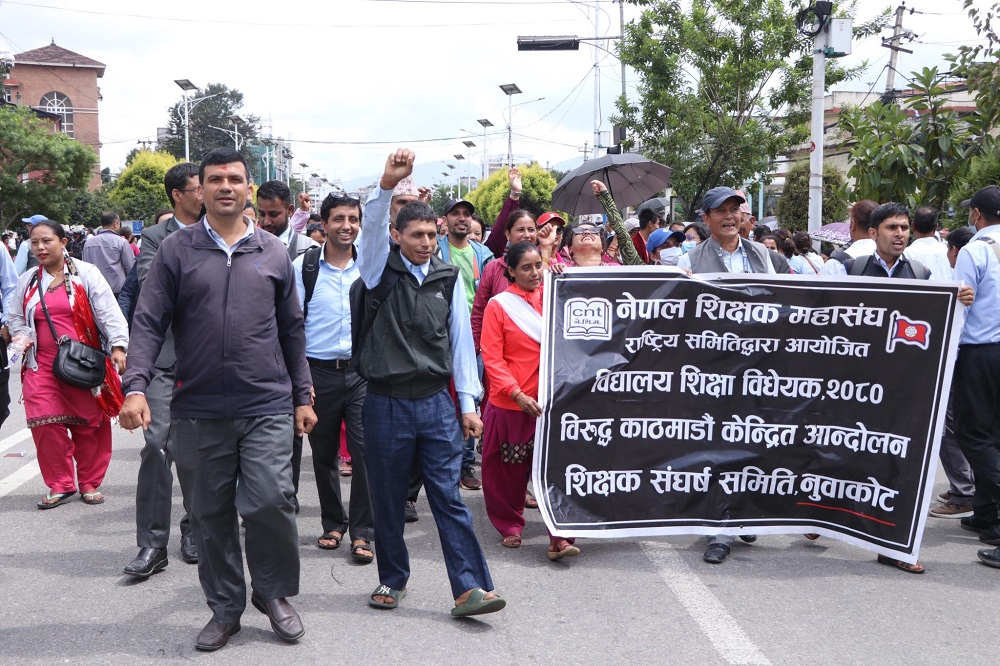 How did you feel after reading this news?