By Gokarna Dayal, Baitadi, Sept.23: The identification of the village and the life of villagers has been changed drastically as villagers are no longer going to India for employment after being self-reliant on agriculture.
Villagers of Patan Municipality, wards 8, 9, and 10, and Brindaban, Khantad, Bajkot, and Junepani of Sigas Rural Municipality-1, are earning handsome income from vegetable farming. There is an earning of Rs 3,00,000 daily by selling more than 50 quintals of vegetables in villages.
Bir Bahadur Bista, a local of Patan Municipality-8, Dhari, Jukepani spent his 20 years of life in foreign employment to run a family and give good education to children, but, now he is earning more than Rs 4 lakh yearly from vegetable farming.
Keshab Dutta Bhatta, a wholesaler said that 50 quintals of vegetables from villages of Dharapani, Jukepani, Dhari, Jafu of Patan Municipality and Sigas Rural Municipality-1, are transported to Dhangadhi and Mahendranagar.
He said, "These villages produce potatoes, cabbage, cauliflower, capsicum, tomatoes, radish, and coriander. People reach the field in their own transport to buy the produced vegetables."
Mohan Bijale, a local from Kichar, Patan Municipaity-9, who has returned from Korea after the village went through an agricultural revolution, has started his own commercial vegetable production in 30 ropanis of land.
He said, "There is an income of Rs 3 lakh yearly from the sale of seedlings of onions only."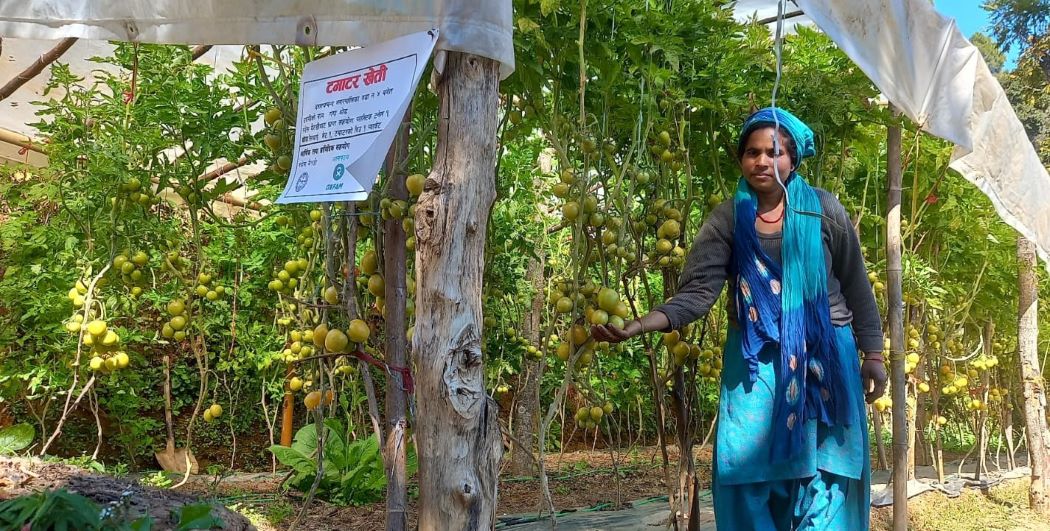 Harish Bista, ward chair of Patan Municipality-8 said, "In the leadership of Patan Municipality-8, the Sudur Paschim government is all set to build a cold store to store vegetables after citing the increase in agriculture production in the village."
Ghanshyam Chaudhary, Chief of Agriculture Knowledge Center, Baitadi said that the Khodpe area of Patan Municipality is declared the pocket area for potato production.
In coordination with Patan Municipality, accident insurance to workers working in India and tools and techniques to their families were handed over, said Gobinda Raj Joshi, RUDES Organization.
Greenery programs are being conducted for farmers of Patan Municipality and Dasharathchand Municipality with the financial support of OXFAM.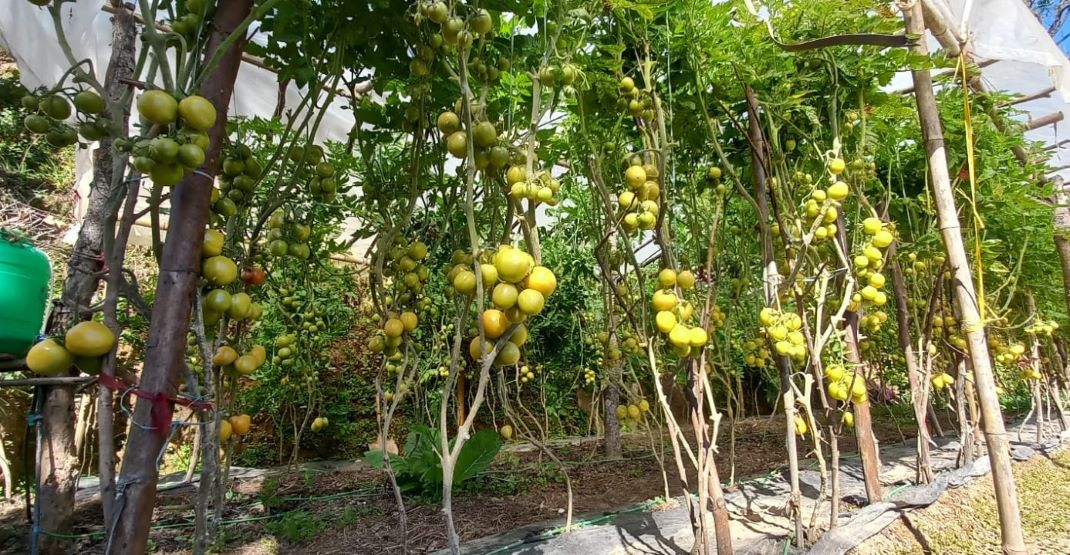 How did you feel after reading this news?