By TRN Online, Kathmandu, Sept.26: Indra Jatra festival has formally started today by erecting a lingo in the Hanumandhoka Durbar Area.
The lingo was pulled from Bhotahiti and brought in front of the Taleju temple. Then, the lingo was erected at auspicious time 10:37 AM on Tuesday, marking the start of the Indra Jatra festival.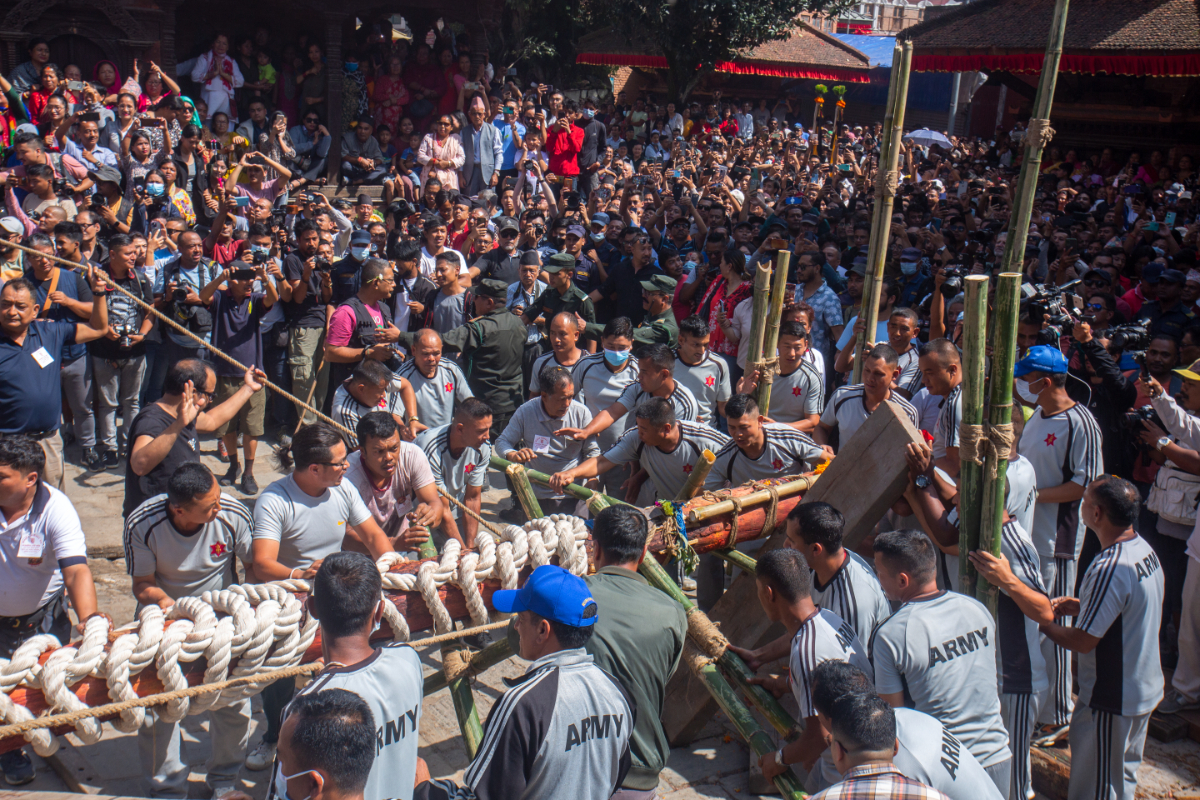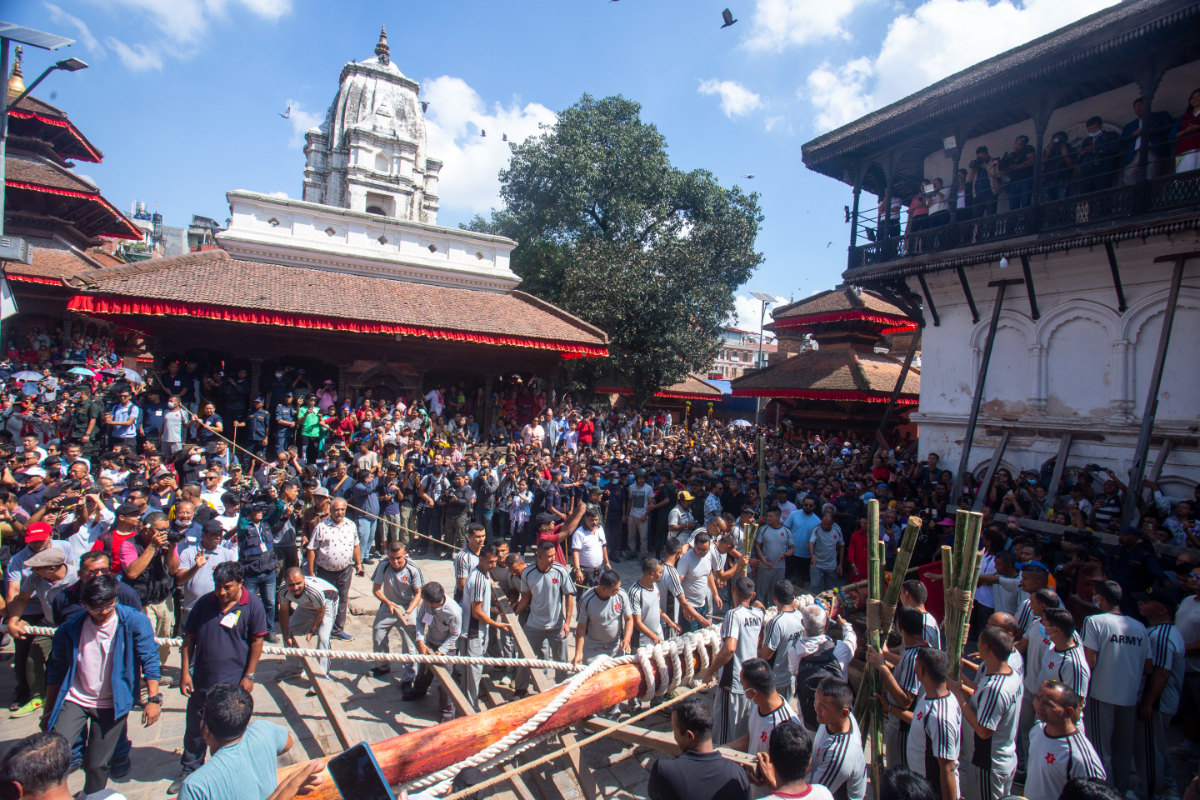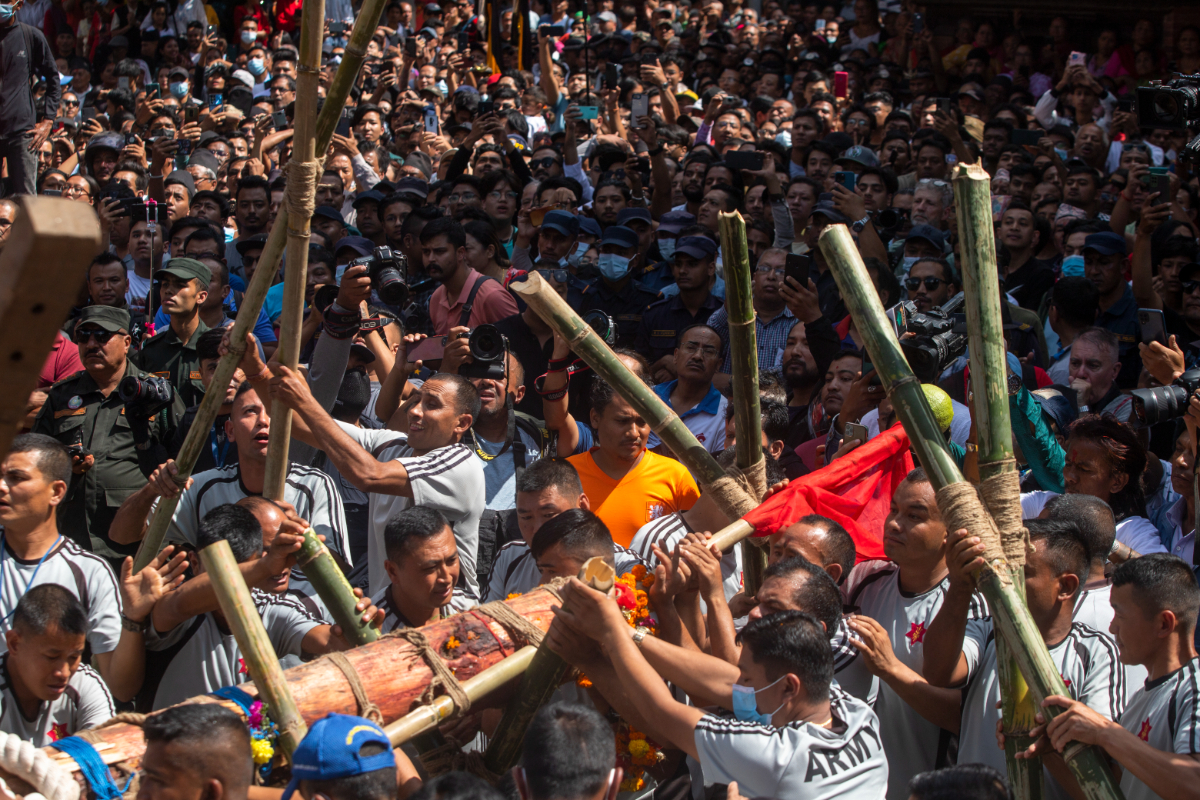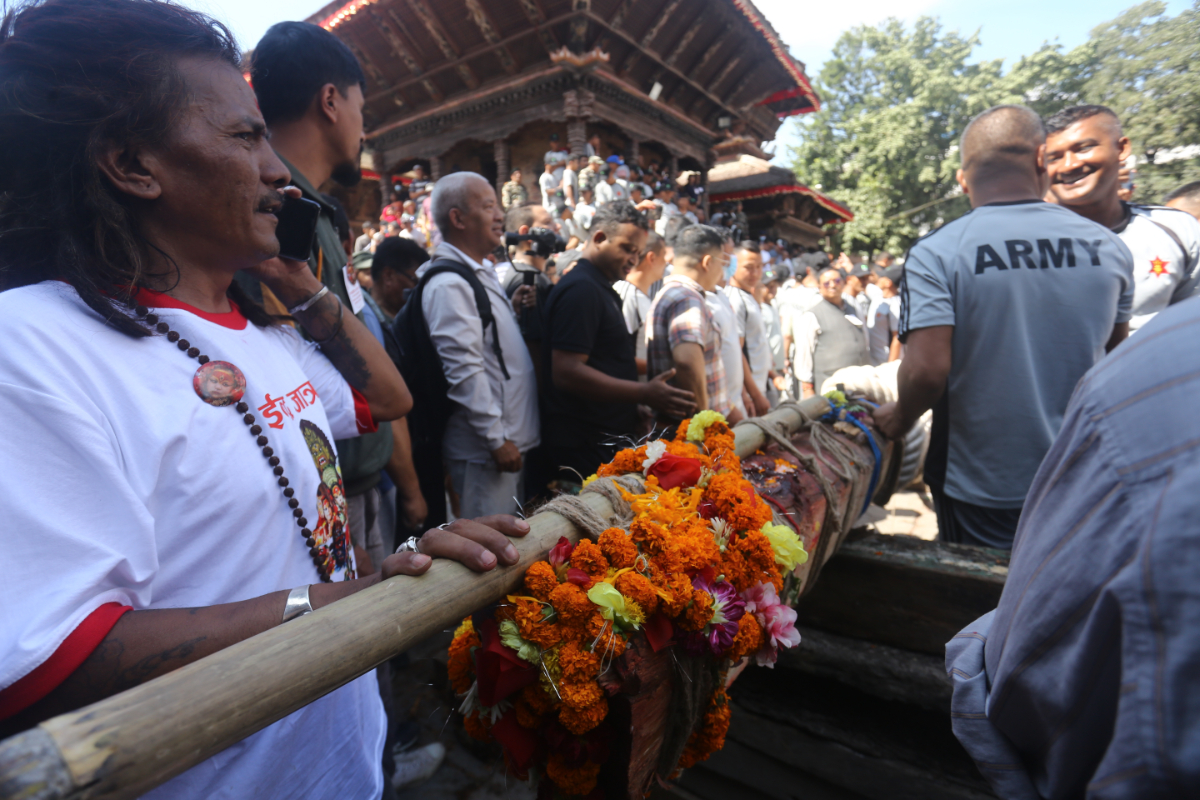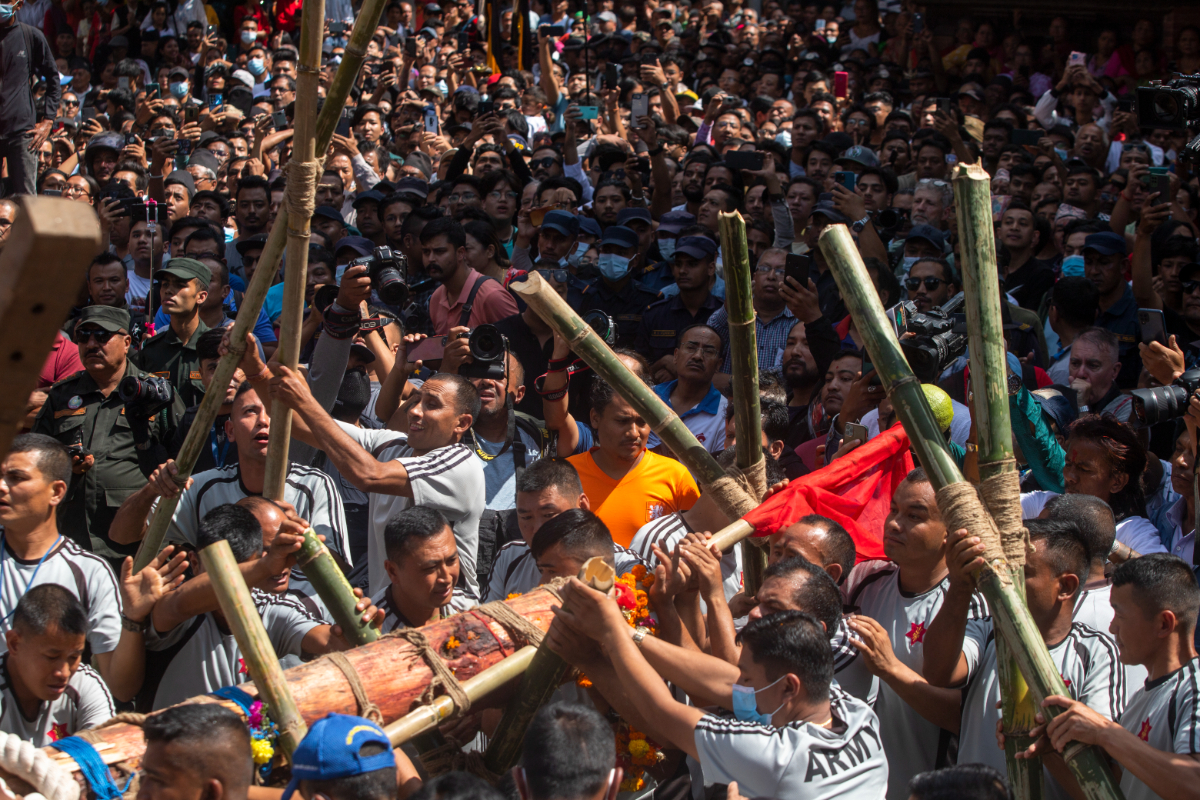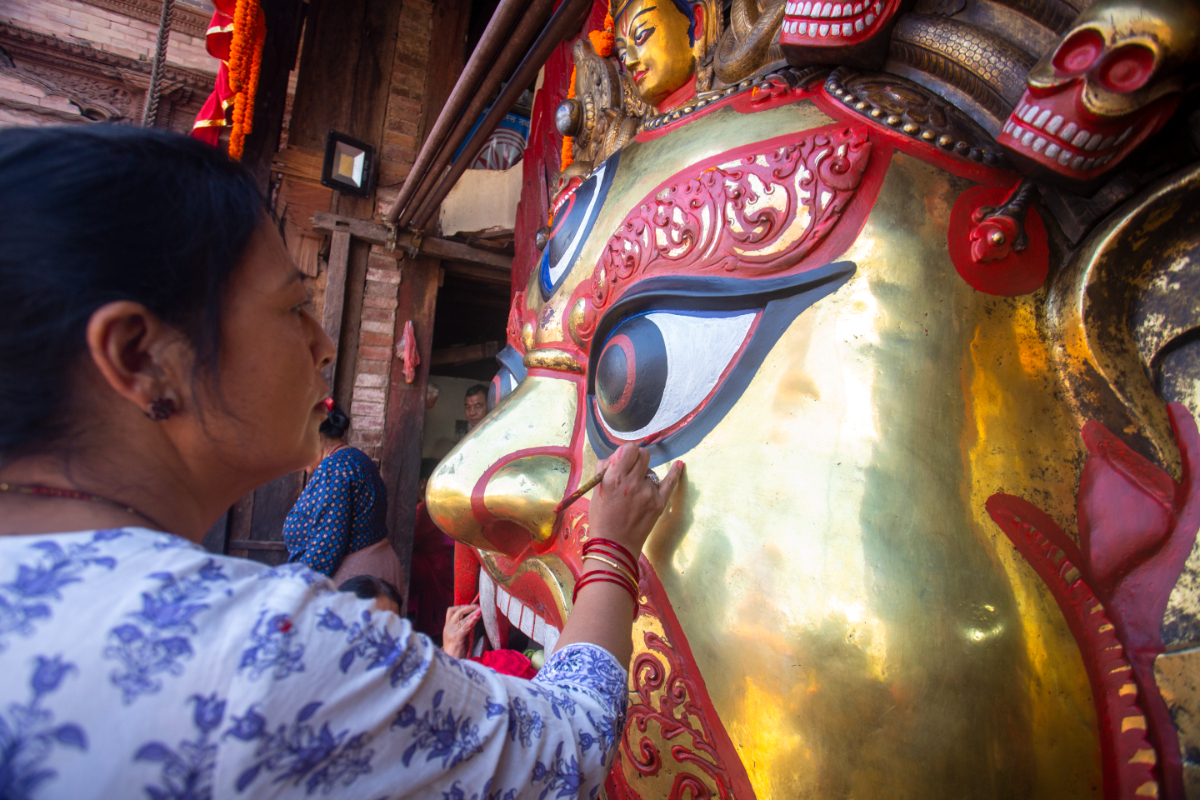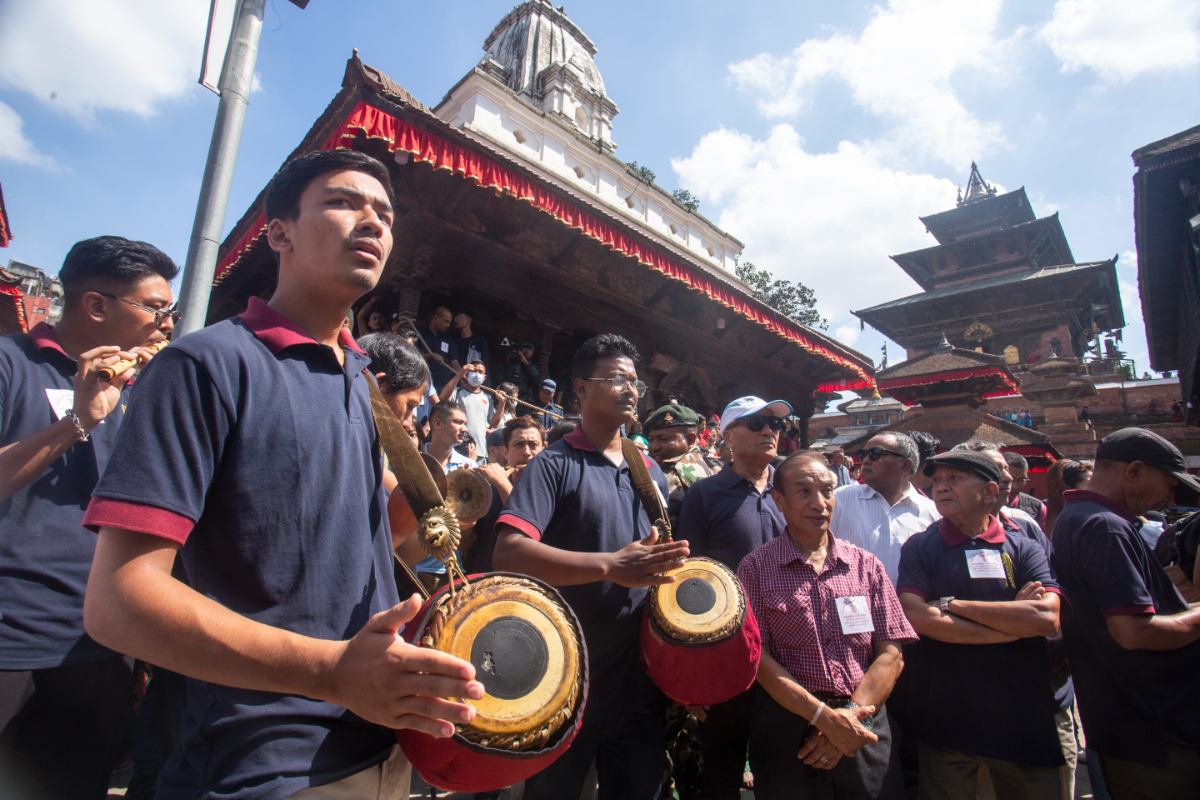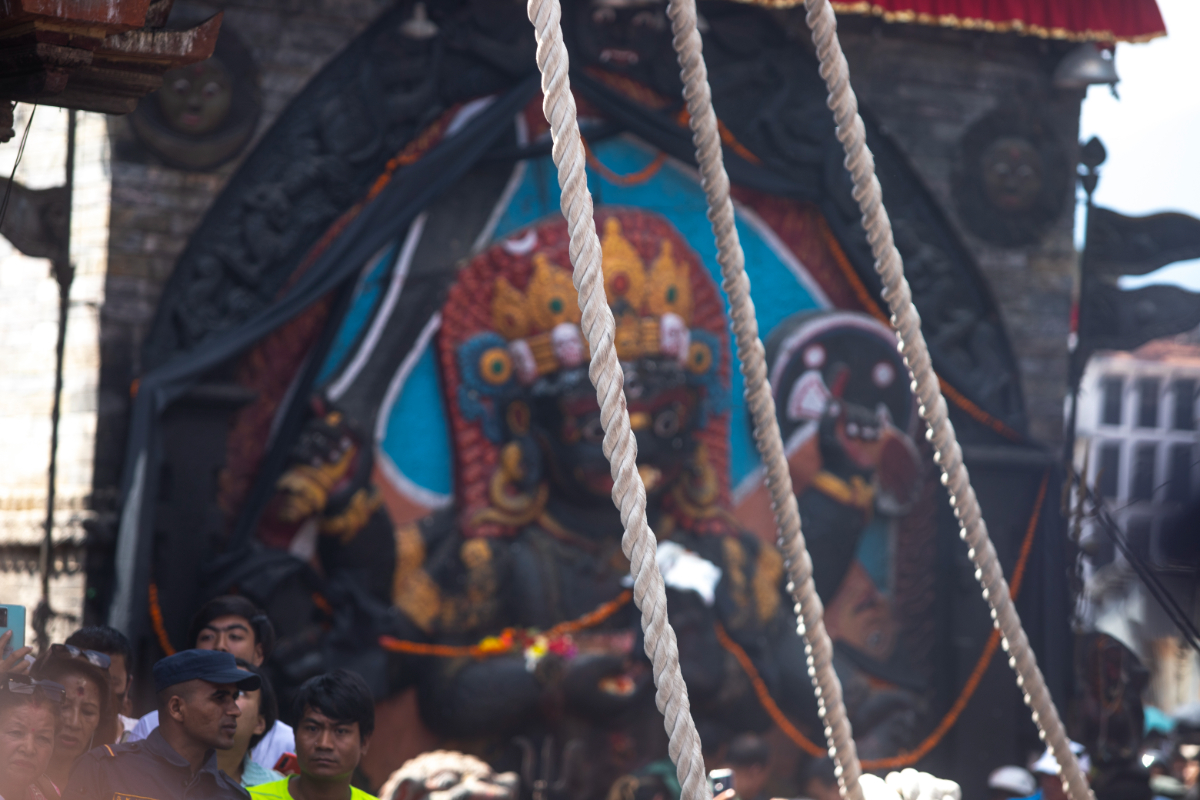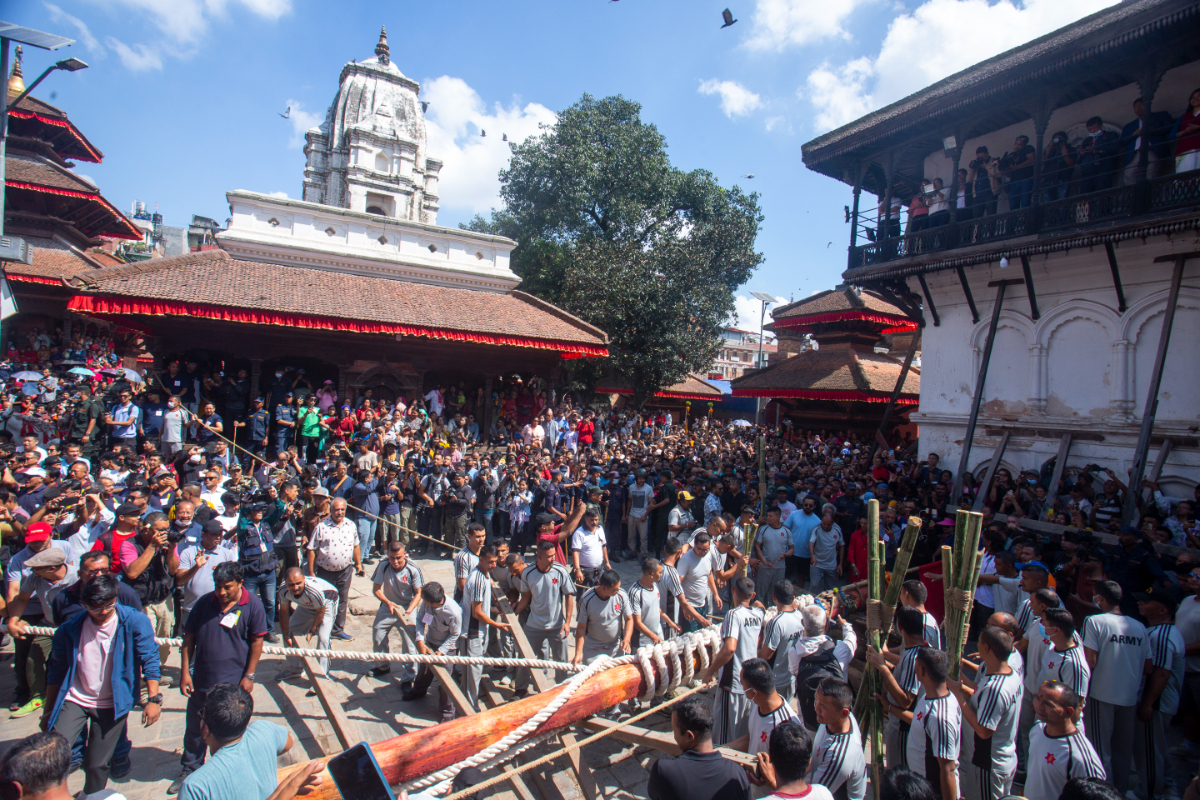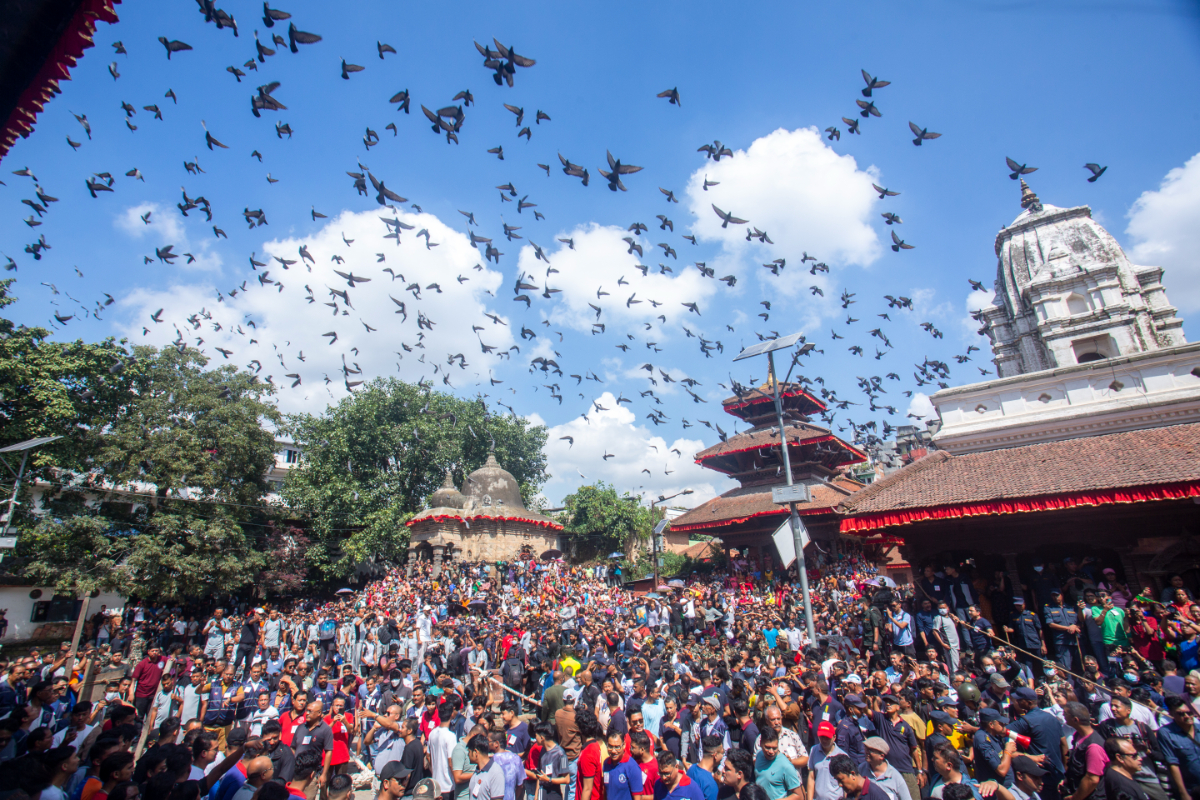 How did you feel after reading this news?